The #TigersFamily is spread far and wide throughout the rugby world and this week two generations of players met at the Under-18 International Series in South Africa.
Fritz van Heerden, a favourite with fans at Welford Road and a double league title winner in 67 appearances for Tigers between 1997 and 2000, has a personal interest in the series as his 17-year-old son Emile is part of the South Africa Schools squad there.
And he met up with Martin Whitcombe, another former Leicester forward, whose son James is part of the England Under-18s squad at the tournament. Thanks to Tigers, they were also able to mark the occasion with traditional lettered club shirts.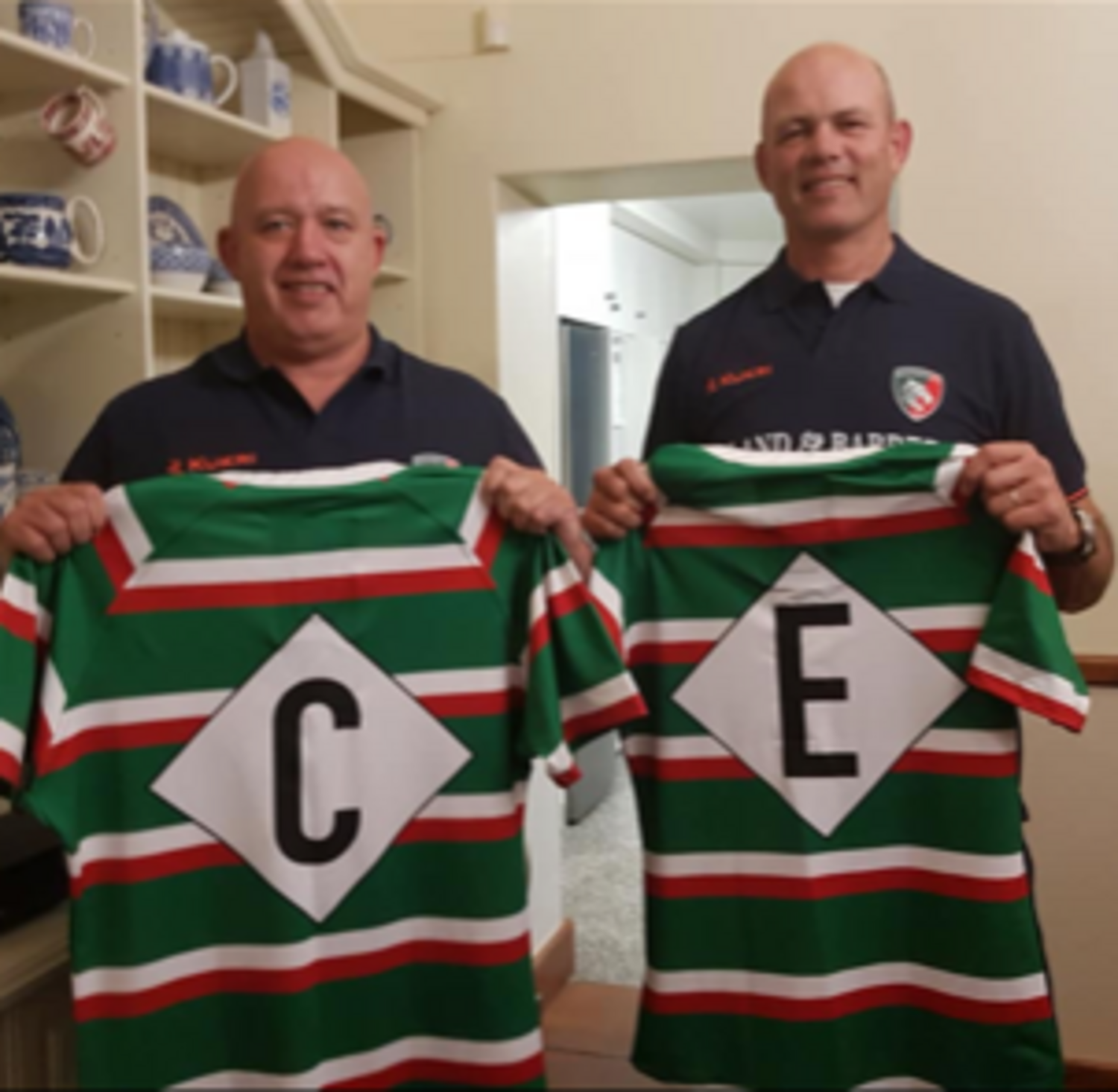 The Tigers academy is well represented in South Africa with second-rower George Martin playing a part alongside prop Whitcombe in both England fixtures so far while fly-half Sam Costelow has also played in the opening two games for Wales.
The Tigers contingent went head to head in round two as Costelow's Wales recorded a 26-20 victory over their closest rivals.