In Welford Road's 125th year of rugby, we've been digging through our archives for interesting tales, memorabilia and artefacts from the years gone by – and we want to hear from you!
Before Christmas, the grand-daughters of former player Harry Wilkinson – Sandra Roberts and her sister Christine D'Arcy from Leicester – approached the #Welford125 team. Sandra shared a team photo she'd come across as well as one of the prestigious caps which was awarded to Tigers players.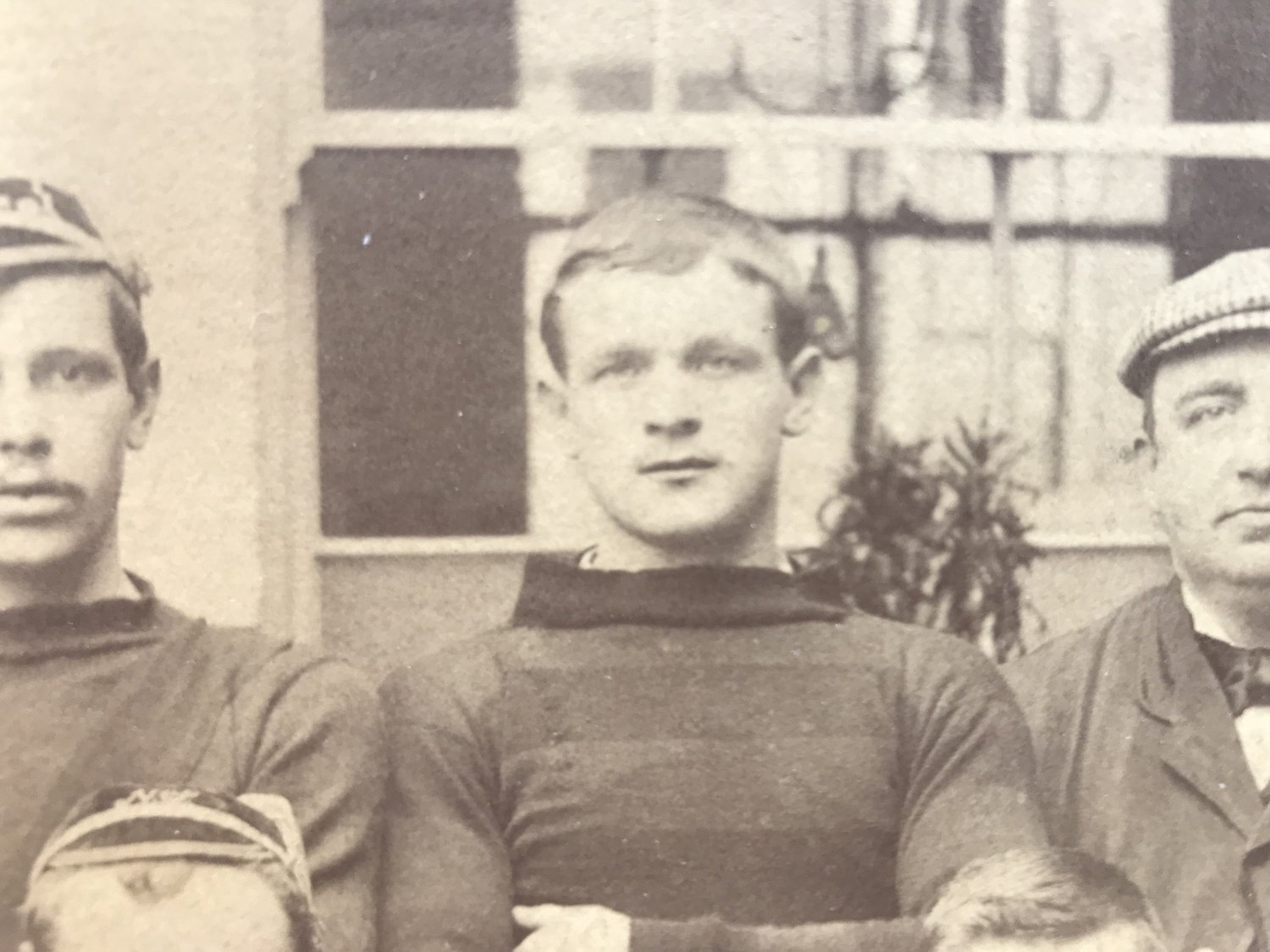 Pictured above, with the Nuneaton Charity Cup-winning side of 1895/96, Leicester lad Wilkinson was a wing who made 233 appearances for Leicester Tigers in a decade from 1895 and was the first Tigers player to reach 100 tries back in 1899. He was the club's leading tryscorer for five successive seasons and went on to score 153 in total, a record which would stand until it was passed by Percy Lawrie.
Sandra says: "My grandad, Harry, received four Leicester Tigers caps and he gave one to each the grandsons. Unfortunately, my cousin Frank passed away recently and we came across the photo and his cap.
"Frank was a huge Tigers fan and a life-long season ticket holder. My grandad would share stories with all the family and we all hold the club very dear to our hearts.
We know the club logs and stores old memorabilia so we thought Welford Road would be the perfect place for them to go to."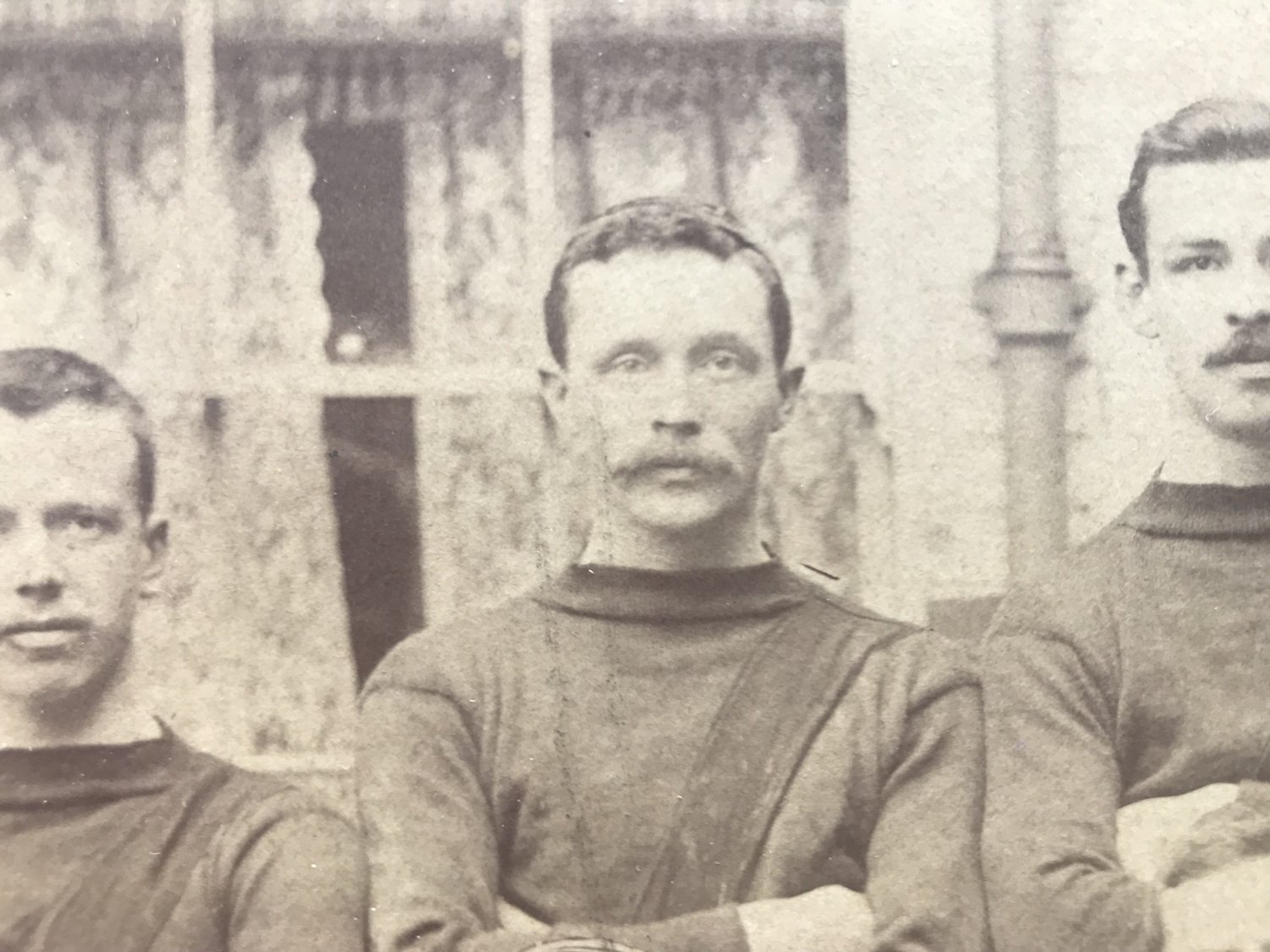 The photo also features Arthur McKechnie (below) who holds the honour of scoring the first-ever points at Welford Road, a drop goal against a Leicestershire XV in the first fixture at the venue back in 1892. He would go on to make 217 appearances for the club.
As the club celebrates the 125 anniversary, we're keen to hear from supporters about their connections, stories and links with the club.
From photos to old clothing and kit or simply sharing your family's memories, please get in touch with [email protected] or share your photos/stories across Tigers Facebook and Twitter pages using the hashtag #Welford125