With Christmas shopping, last minute gifts and decorations left in 2020, supporters can look forward to 2021 with a whole host of products and collections available in The Club Shop online.
While the store at the stadium remains closed as part of the UK government's latest Covid-19 restrictions, fans can browse online and get their orders delivered to their door.
Lounge wear for Lockdown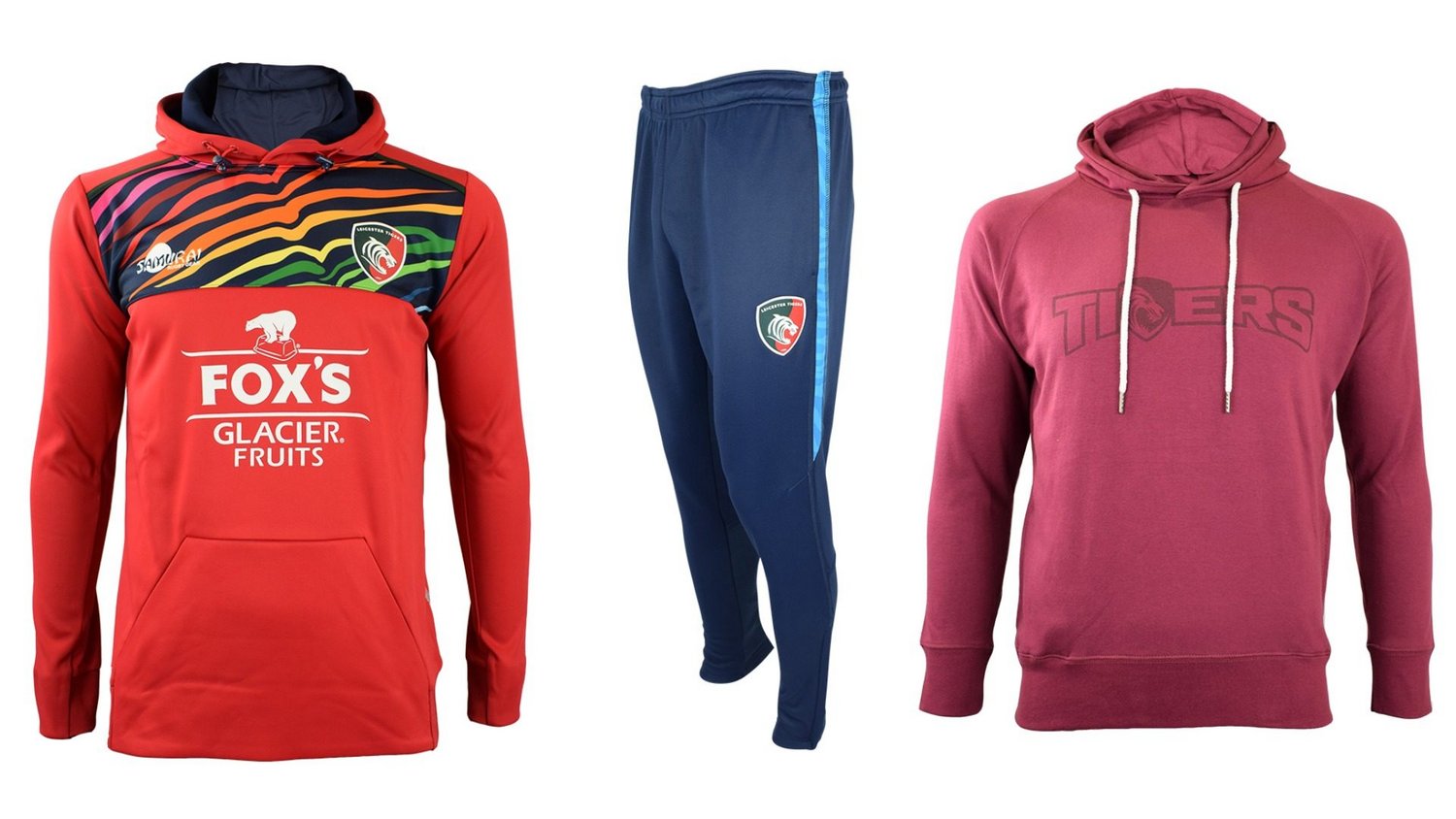 With the majority of us working from home still, why not get comfy with Leicester Tigers 2020/21 training wear. With a range including t-shirts, joggers, shorts and hoodies, formal workwear is a thing of the past as you show off your Tigers colours on Zoom.
Available in black, cyan blue and multi-shirt colours, there are men's, women's and children's sizes as well as a host of accessories including caps, sliders and face masks.
Check out the training wear range at the link below.
Own 2020/21 Home and Change kits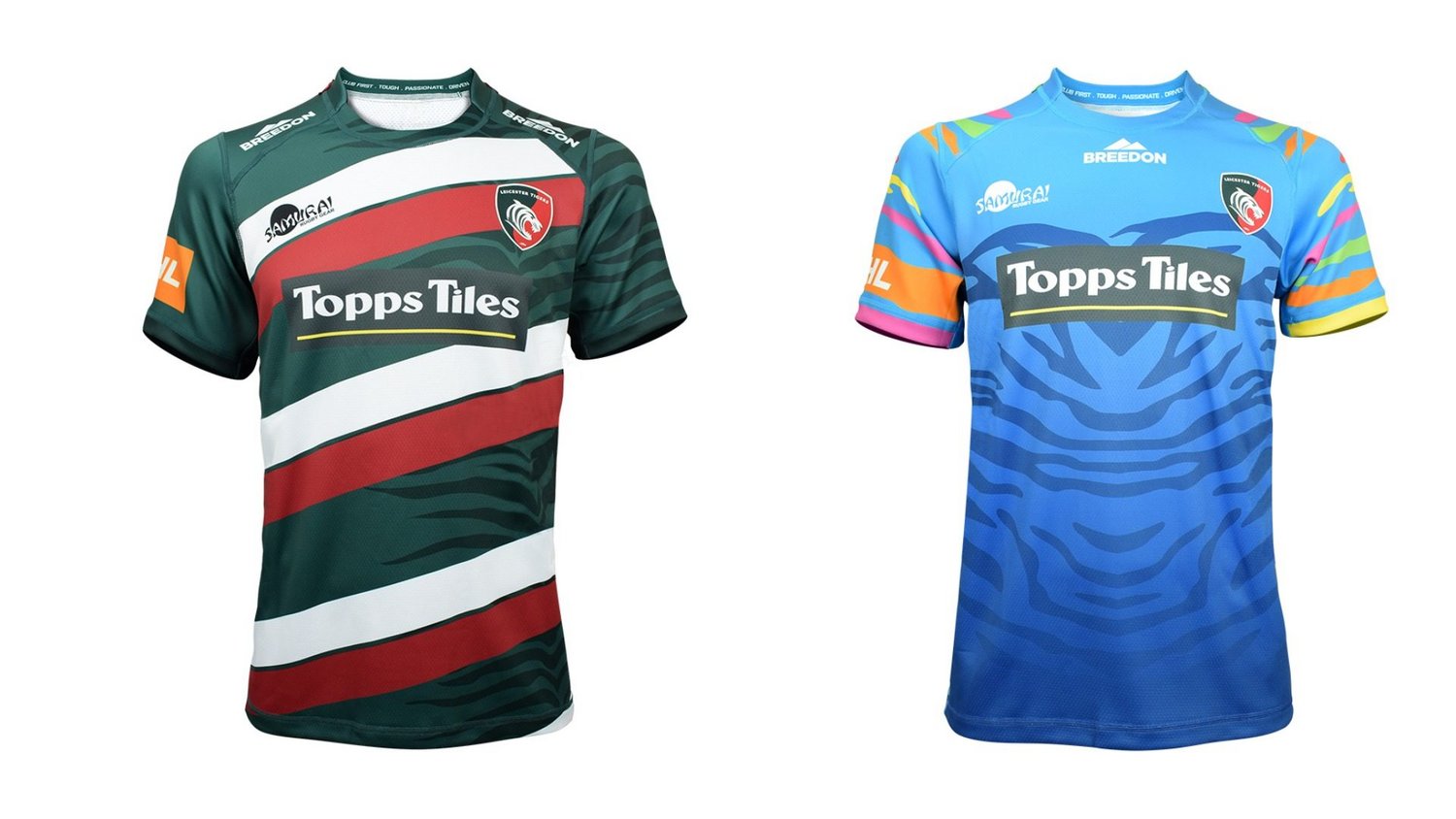 Wear the latest Tigers 2020/21 home and change shirts with pride when supporting the lads from home this season.
Both with striking new designs recognising the traditions and communities of the city of Leicester, both jersey's are priced at £60 for adults and £45 for juniors.
Winter wear for winter walks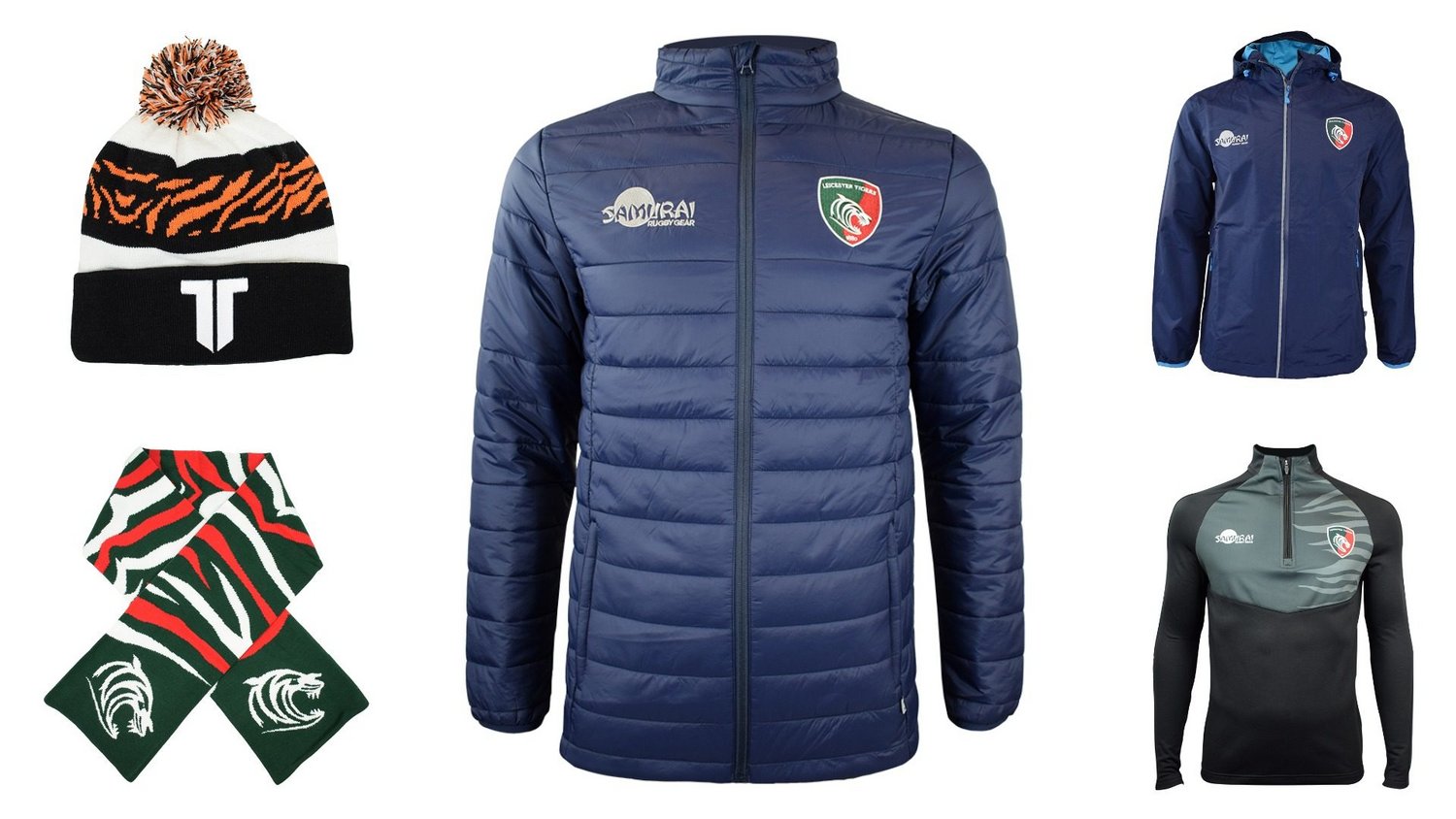 Exercise is still an important part of everyone's routine – even in lockdown. Let Tigers keep you warm on your walks with a range of coats, jackets, scarves, gloves and woolly hats.
Kit supplier Samurai know a thing or two about making tough-wearing, durable clothing meaning yo can trust that your winter wear can be worn again and again – whatever the weather.
Oh…there's no place like 'gnome'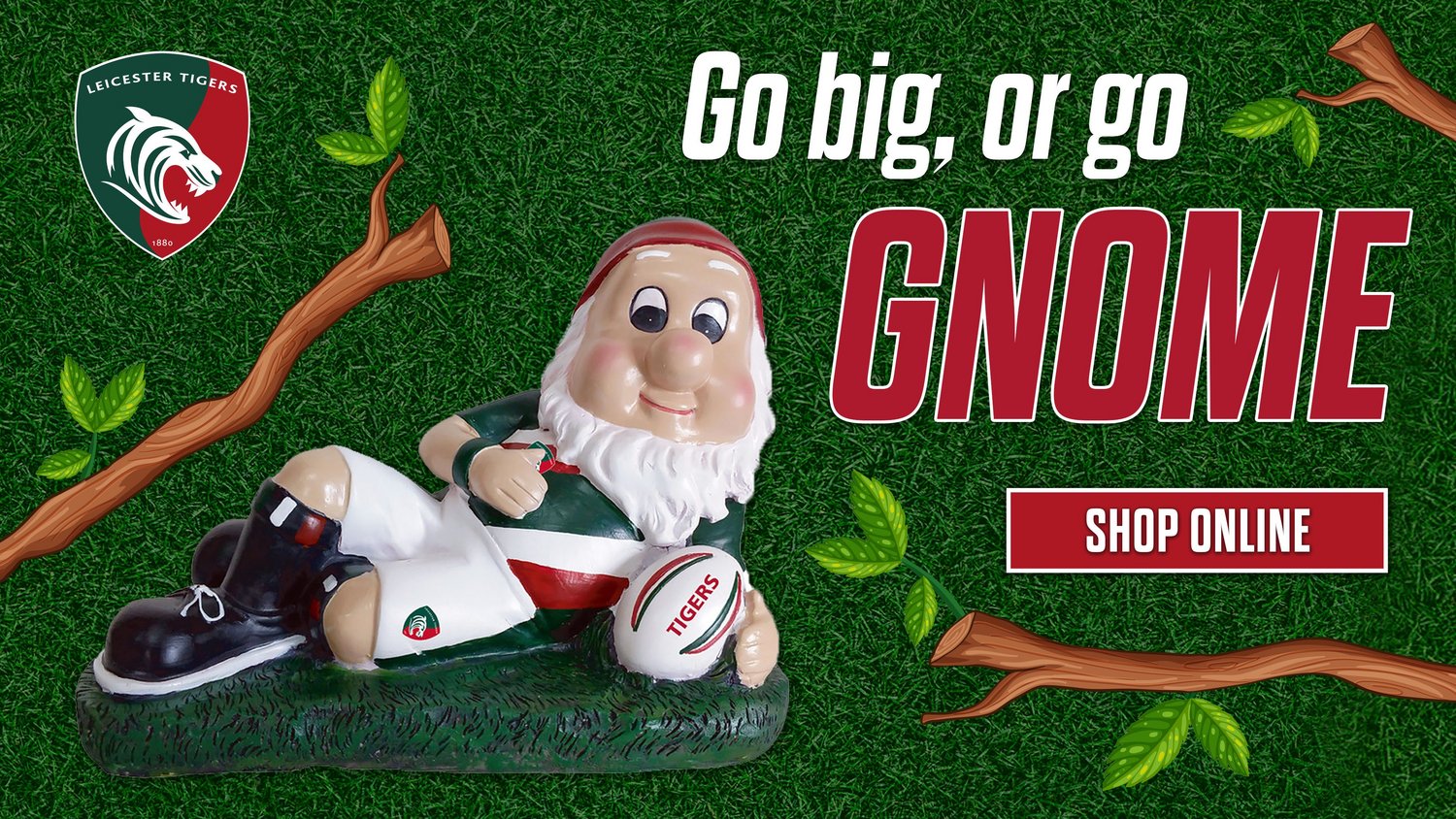 Back by popular demand, supporters can now own their very own Leicester Tigers gnome ready for the spring and summer months.
The perfect companion to watch over your garden, your little guy is kitted out in the 2020/21 Home kit complete with his own Tigers rugby ball. Own yours for just £20.
While The Club Shop store is currently closed, all online services remain open during lockdown. Items can still be exchanged by returning them to the club, but this service cannot be done in person at this stage.
Supporters with credit on their Tigers account can spend this at the online shop by phoning the Tigers ticket office on 0116 319 8888 (option 2) to process your order.
For any questions or queries regarding orders, credits or assistance, please email [email protected]