Leicester Tigers will continue their long-standing partnership with Holland & Barrett as the club's main partner for the 2019/20 campaign.
Having branded the front of home and alternate shirts since 2016, the UK's leading retailer of vitamins, minerals and herbal supplements are also the official sport nutrition supplier for the playing squad.
As well as helping to fuel the Tigers playing team, the company operate more than 850 stores across the UK and Ireland and also sponsor the famous 10,000-seater North Stand at the club's Welford Road Stadium.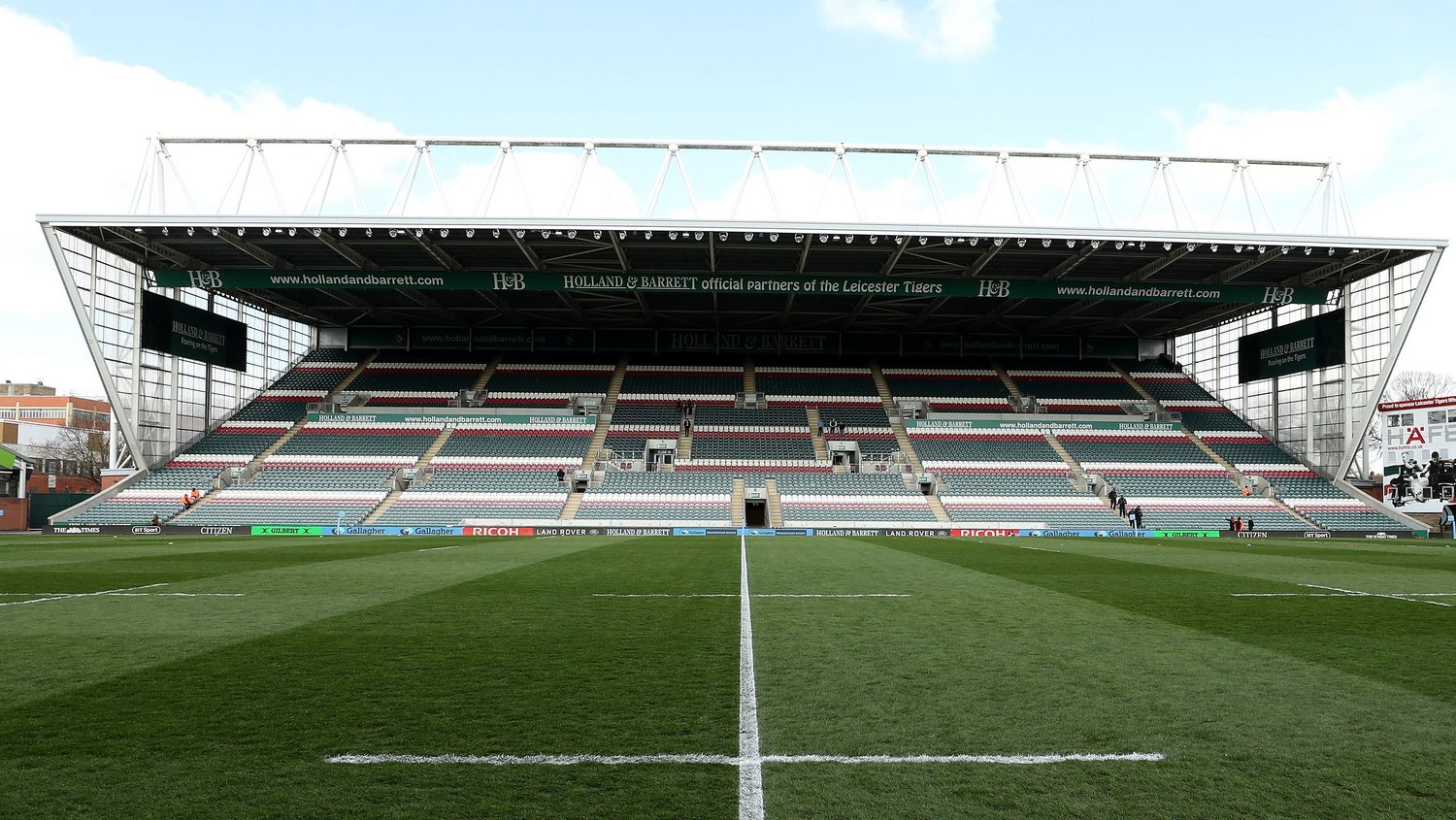 The company has been a prominent partner of Leicester Tigers since 2010 with its products playing a key role in player's strength, conditioning and nutrition at the club's Oval Park Training Ground.
Andrea Pinchen, commercial director at Leicester Tigers, said: "We're thrilled to be supported by the market leader in sports nutrition and have Holland & Barrett as Leicester Tigers' main partner once again for the coming season.
"Working closely with our playing side, Holland and Barrett support the club and players with nutritional requirements and are a huge part in the overall strength and conditioning strategy.
"We are delighted to be partnering with Holland and Barrett and look forward to working together with future developments."
Caroline Hipperson, chief marketing officer at Holland & Barrett, added: "We are proud to be partnering up with Leicester Tigers and support them with nutrition and training advise during this important season."
To find out more about Holland & Barrett, please visit www.hollandandbarrett.com