Next Sunday welcomes the start of Leicester Tigers' Aviva Premiership campaign and also marks the first Asda Leicester 10k run.
Tigers legend Rory Underwood, who is the official starter for the race, was joined by a team of volunteers at Friday's final pre-season fixture against Ospreys to hand out the official Leicester Tigers Foundation race shirts to our team who will run in aid of the Foundation.
A huge thanks to our volunteers who will be taking part in the event. The race starts at 9am on Sunday, September 3, based on a circuit starting and finishing at Abbey Park, Leicester LE4 5AQ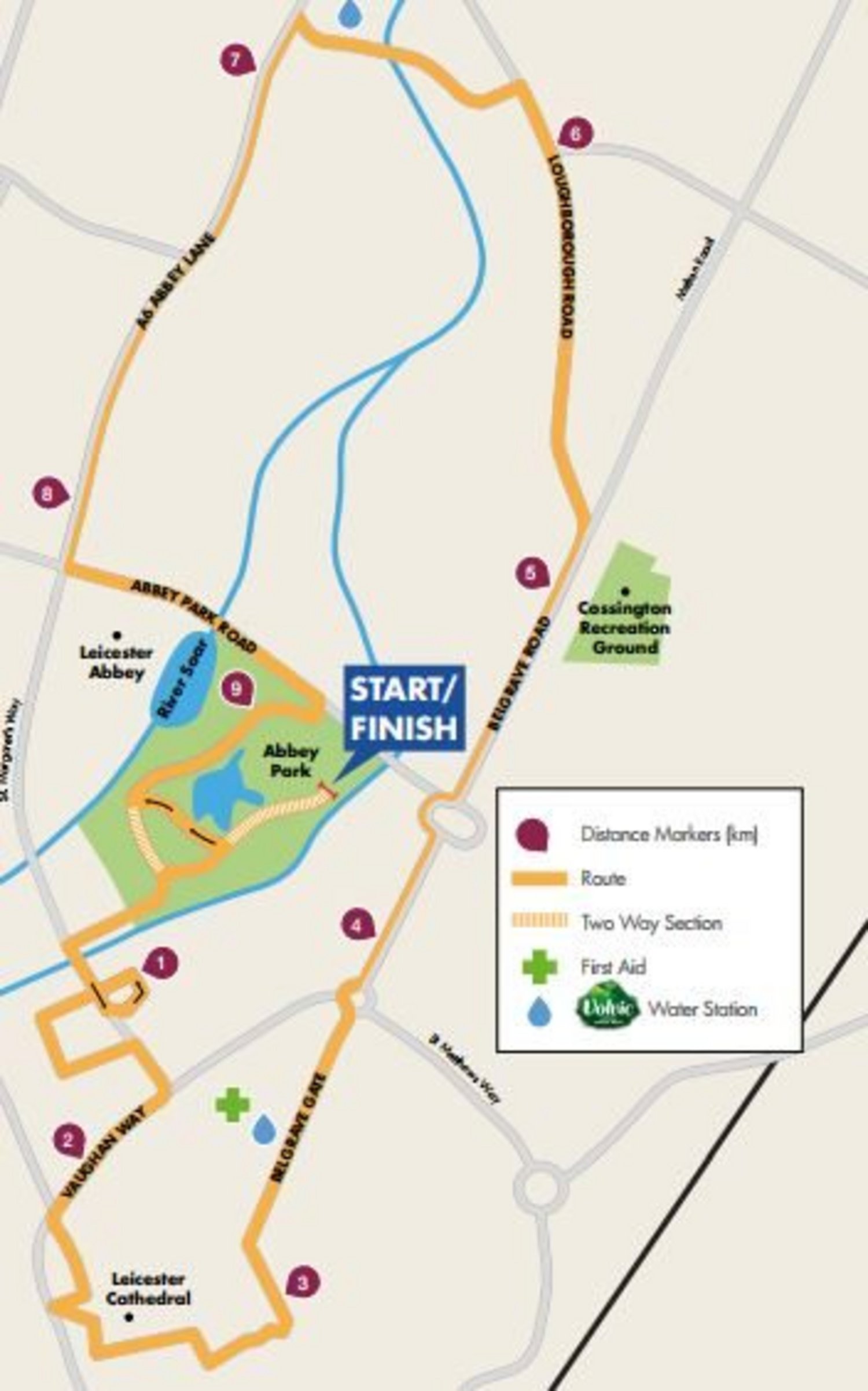 Tigers Stall
Tigers will be based to the left of the main bandstand in the Event village.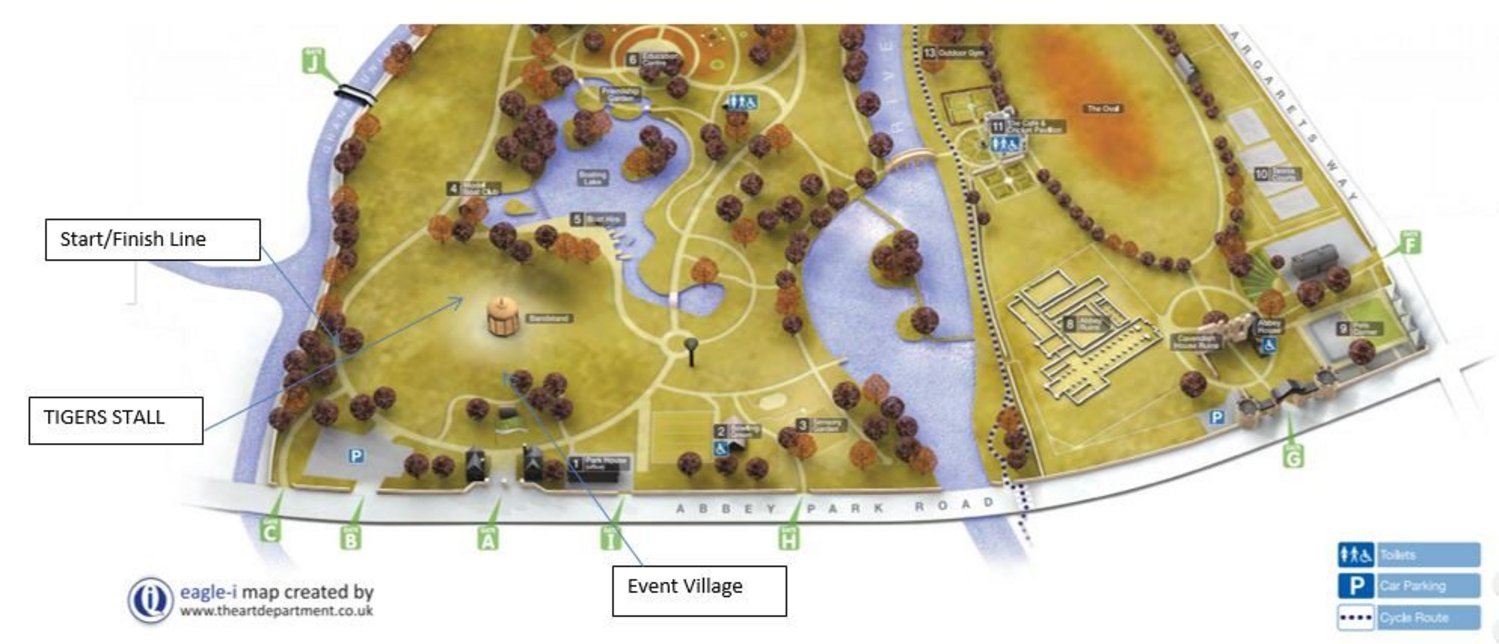 Don't forget that our FREE Tigers in the Park event kicks off at 11.00am on Nelson Mandela Park ahead of our showdown with Bath, so be sure to come along to join in the fun. Kick-off is at 3.00pm.
If you'd like to get involved in the run or show your support for our runners and the Leicester Tigers Foundation, please contact Jess Hilder by phoning 0116 2171343 or email [email protected]
If you'd like to donate towards the Leicester Tigers Foundation, please visit www.justgiving.com/leicester-tigers
For more information on running for the Leicester Tigers Foundation, head to https://www.leicestertigers.com/community/foundation/run-for-all