The Captains Collection marks the return of some of the club's favourite and most iconic replica jerseys worn throughout the club's 140-year history.
Available now in The Club Shop at Welford Road and online, the club has released five heritage shirts alongside a heritage polo capturing the colours and tradition of Leicester Tigers.
You can read more about the history of each shirt by clicking here.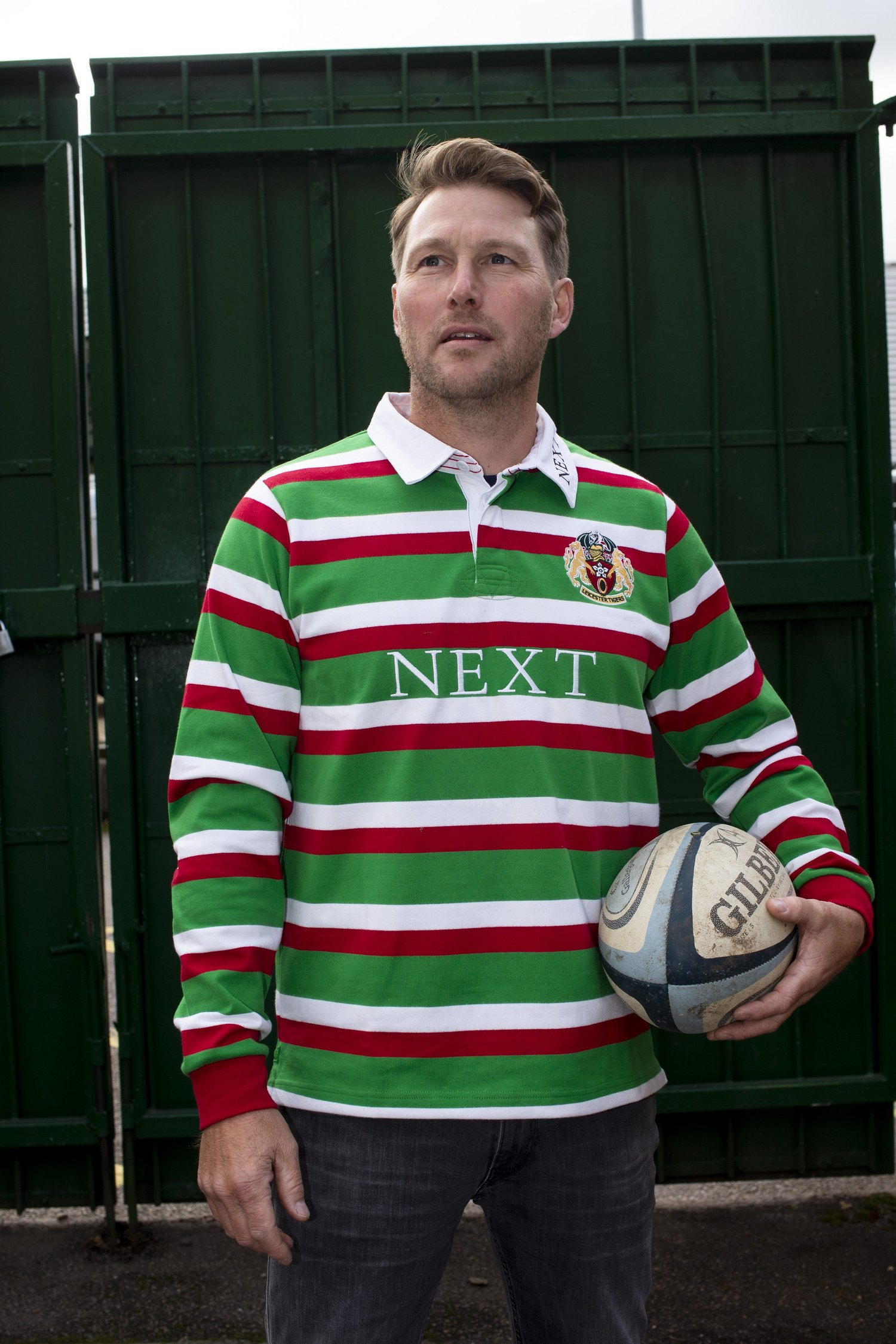 Designed and manufactured in partnership with kit supplier Samurai, the cotton range will feature stand-out designs from seasons gone by, giving supporters the chance to learn more about the foundations of the Tigers.
From club firsts to memorable moments, supporters will be able to wear shirts inspired by the original colours, fabrics and sponsors of the time.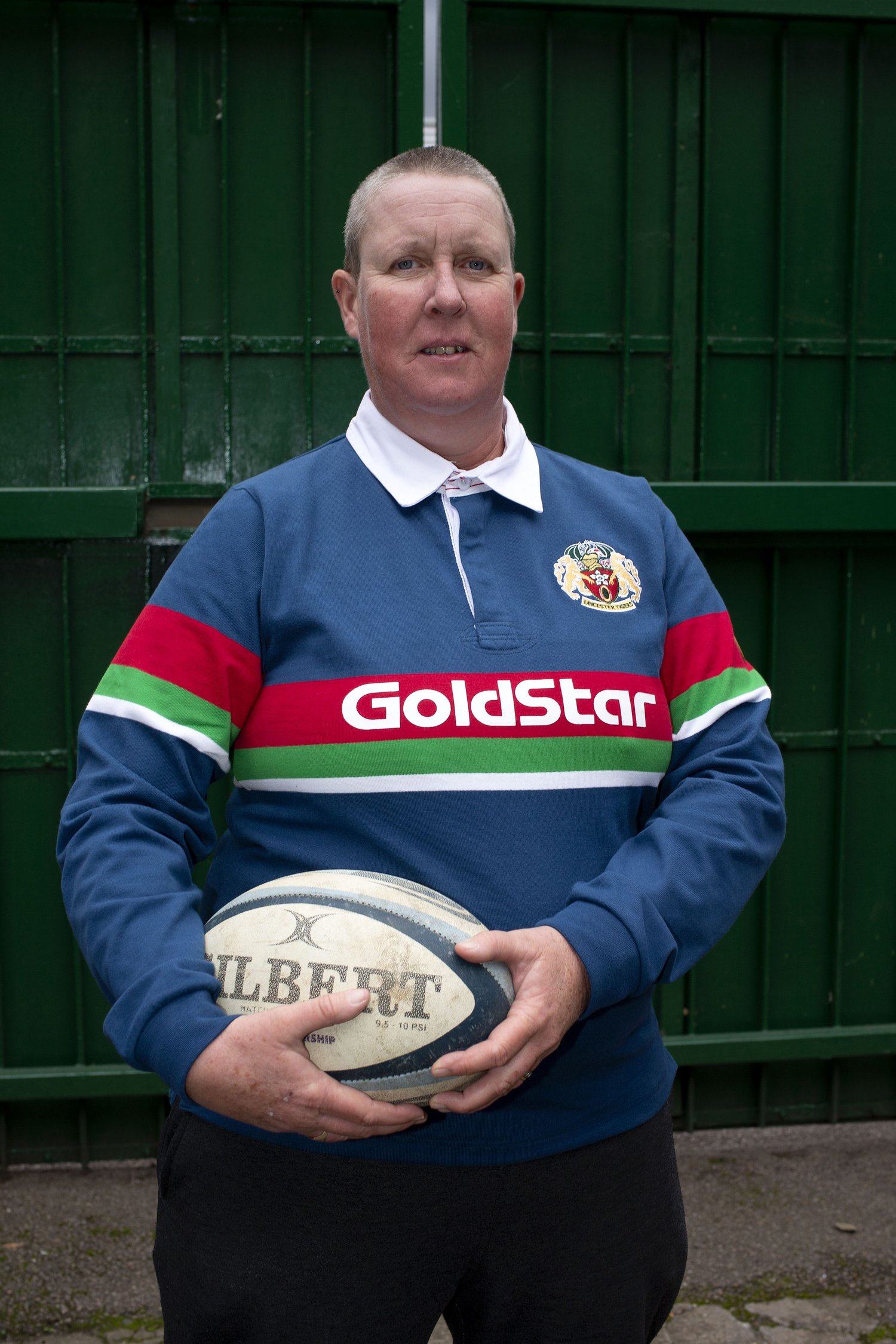 Modelled by staff from across the club's Welford Road and Oval Park sites, the Captains Collection has been one of the most eagerly-anticipated ranges since the retail operations were bought in house back in July 2020.
The modern cotton jerseys maintain the original design of the 1880, 1887, 1996, 1997 and 2020 shirts alongside the very best quality cotton, only befitting of the class of the Captains which inspired them.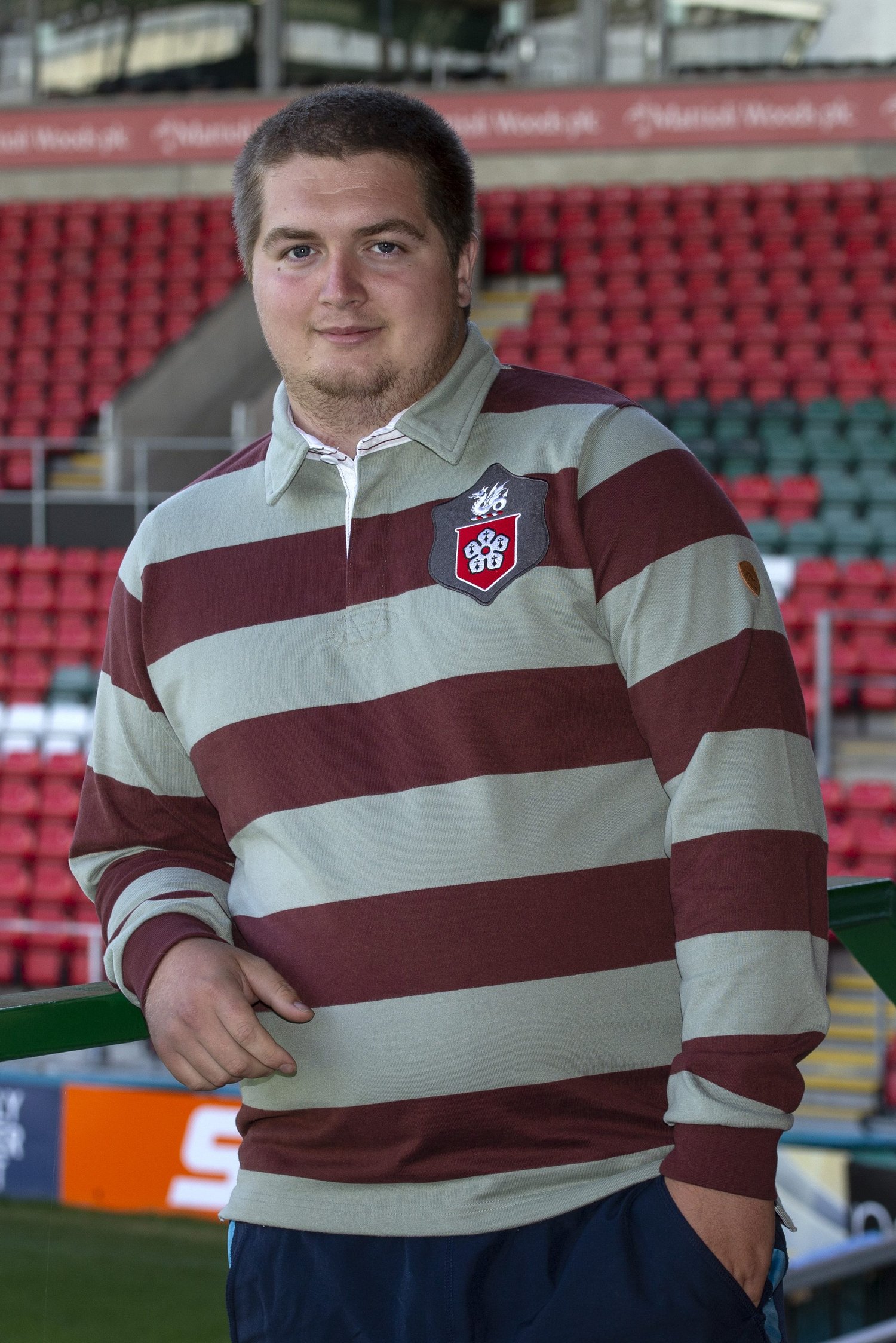 With embroided crests, collars and a leather Tigers badge on the sleeve, the shirts can be worn casually or out on the pitch harking back to the days of cotton rugby shirts.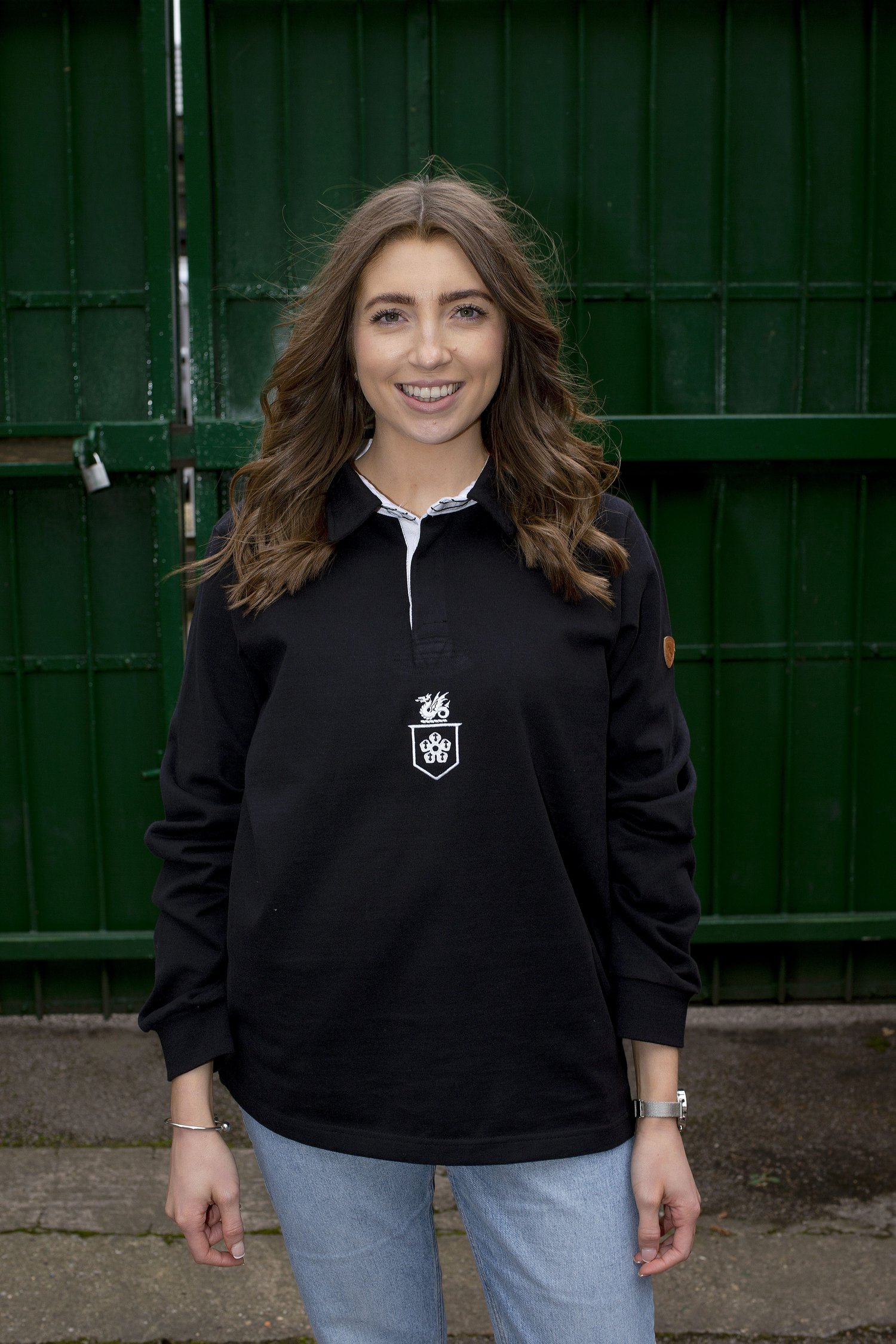 Upon receiving your jersey, supporters will also be able to access exclusive content via a QR code to discover more about the history behind each shirt.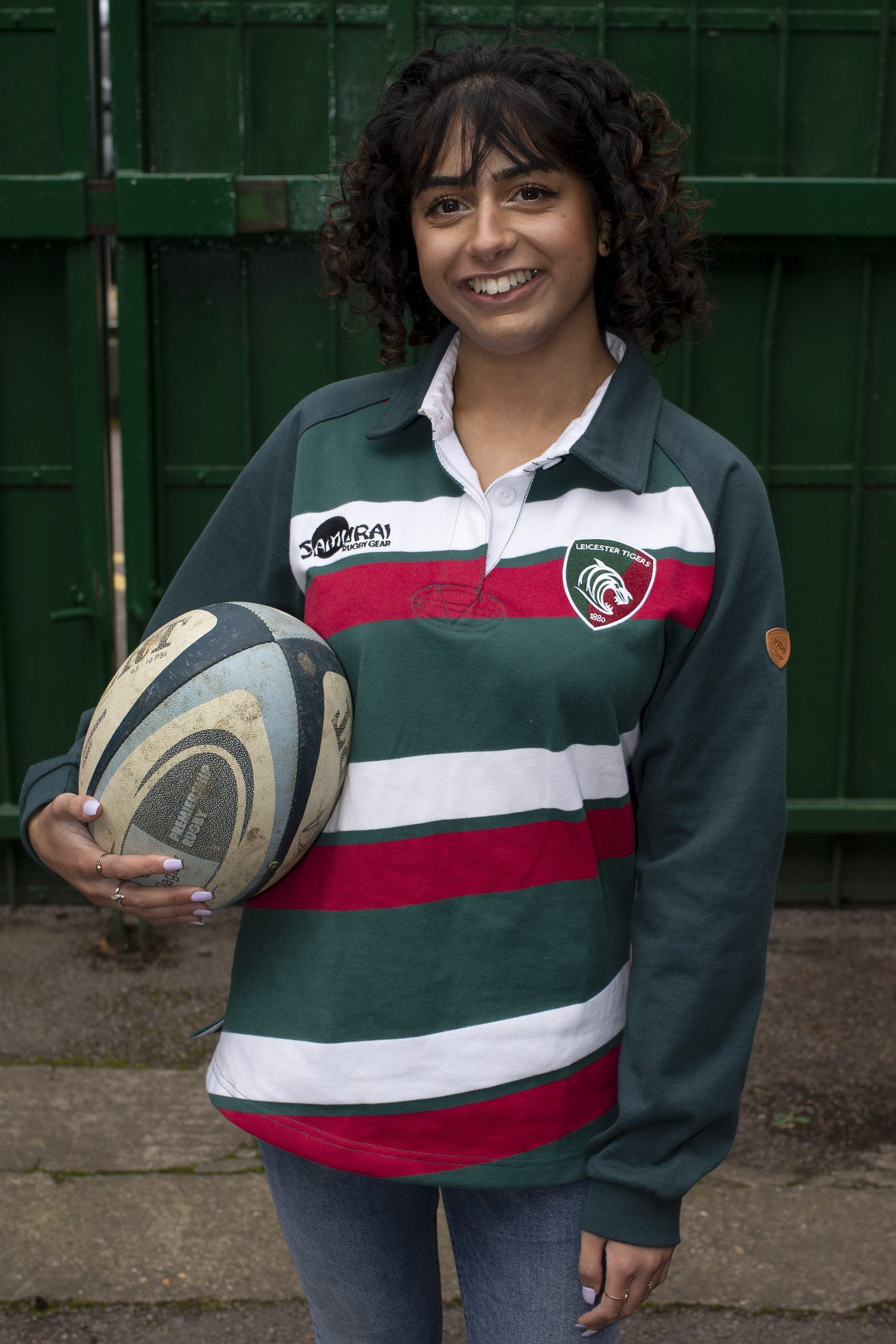 The launch marks the start of what will become a mainstay collection for The Club Shop with more replica shirt designs coming in the future.
Check out the full collection online now, via the link below.