Tigers coaches will be heading to Japan this week in preparation for the start of its three week long international camps across the country.
Tigers will be hosting four rugby camps in four cities teaching youngsters the skills to succeed on the pitch as well as introducing beginners to the game of rugby.
Visiting Fukuoka, Hiroshima, Osaka and Tokyo, Tigers coaching teams are expecting to welcome over 600 players throughout the visit.
The team will be in Fukuoka from July 28-30, Hiroshima July 31, Osaka Aug 6 and Tokyo Aug 7-9 alongside visiting a number of cultural trips to explore the country.
The camps are split across three days each looking at different aspects of rugby from tackling, passing and ball orientation, as well as learning about teamwork and leadership in a series of workshops.
Josh Black, Tigers rugby development officer who is heading out to Japan, said: "It's a fantastic opportunity for both the club and more importantly our fans over in Japan. With the World Cup just around the corner, rugby has really grown in popularity across Asia so it's great to be able to give something back."
"We're lucky enough to be at some great venues over the next few weeks around the country and can't wait to get started."
Tigers have hosted a number of international camps already this year visiting Belgium, Italy, Malaysia and the USA.
Closer to home, Tigers star Pat Cilliers joined youngsters at Swaffham RFC in Norfolk this week, sharing the secrets to success on the pitch.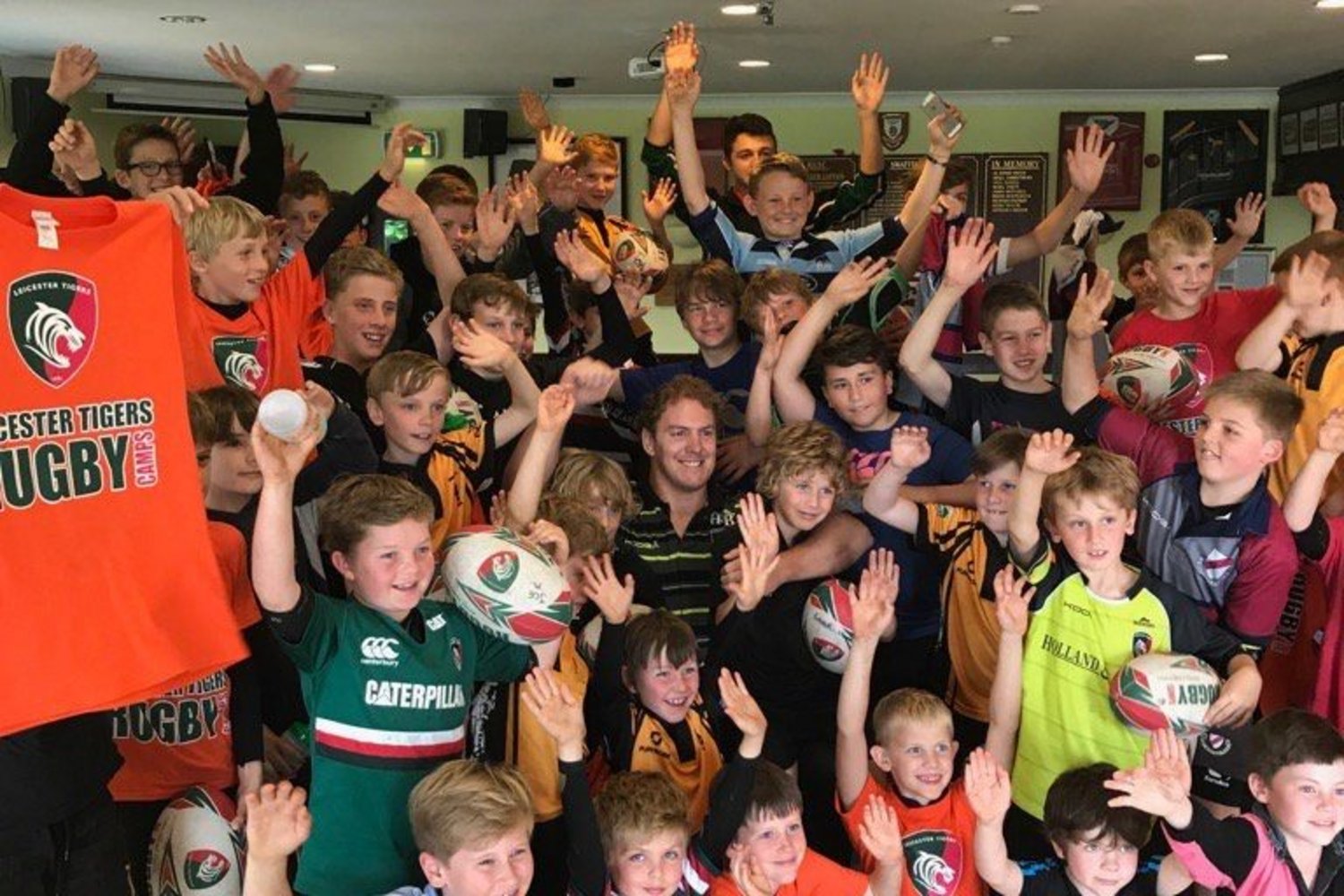 Tigers camps return next week with centre George Catchpole due to return to his home county Norfolk to visit the camp at Diss RFC, scrum-half Sam Harrison set to visit Shipston-on-Stour RFC and new signing Joe Ford due to be at the camp at Lichfield RFC.
For more information about Tigers rugby camps in both the UK and aboard, follow the link below.