Did you know that TigersLotto is a great way to show support for the Leicester Tigers and play your part in backing the successful Academy programme while also having a chance to win some great prizes?
There are more than 270 draws every year with £100 winners every weekday, eight monthly prizes of £500 and then four Mega Draws with prize value of between £1,000 and £3,000.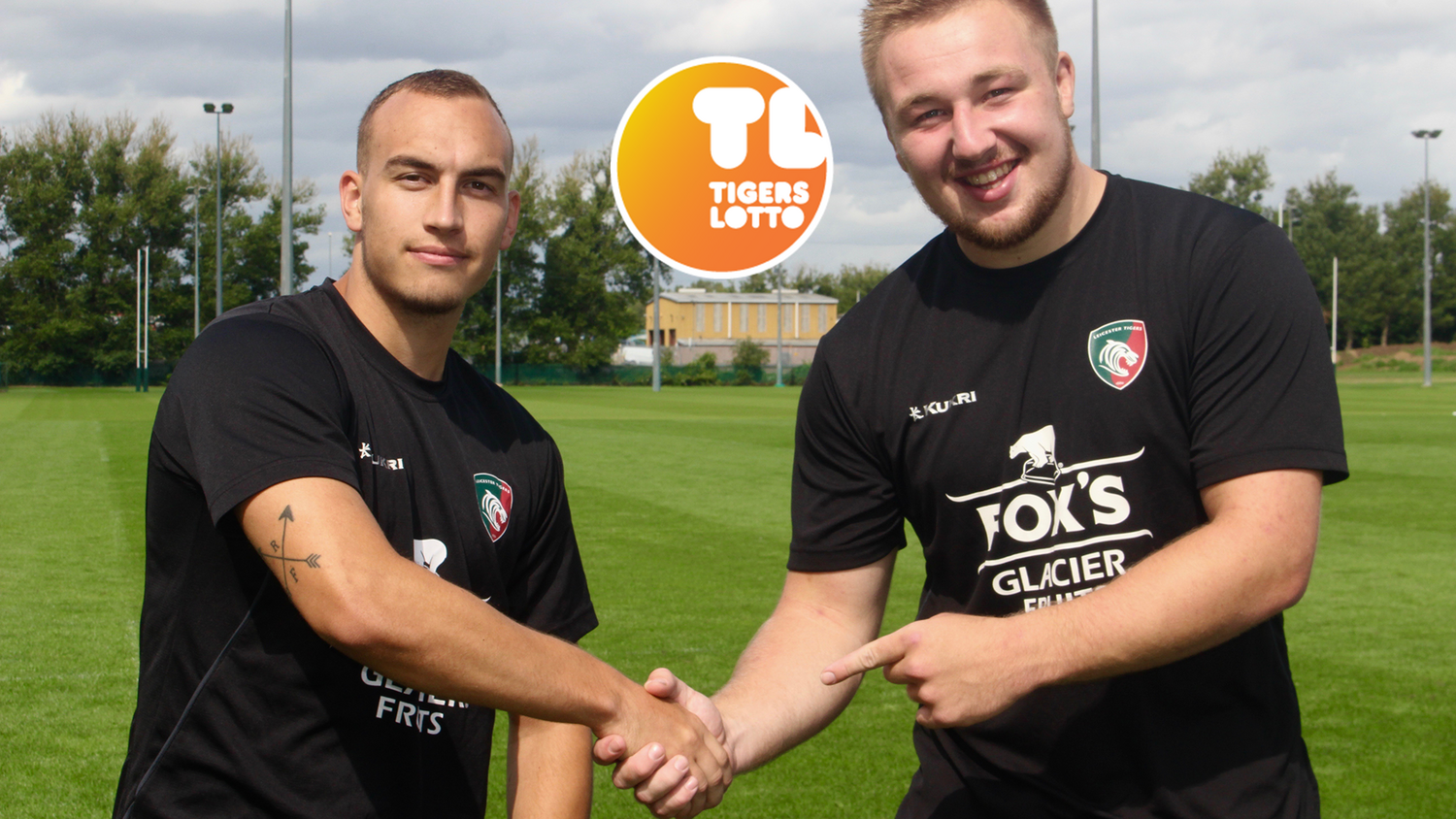 All Tigers season ticket holders also have the chance to win back the cost of their ticket in the prize draw at every home game at Welford Road and there's even a special Christmas Week draw with five days of special prizes.
Congratulations to our latest £100 winners:
Peter Swift, Leicester; Alison Clamp, Birmingham; Nick McDonald, Leicester; Julian Swain, Burton Overy; and David Turner, Oakham.
The Mega Draw for June will give away two tickets for the Clubhouse Lounge for the 2020/21 season and there's still time to put your name in the hat by joining the TigersLotto now.
Sign up and become a TigersLotto member for just £1 a week, and your name will be automatically entered into every Lotto draw, providing chancs to win in the knowledge that your participation also benefits the work of the successful Tigers Academy.