Premiership Rugby Champions has been helping teachers deliver fun sessions within the classroom through a new app – and now the programme is helping parents too.

Premiership Rugby is on a mission to improve the lives and prospects of children and young people across England, using the power of rugby to inspire the current generation to learn, be active and discover their inner champion.

Using the sport we all love, and with the help of expert learning technology company Aspire 2Be, Premiership Rugby have developed a collection of free curriculum-linked resources to help parents educate and entertain their children from home.

Supported by the CVC Foundation and BT Sport supporters club, PRL will release three resources a week – at 10,00am on a Monday, Wednesday and Friday – at www.premiershiprugby.com/champions or on social media via #ChampionsAtHome.

In there, parents will find plenty of ideas for keeping children active, with fun videos, games and worksheets for Maths and English, along with Health and Wellbeing ideas from the innovative Tackling Health programme supported by the Greggs Foundation.

The first session is live now – download below – and is the first of six literacy lessons.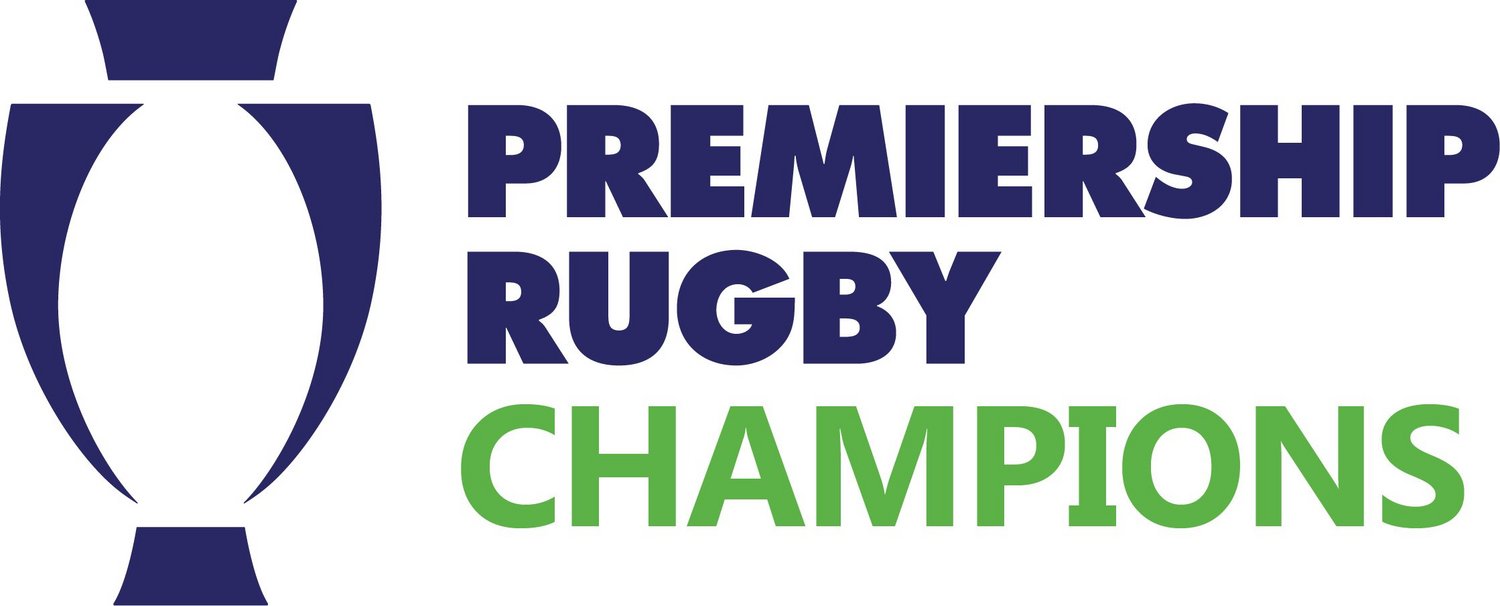 The schedule:

Session 1 – Literacy – Become a Rugby Journalist
DOWNLOAD HERE

Session 2 – Literacy – Recipe to fuel a rugby player
DOWNLOAD HERE

Session 3 – Literacy – Eat like a rugby player
DOWNLOAD HERE
Session 4 – Numeracy – Design a 2D stadium
COMING SOON – Monday April 27

Session 5 – Numeracy – Build a 3D stadium
COMING SOON – Wednesday April 29

Session 6 – Numeracy – Get your kit on
COMING SOON – Friday May 1

Session 7 – Literacy – Rugby search
COMING SOON – Monday May 4

Session 8 – Literacy – Become a rugby scout
COMING SOON – Wednesday May 6

Session 9 – Literacy – Kit creator
COMING SOON – Friday May 8

Session 10 – Numeracy – Rugby on the road
COMING SOON – Monday May 11

Session 11 – Numeracy – Food detectives
COMING SOON – Wednesday May 13

Session 12 – Literacy – Team marbles
COMING SOON – Friday May 15