The Board of Leicester Tigers announces that non-executive director David Abell and finance director Ian Walker have given notice of their decision to retire.
Both have long-standing links with the Club, David being a Tigers supporter for more than 40 years and a director for two decades, while Ian has been at Welford Road since 1999.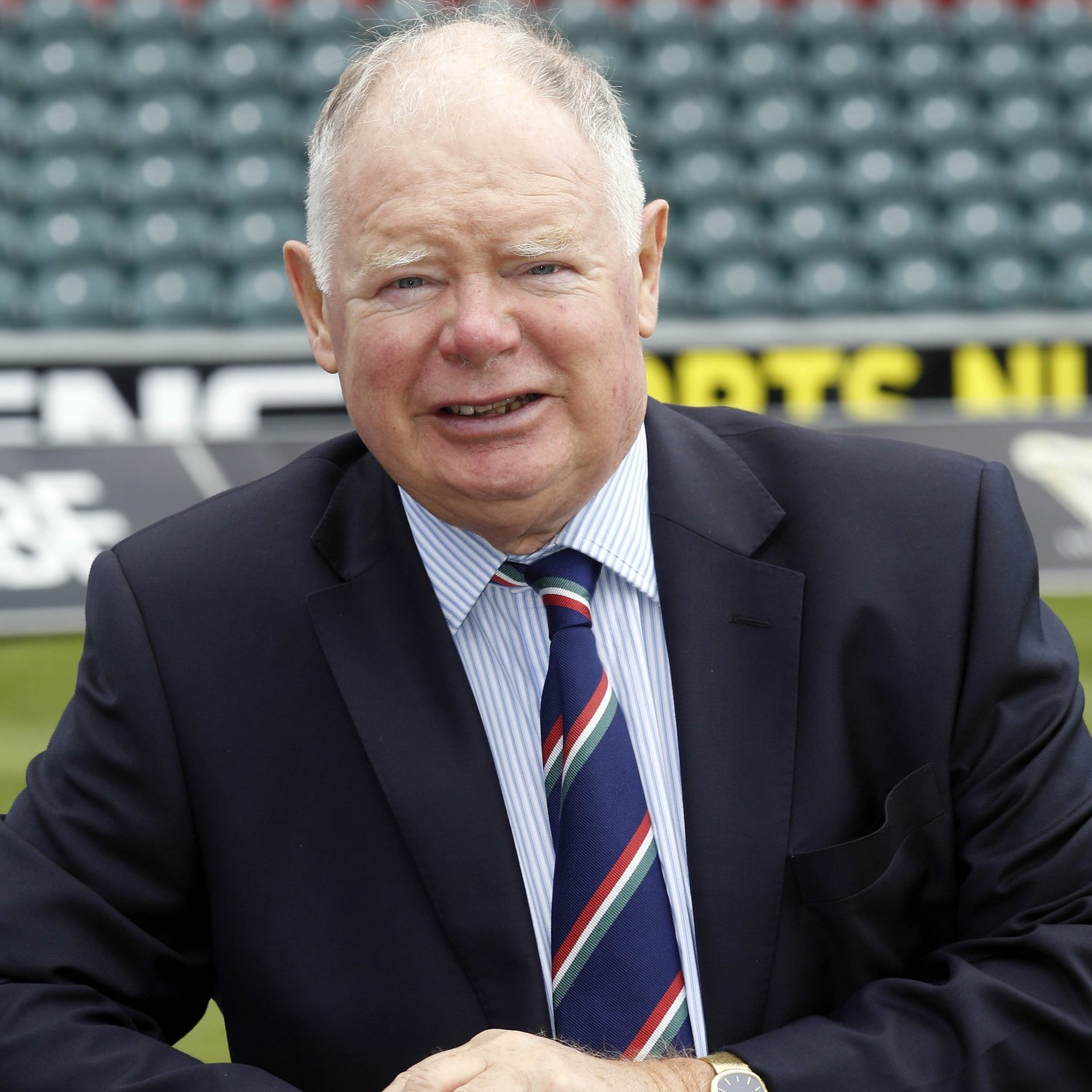 David is chairman of Jourdan plc, having been chairman and chief executive of Sutar plc and a director of British Leyland Limited. He joined the Tigers Board in 1999, the same year that Ian moved to the club.
After managerial positions in the manufacturing and services industries, Ian joined Tigers as financial controller. As 'Dr Soul,' he was also the man behind the stadium's matchday music, including the introduction of 'Smoke on the Water' as the pre-match theme from 2000/01. Ian was appointed to the Board as finance director in 2014 and will retire from the position in August. Fintan Kennedy will become Interim Finance Director.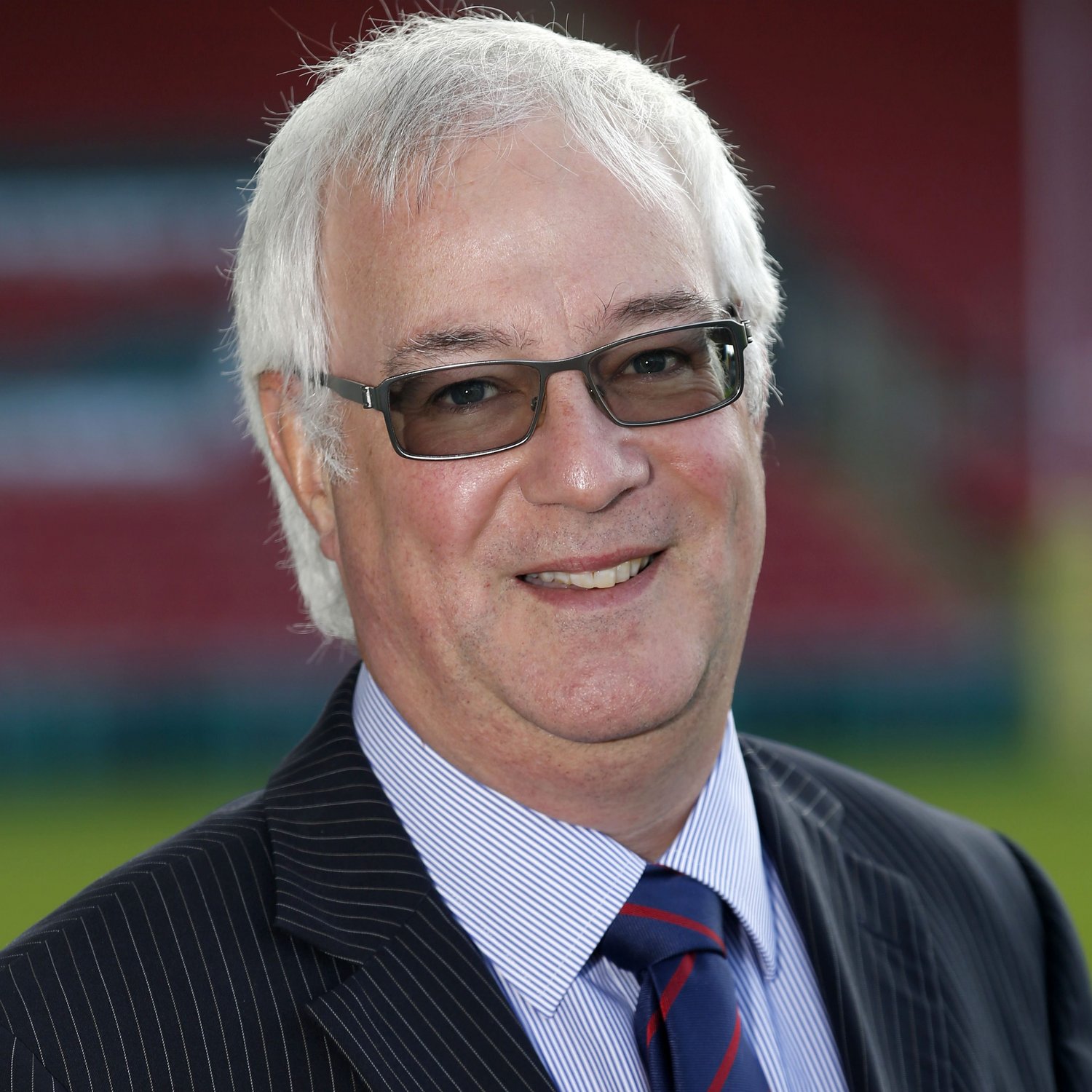 Chairman Peter Tom CBE said: "David and Ian have been long-serving and valued colleagues at Tigers. I'm hugely grateful to them for their service and wish them every happiness in retirement."
Recent non-executive director Board appointments include Petar Cvetkovic, Duncan Green and Fintan Kennedy, with Andrea Pinchen being appointed Chief Executive. The composition of the Club's Board ensures a sustainable mix of skills and experience over the long term as it implements its strategy for the Club.
The Club has also made significant changes within the rugby programme, including the arrival of Steve Borthwick as head coach on July 1 with Geordan Murphy becoming Director of Rugby and the appointment of World Cup winner Aled Walters as Head of Physical Performance ahead of the 2020/21 season.