Leicester Tigers Wheelchair Rugby second team are in action this coming weekend as they compete in their second Super Series Division Three tournament of the season.
Following on from their second place finish in the first round of fixtures back in October, the team will be playing against Brighton Buccaneers, Bournemouth Lions and London Lions, who currently top to table with nine points, across two days of matches on Saturday, November 30 and Sunday, December 1.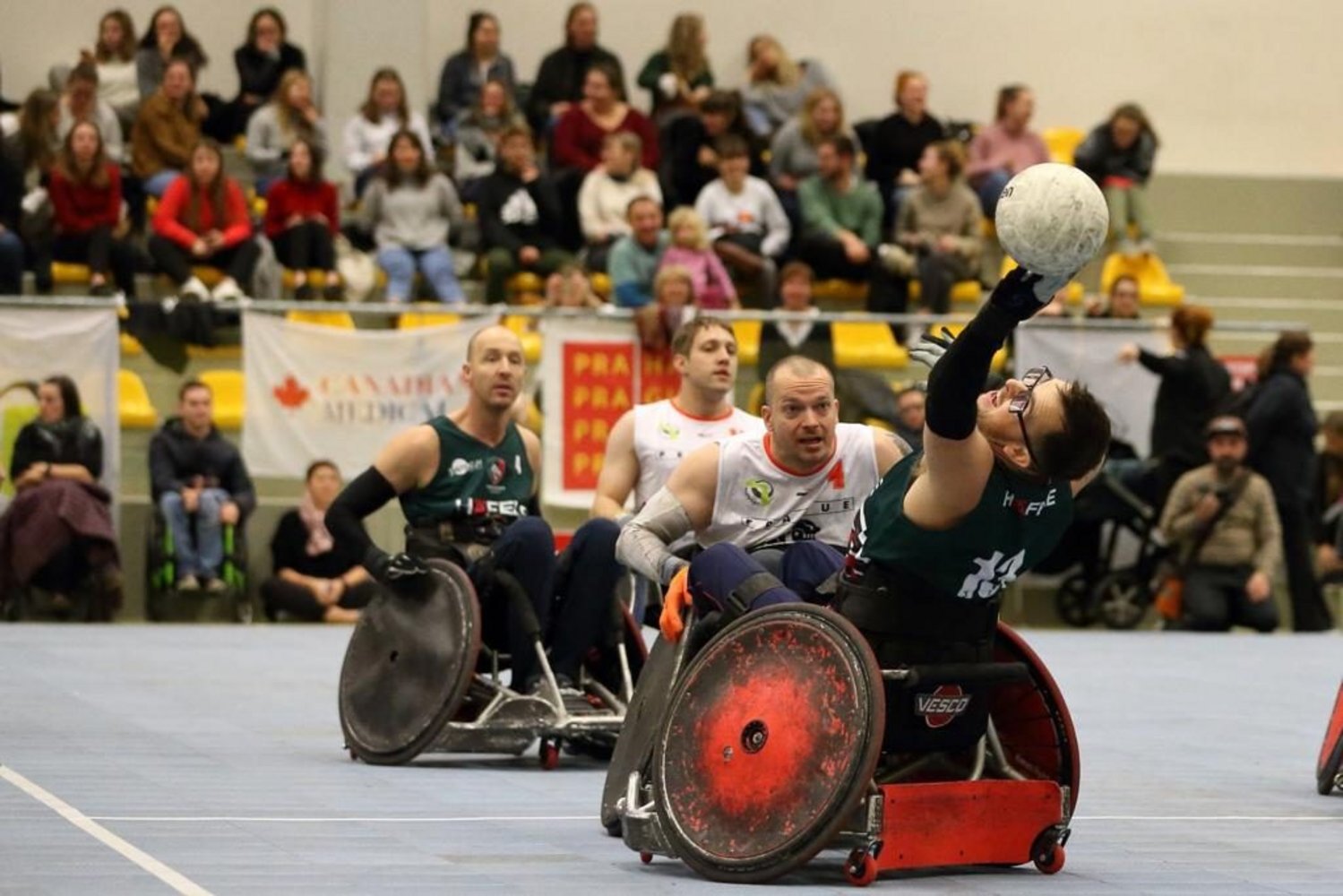 The club returned after competing in a week-long European Rugbymania tournament in Prague. Since it was first formed in 1999, Rugbymania invites teams from around the world to take part and Tigers finished the tournament in third position overall.
David Needham, second team coach and former Tigers player, reflected on the week, adding: "As a club, we've been out of the European Club Rugby Competition loop in recent years, so this is my first real exposure to it.
"It is one of the top European competitions that attracts not just the top club sides in Europe, but some Internationals too. With our first team not starting their season until January, it was a good opportunity for everyone to get involved and gain minutes."
Tigers will be in action at the Absolutely Fitness, Herschel, Herschel Grammar School, Whitby Road, Slough SL1 3BW. Entry to free and games begin from 9.00am. The club will be wearing its new kit for the 2019/20 season, sponsored by club partner Häfele.
Anyone interested in training, becoming a player or becoming part of the volunteer staff can contact David Needham on 0784 5809 340 or email [email protected]