In the second part of our chat with some of Tigers' academy graduates from recent seasons, we asked Sam Lewis, Harry Simmons and Ben White about the challenges they faced along the way and their graduation into first-team squad regulars.
What is it like at the start of the journey in professional rugby?
Sam: Everyone starts out playing rugby because you enjoy it and then you come into the system because you're doing quite well and you make progress. Then, when it comes to the under-18 year in the academy, the coaches are talking about your performances might get you a contract. That's when the pressure comes on a bit and you are thinking you're playing for a place at Leicester Tigers.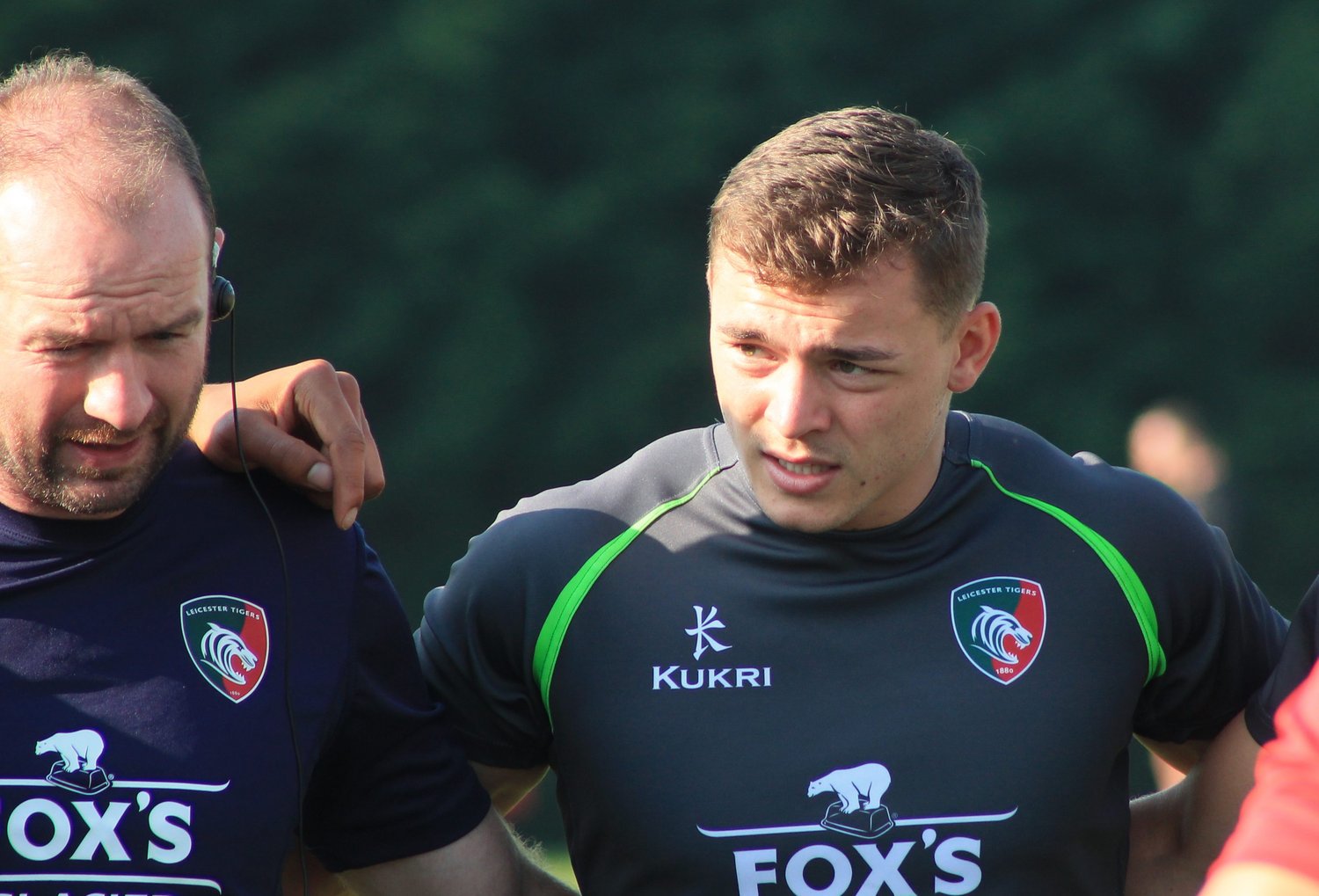 Is it daunting at first in senior company?
Harry: It's a bit strange at first. I sit next to Kyle Eastmond, who is obviously very experienced. But at the end of the day they're normal blokes, they've gone from being your idols to being your mates and your colleagues.
What about competition for places from all angles?
Sam: You're always looking at the players around you – you look in front and also the ones behind. It's natural because you want to be at the top. If you don't look around, you could get overtaken too. Watching the senior players, it is good to see how they do things because you're never going to be the finished article.
How helpful are the senior players?
Harry: Ben Youngs is really good with our extras after training, just seeing how he trains and also the things he brings back from England. I watch the younger boys too, you have to be mindful of the ones below you, but you can also help them as players as well.
How does it change when you play first-team rugby?
Sam: The pressure now is to perform for the team. You're now exactly the same as Tom Youngs or anyone else, it's your job to win a game. You're no longer the development lad who plays in Cup games, you're in the Premiership and Europe and you have to do well.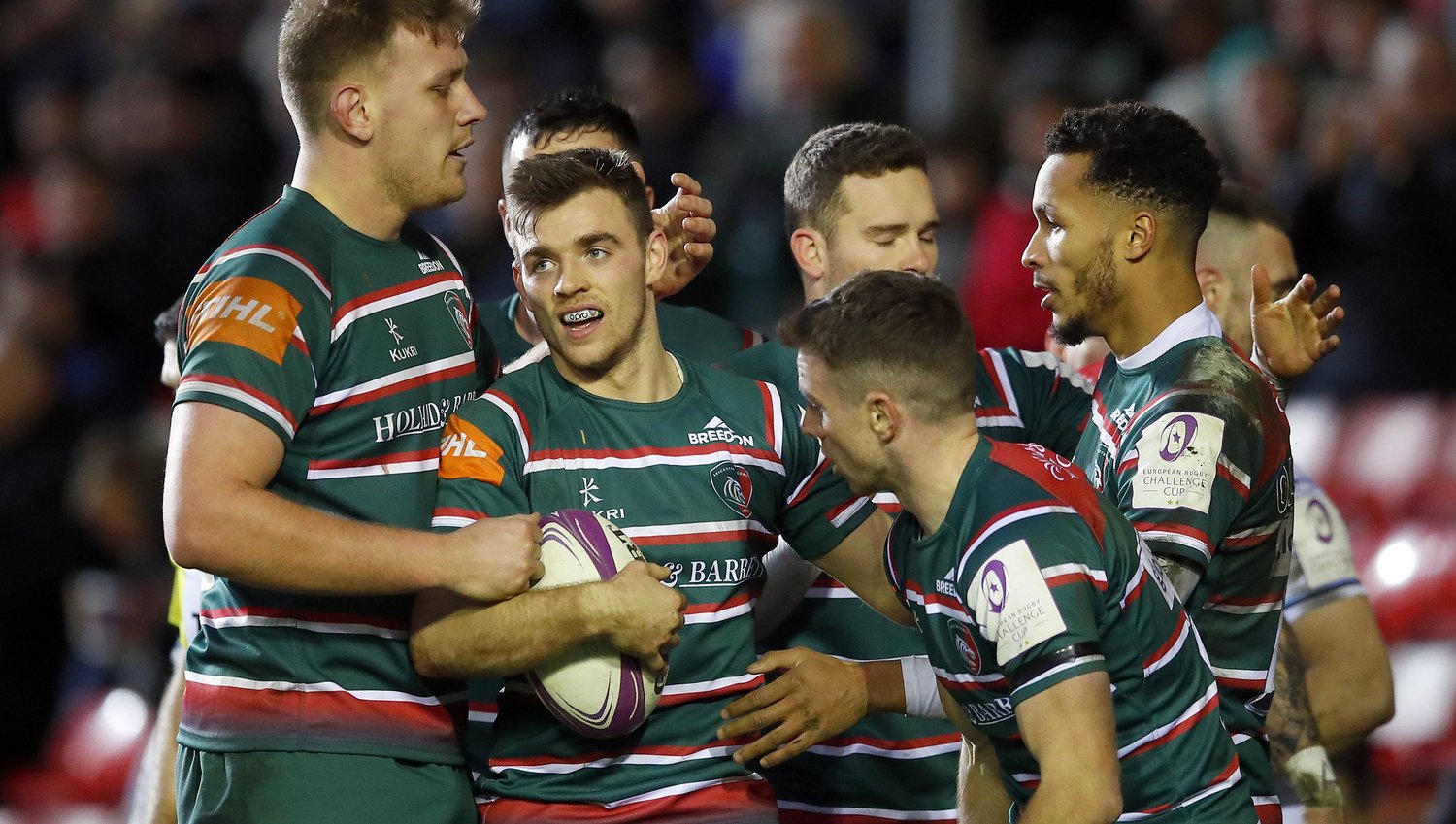 What drives your passion for the club?
Ben: Anyone who has been close to the club will understand why this place means as much as it does. From 16, to move out of home to come and play for the club, having grown up watching the club and having the understanding of the players who have gone before me, that's why it means so much. To wear the shirt and play alongside this group of players really is an honour. It's something you cannot take for granted.
With 50-plus senior games you're now part of the leadership group?
Ben: I really enjoy leading. I like to think it's one of my strengths, so I enjoy being a part of that and learning off the best leaders in the club and taking pieces of knowledge from all of them. As a scrum-half, you need to understand how to control a forward pack and I'm learning how to do that off the very best.
This interview first appeared in the March 2020 issue of Tigers Times, delivered exclusively to Leicester Tigers season ticket holders. For more information on Tigers season tickets, see below.