As the club announced a historic moment with the rebrand of the home of Leicester Tigers to the Mattioli Woods Welford Road stadium, the chief executive officers of both organisations released the below statements.
Andrea Pinchen, chief executive officer at Leicester Tigers, said: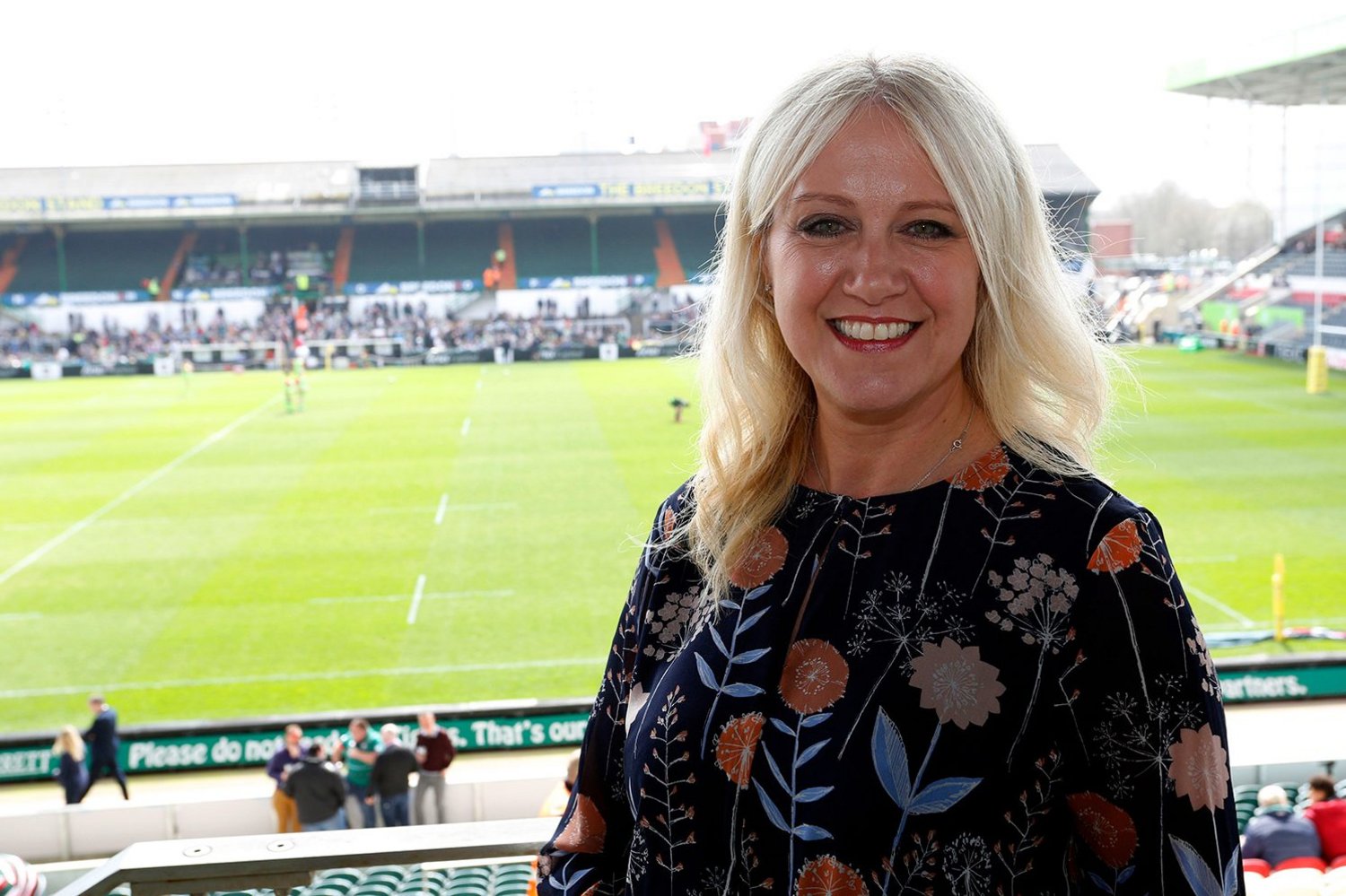 "Welford Road is an icon of world rugby as the home of Leicester Tigers and a venue that has helped to put Leicester on the sporting map.
"In these uncertain times, the club has had to look at new ways to provide value for supporters and partners in a way that can generate revenue and ensure that there is a club for fans to come back to.
"Mattioli Woods have been a partner of the club for many years, and whenever contractual rights are involved, we want to ensure that the traditions of the club remain a consideration.
"Having been such a loyal supporter of Tigers, we are extremely proud to unveil the Mattioli Woods Welford Road stadium signifying a partnership steeped in Leicester's roots.
"Ian (Mattioli) is a close friend of the club and over the years, we've been grateful for his and the company's support both financially as well as within the community.
"We understand it is a difficult time for every business at the moment, with sacrifices being made along the way, but the good times will return and I hope that this move symbolises the commitment of two Leicester businesses working through this together."
Ian Mattioli, chief executive officer at Mattioli Woods said: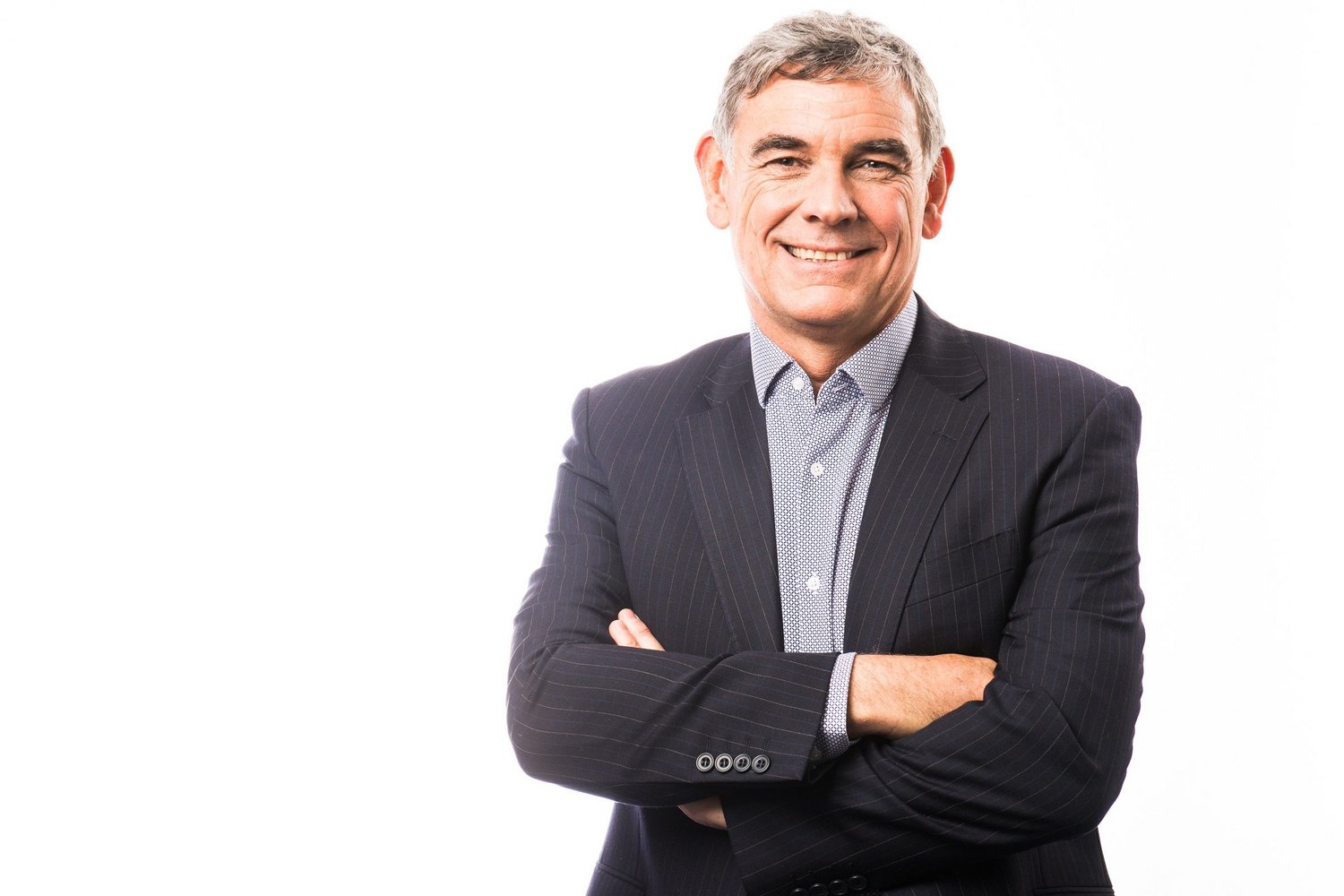 "Having been born and bred in Leicester, the Tigers have been a huge part of my life and I consider the club staff, players and supporters a part of the Mattioli Woods family.
"The COVID pandemic has impacted all of our lives, beyond anything we could have imagined. Personally, and as a business we have looked for ways to help the local communities where we have offices, supplying iPads to hospitals and other support where we can.
"Tigers have gone through tough times of late, as the majority of clubs have and so I am delighted that we are able to guarantee our support for the next five years.
"I am also proud the business I started in my garage in Leicester and employs so many local people both in Leicester and around the country, will be linked with this amazing club as Mattioli Woods Welford Road. Supporting our sporting clubs at this time is vital for our community.
"Sport breaks down barriers, it has the potential to reduce stress and improve mental wellbeing, and in these very testing times we are living in, it is important that families are still able to watch their beloved team and look forward to eventually being back in the stands."