Leicester Tigers have announced a number of charities who will receive the club's official support this season. Today we introduce the Leicester Hospitals Charity Kidney Care Appeal.
Graham Warwick, a consultant neophrologist at Leicester's Hospitals, spoke to us about the work the hospital does to support kidney care and research across the city.
The charity works to publicise and raise funds for vital research into kidney disease and innovations in patient care that are being pioneered in the John Walls Renal Unit at Leicester General Hospital. It brings together doctors, nurses, staff on the renal unit, renal research scientists, patients and fundraisers.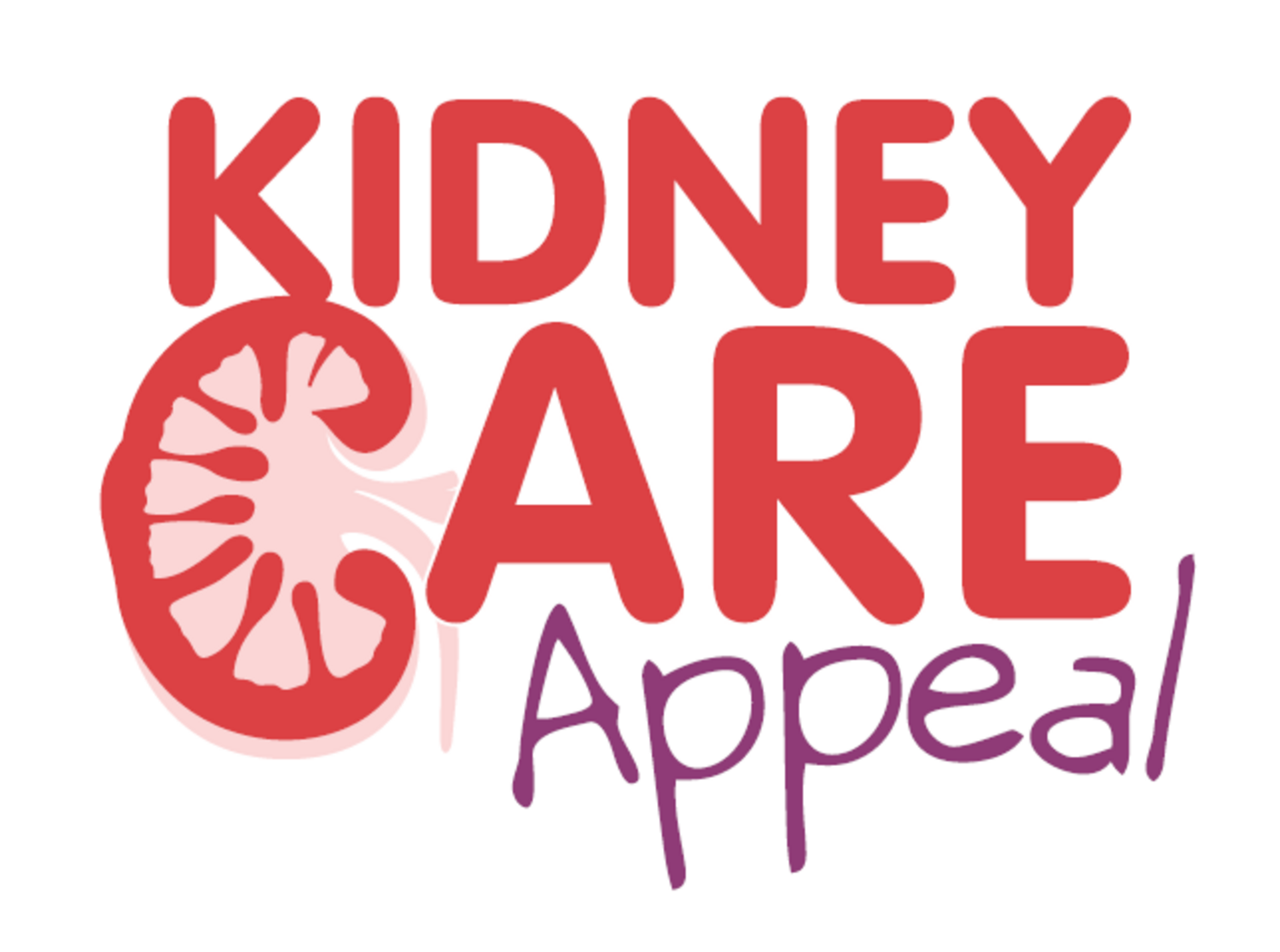 Graham explained: "I've been a season ticket holder and followed Tigers for the past 10 years at least. It was through Eric Barker, who works within community events at Tigers, who was admitted to the unit that we began talking. Once he'd recovered, he suggested we speak to the club about the opportunity of working together and we've been lucky enough to now be in a partnership.
"We're very proud to have the opportunity to work with Tigers across a number of events to help to raise awareness of kidney disease.
"We're planning a sponsored walk around Welford Road, a charity collection at a matchday as well as a sportsman's dinner where we hope to be able to give away some special raffle prizes.
"There are nearly 60,000 people in the UK receiving treatment by dialysis or have had a kidney transplant. Through our links with Tigers we hope will promote a healthy lifestyle, regular exercise and diet which can help to reduce the risks of kidney disease."
Keep an eye on the Tigers website throughout the season for all the latest events and updates from Leicester Hospitals Charity Kidney Care Appeal.
To find out more, visit www.leicesterhospitalscharity.org.uk