It's over to the kids this Derby Day as we welcome more than 20 Junior Tigers Club youngsters to take on matchday roles around Welford Road for the visit of Northampton Saints.
Meet Eloise Kennard who was the lucky winner of our poster and t-shirt design competition for this weekend's Junior Tigers Club Takeover Day.
As part of the competition, youngsters had to send in their design ideas with best chosen to be made into a reality on matchday.
After being chosen as the winning entry, Eloise and her dad Neil were invited to Welford Road to watch her designs come to life, thanks to the help of Tigers graphic designer Gaz Nash.
Eloise said: "It's funny as my sister won this competition last year and I was very jealous of her so wanted to give it a go. Luckily, they picked me as a winner.
"I wanted my designs to be colourful and stand-out and Gaz was helpful in offering some advice also. I can't wait to see the designs on the day."
Eloise actually came to Welford Road for the first time when she was just a few months old…and met Martin Corry!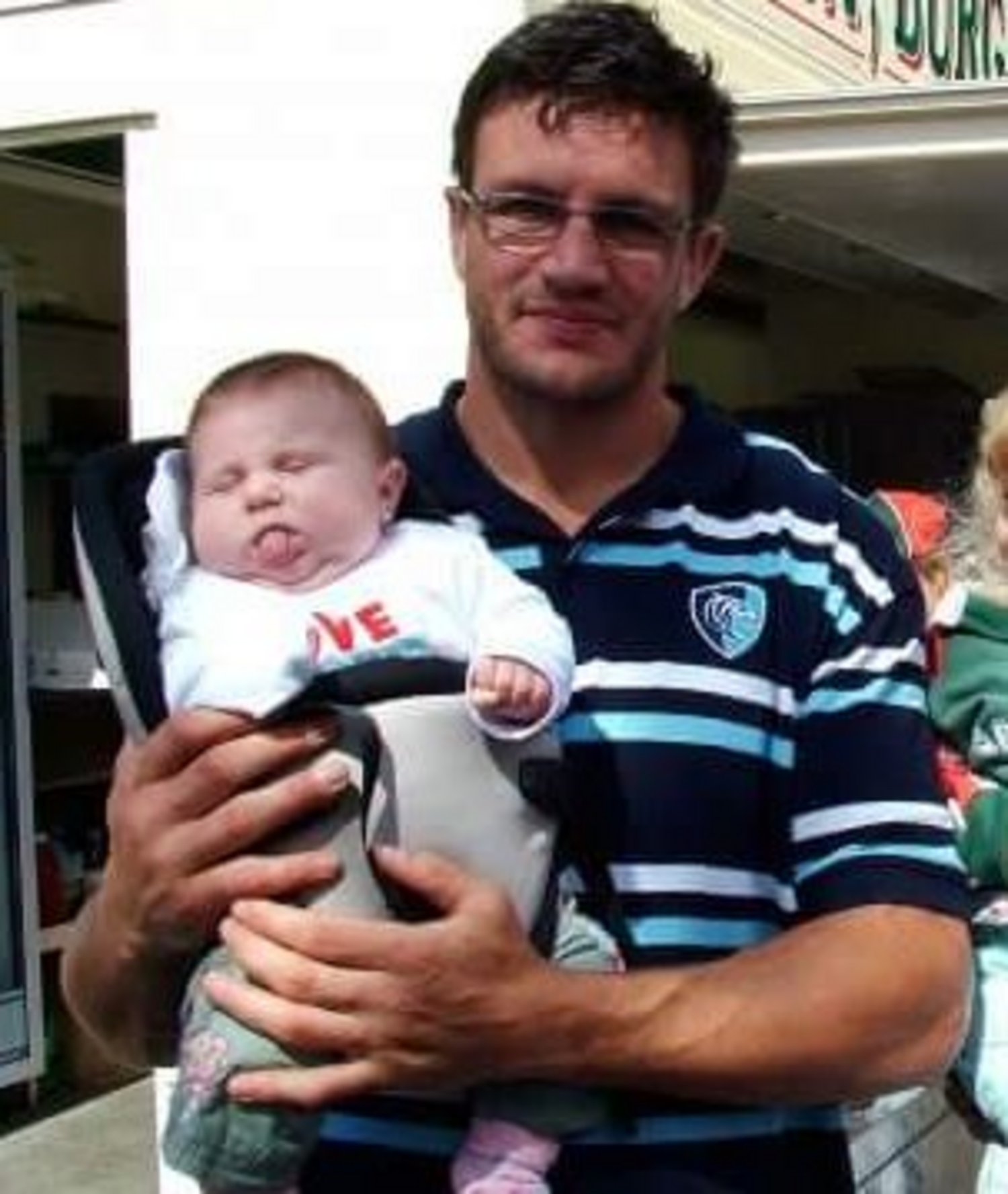 I love coming down to watch Tigers and am so excited to be going onto the pitch at the next game."
Keep an eye out for Eloise's poster and t-shirt designs this weekend as well as the rest of the Junior Tigers Club Takeover Day team.
Match tickets are still available but are very limited. Book your tickets online at the link below or get in touch with our ticket office team on 0116 319 8888 (option 2)