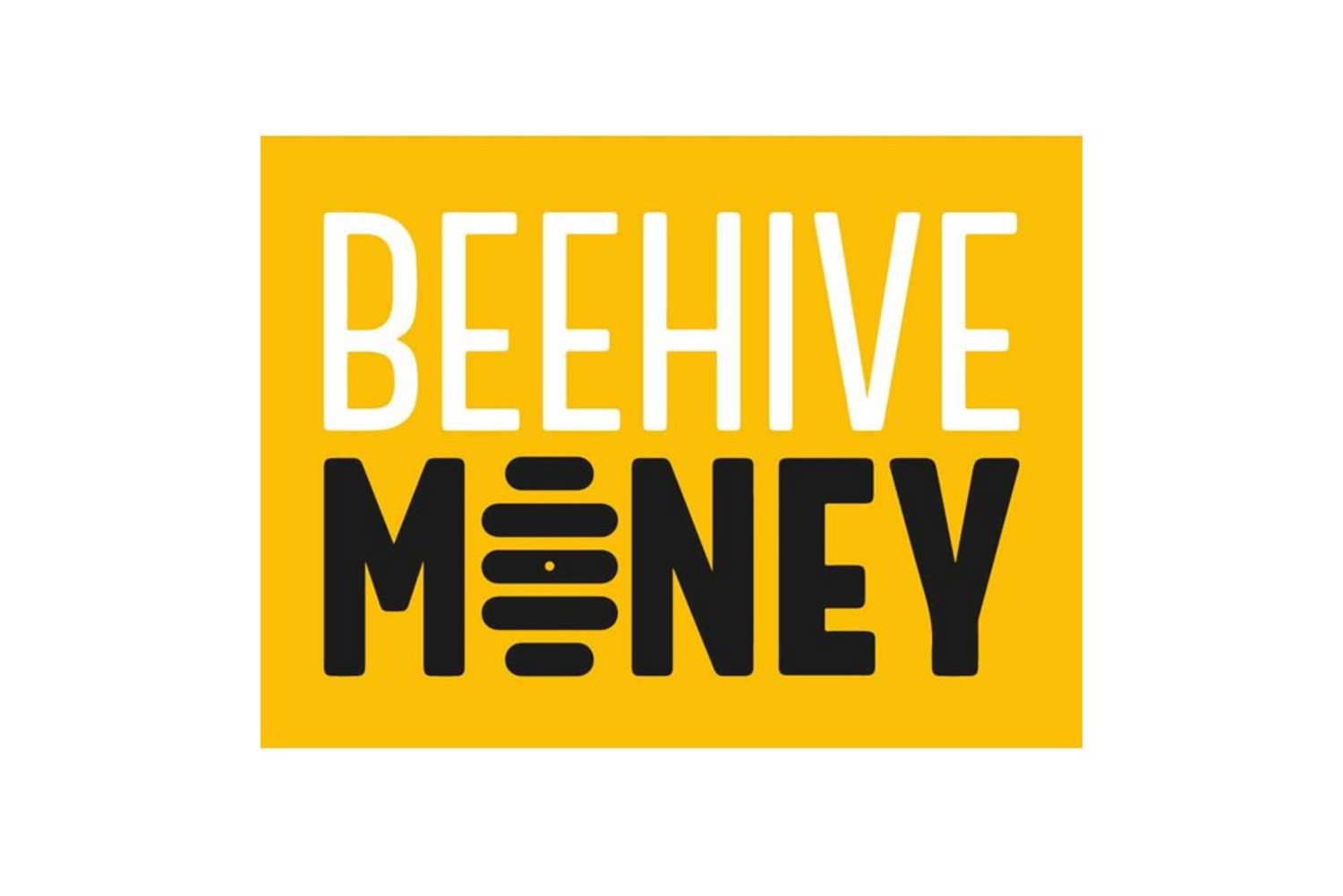 Initially launched in 2018, Beehive Money is part of Nottingham Building Society, that has sponsored the Club for the last five seasons. The Society decided to rebrand the former Robin Hood stand to Beehive Money as its new app and updated website is due to launch at the start of the 2021/22 season this September. With a range of savings accounts including its popular Lifetime ISA account for those aged between 18-39 saving for retirement or a new home, Beehive Money is the new home of easy, ethical saving.
There will be a 'buzz' about the new stand which will mimic the characteristic colours of bees showcasing the company's new branding.
The Nottingham have sponsored the stand since the 2016/17 season and last year announced the continuation of its partnership supporting the club's Tag Rugby programme in primary schools across Leicestershire.
Reaching more than 6,000 pupils, the mortgages and savings specialists play a pivotal part in developing skills and awareness of rugby, which culminate in rugby festivals at the end of each term for kids to play competitively for the first time.
Mark Davies, head of business development at Leicester Tigers, said: "We're excited to continue our long-standing relationship with The Nottingham, and thrilled to be a part of the Beehive Money journey. The Society has played a key role in supporting the club, local rugby and our supporters for over five years and with a fresh new look coming to the stadium's West Stand, we're buzzing to welcome fans back to show off the renovation."
Ben Osgood, Head of Beehive Money, commented: "We're really excited to share our new look and feel with Tigers fans and are proud to be supporting the Club once again. The unveiling of the stand for the first friendlies of the season comes before the app has been launched so it really is the VIBee treatment for fans at Welford Road. Bees are renowned for being strong, smart and working amazingly well together as a team, just like the Leicester Tigers, so we hope our new stand and support brings them every success this season."
The app will be available to download from the App Store and Google Play from mid-September – but Tigers fans can join the VIBee waiting list to be the first to know when the app is launched at www.vibee.beehivemoney.co.uk