The Club Shop welcomes three new additions to the coveted Captains Collection which celebrates some of the club's iconic replica jersey across the club's 140-year history.
The 2020/21 season marked 20 years since the club's first European triumph with The Club Shop introducing the home and change kits from the 1999-2001 seasons.
Former Tigers from the era Leon Lloyd and Tim Stimpson were on hand to help model the new range.
It was Lloyd's two tries in Paris, accompanied by the boot of full-back Tim Stimpson from the tee, who saw Tigers on their way to beating Stade Français 34-31 and make history. Watch highlights from the game here…
With next season commemorating 20 years since Tigers became the first team to win consecutive European titles, supporters can add to their heritage collection alongside five current jersey's available.
Designed and manufactured in partnership with kit supplier Samurai, each shirt features an embroided crests, collars and a leather Tigers badge on the sleeve harking back to the day of cotton rugby shirts.
Check out the full collection below.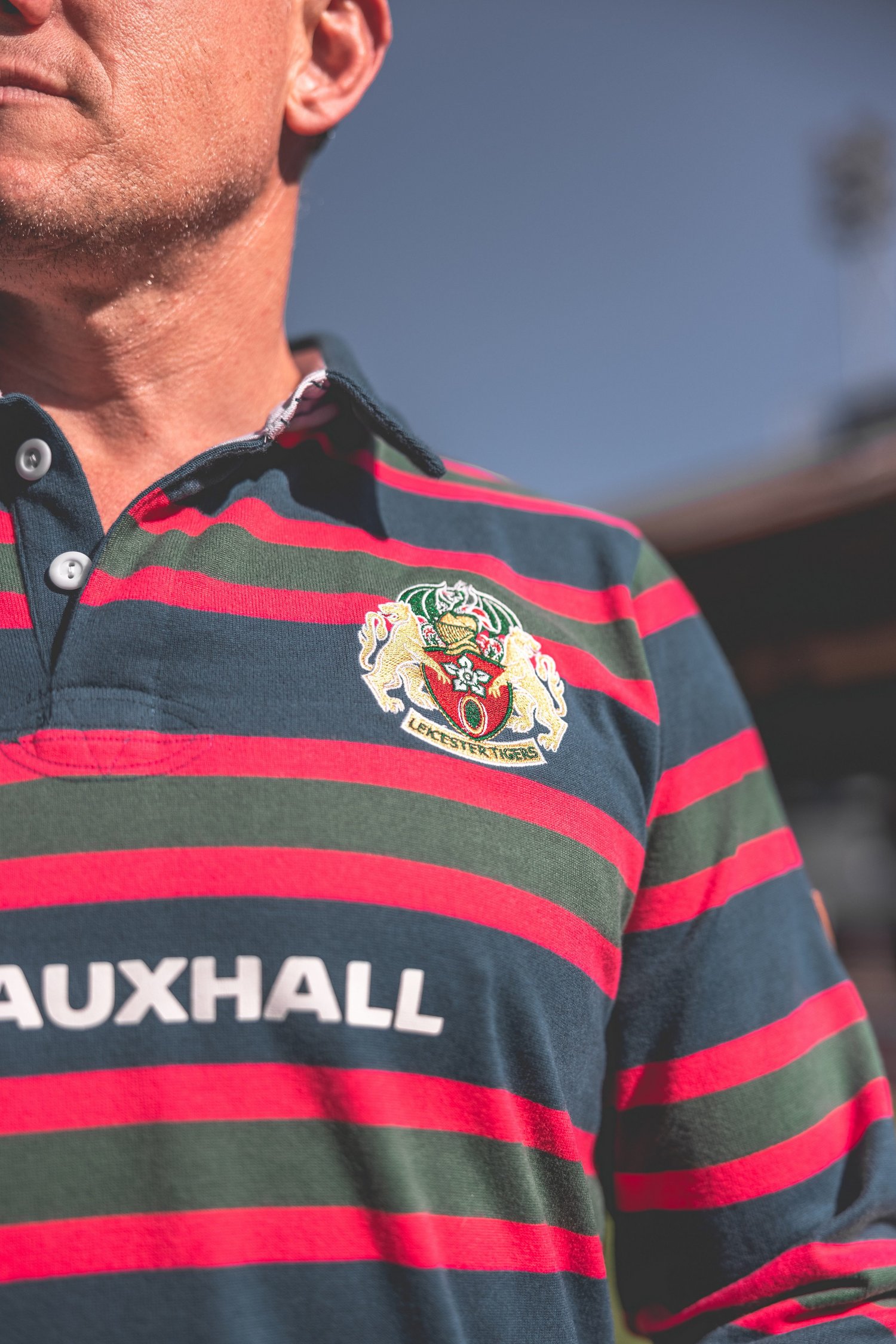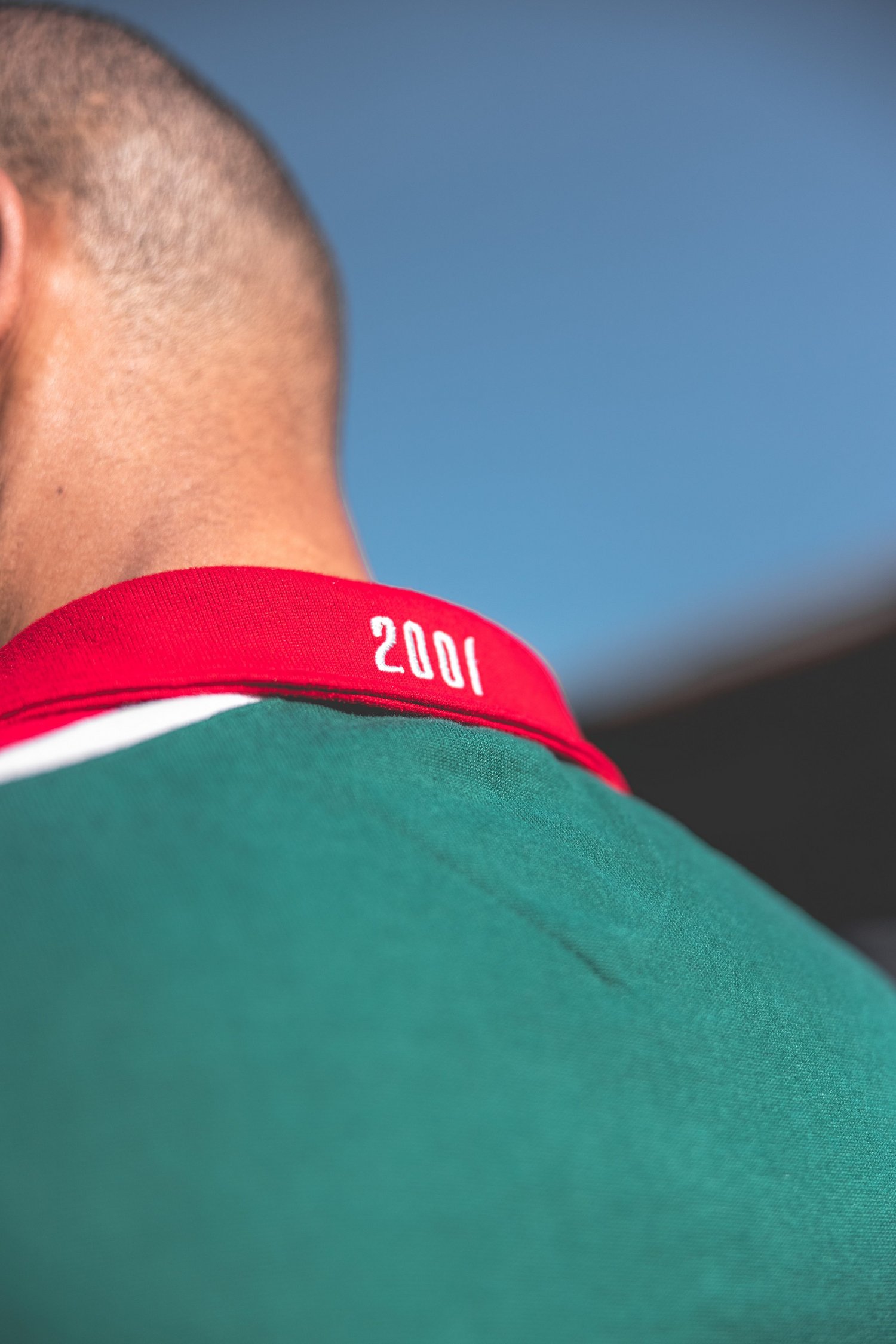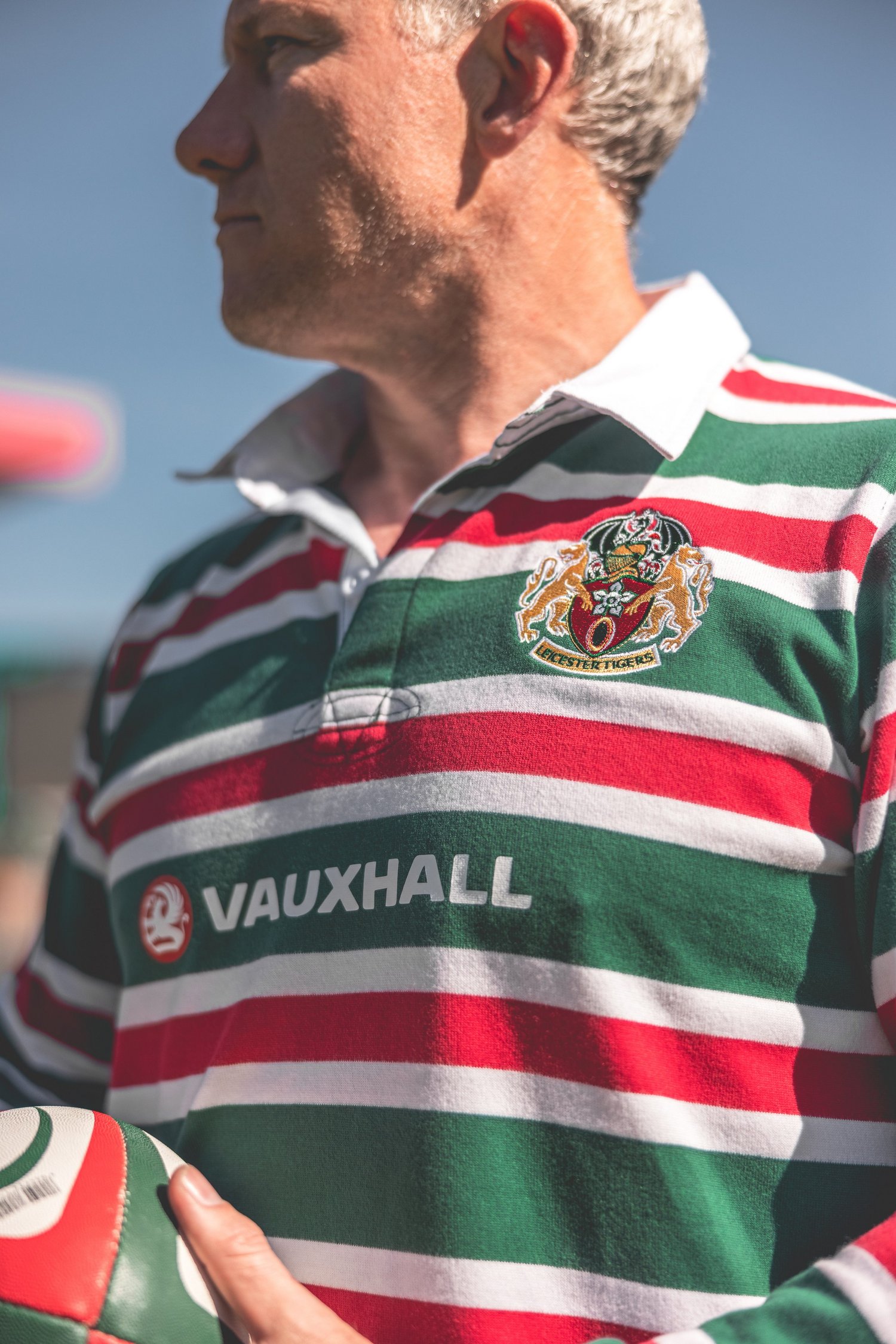 The range also coincides with the club's European Champions 2000/01 Anniversary Evening, which will take place with a new date of September 29, 2021.

The government's announcement pushed back the complete easing of lockdown restrictions from June 21 until July 19, pending a further review.

The 2021 celebration event is hosted in partnership with Switch the Play Foundation, a charity co-founded by the game's try-scoring hero Leon Lloyd and the UK's only charity dedicated to supporting all sportspeople to successfully transition into life outside of sport.

Find out more here