Samurai Sportwear will become Leicester Tigers official technical partner from July in a deal supplying all the club's playing, coaching, staff and retail lines.
The family-run clothing design and manufacturer was formed back in 1996 and is now an international leading multi-sport teamwear supplier.
But work between Leicester Tigers and Samurai has already been going on behind the scenes at the club, with the Norfolk-based brand helping to kit out our community teams and projects across the UK.
The club's head of community and global partnerships, Scott Clarke, and his team have already begun reaping the benefits.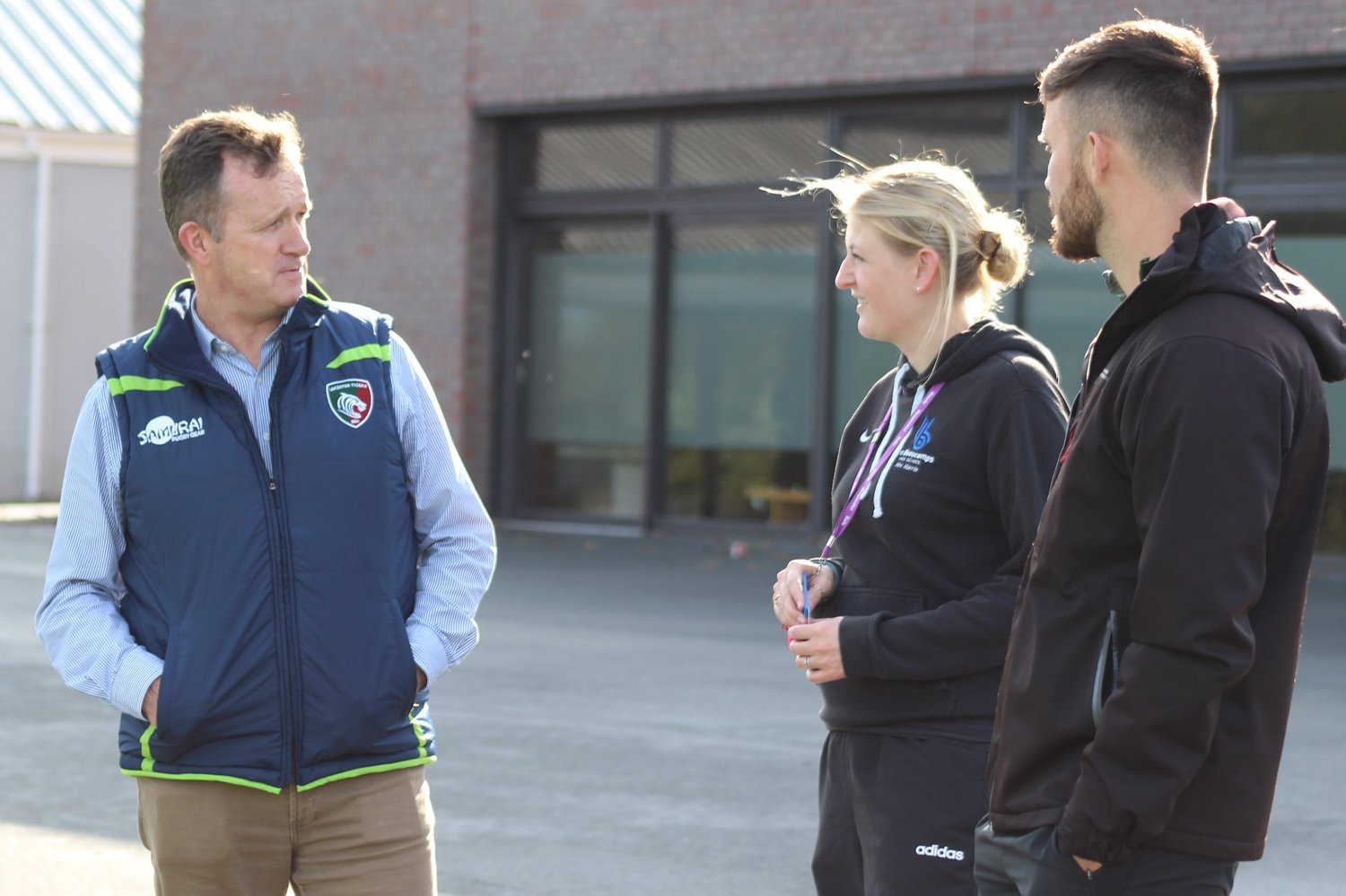 He explains: "Samurai have a depth of knowledge of being involved in rugby and particularly in producing quality rugby gear. They know the challenges that rugby faces - not just playing - but coaching, creating kit that suits the rugby build, can stand up to the elements and deal with the rough and tumble of the game."
The Leicester Tigers Community team engage with hundreds of schools, community groups, clubs and programmes involving tens of thousands of young players, pupils and individuals.
With a collective team of 18 full-time staff, as well as part-time coaches and volunteers, ensuring his team have the tools for the front-line play a huge role in the club's success.
"Daily, our coaches can be up in the early hours until training in the evening, winter and summer, rain, shine and snow. Travelling across the UK and overseas, there is a huge demand on the kit we wear throughout the season, and more importantly, at our rugby camps during the off-season.
"In some cases, it has been make do with what was available in the past, but Terry (Sands) and his team are based in one of our key target areas of Norfolk, so it's great to be able to go and meet the team, share our needs to ensure we keep professional coaches on the ground, comfortable and ready for the job."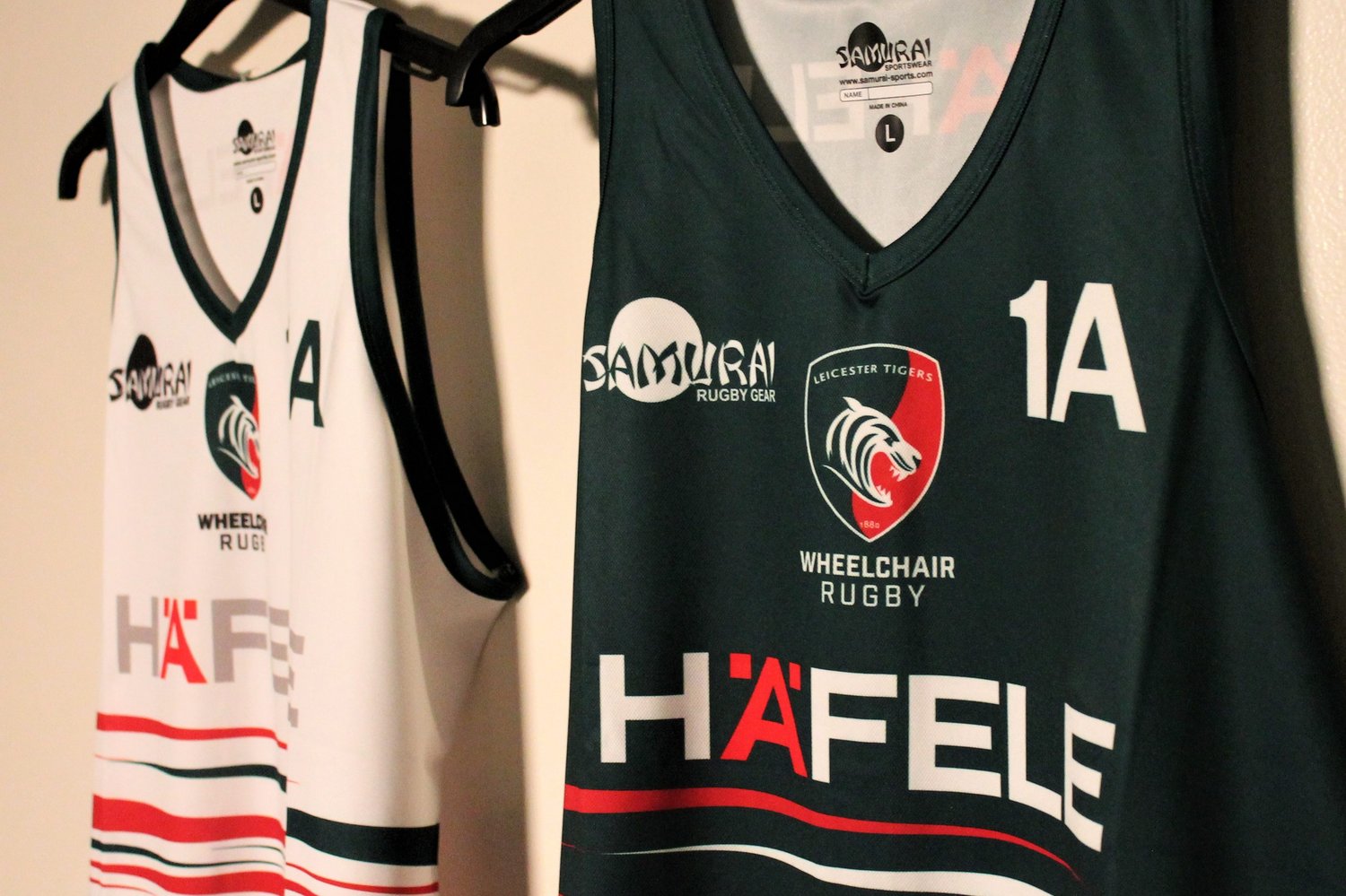 It's not just staff who have embraced the Samurai brand, as the Leicester Tigers Wheelchair Rugby team (LWTR) this year unveiled their new Samurai home and away kit, in partnership with club partner Häfele.
Scott goes on, "We are immensely proud of the success of LTWR, they now have a kit in the club's colours and next year we will all be with the same manufacturer. This 'one-brand, one-club' presence from our first-team and academy set-up, to LTWR and local programmes like kit for Tigers Swifts and Brooksby Melton College, will bring the whole Tigers family together."
And the work doesn't stop in the UK.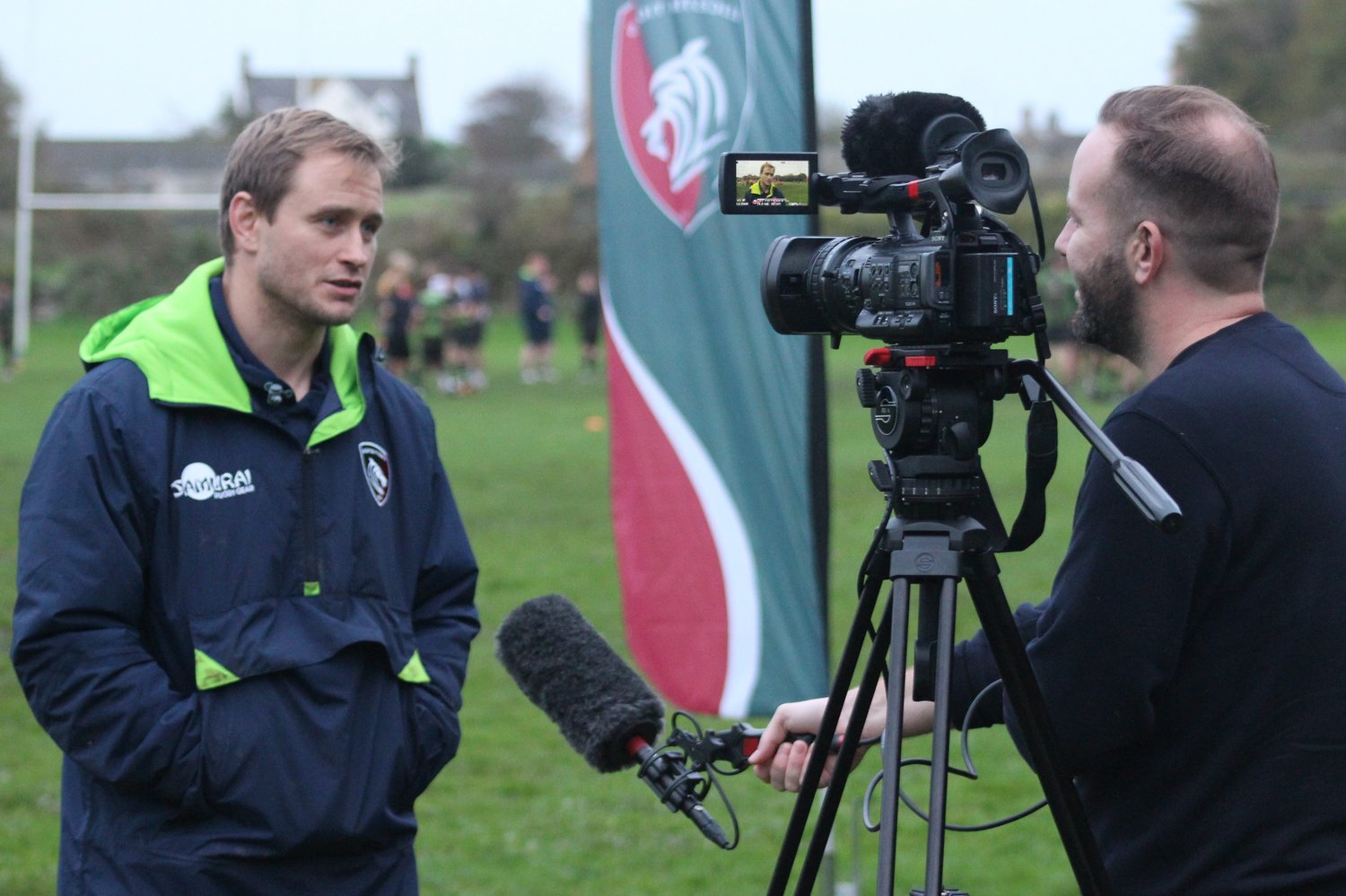 With Leicester Tigers Global Partner Clubs across Asia and Europe, Samurai already has a strong brand throughout the rugby community worldwide.
"Many teams and clubs throughout the world recognise Samurai and Tigers", Scott explains. "So, the two together will create opportunities for teams to benefit from quality kit. Samurai originated from the regions 'sevens game' and now kids from around the world will be able to feel part of our family."