Recent arrivals Rob Taylor, Guy Porter and Harry Potter all have strong links with Sydney University Rugby Club, the oldest club outside the UK and a breeding ground for success. But what else do you know about 'The Students'? We have the perfect guide.
When Tiger announced moves for Porter, Potter and coach Taylor, there will be supporters who reached for Google search. But we can do better than that as we have first-hand experience of what Sydney University rugby stands for and its status in the Australian game.
Simply put, Sydney University rugby is – alongside the famous Randwick – the Leicester Tigers of Australian clubs.
No club has had more success or provided more professional rugby players to Australian Rugby in the modern era – and prior – than 'The Students'.
It is a semi-professional rugby club, not a university team made up of freshmen.
There is no BUCS (British Universities and Colleges Sport) League down under.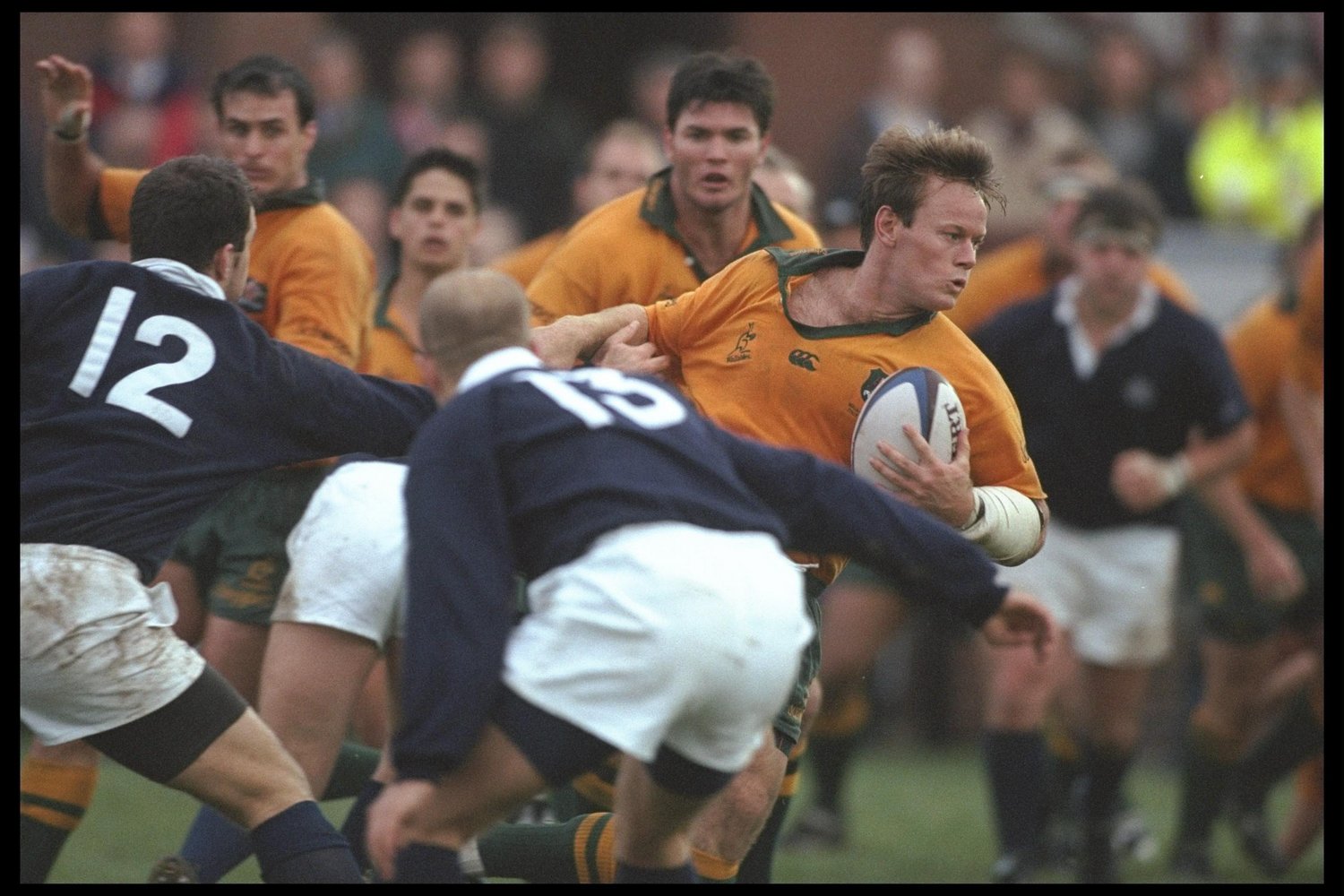 Sydney University competes in the Shute Shield, Australia's most-coveted club prize for a century and from where the Waratahs, Brumbies, Rebels and – sometimes – Reds are selected to compete in Super Rugby.
Formed in 1863, 'Uni' is the world's oldest recorded rugby club outside of Britain.
Randwick Rugby boast notable playing alumni including David Campese, George Gregan, Phil Kearns, Owen Finegan, Matt Giteau and the Ella brothers, to name but a few.
And, of course, their playing and coaching alumni include Ewen McKenzie, Michael Cheika, and Eddie Jones. Plus, the rock star himself, Nemani Nadolo.
But with almost 60 Wallabies representatives, they sit second behind Sydney University for contributions from Sydney club rugby to the national squad.
For some context, Sydney Uni has provided 128 Wallabies – including more than 30 since 1995.
Alumni from The Students include Pat Howard and Peter Betham, and World Cup winners Nick Farr-Jones, Bob Egerton, Jim Williams and Richard Harry, plus Phil Waugh, Dan Vickerman, Berrick Barnes, Will Skelton, Bernard Foley, Nick Phipps, Dave Dennis and Israel Folau. That's not to mention former Prime Ministers Tony Abbott and Malcolm Turnbull who packed down together in the front row.
Currently, 16 players from the club are contracted to Super Rugby clubs in Australia and nine of their women's team are playing professionally.
Tigers backs Porter and Potter, and assistant coach Taylor walked the same path and played on the same pitches.
And if you have tuned in to LTTV during the last few months, you will have seen another Sydney Uni alumni posing the questions. Bondi, the voice and hair of LTTV, wore the blue-and-gold stripes.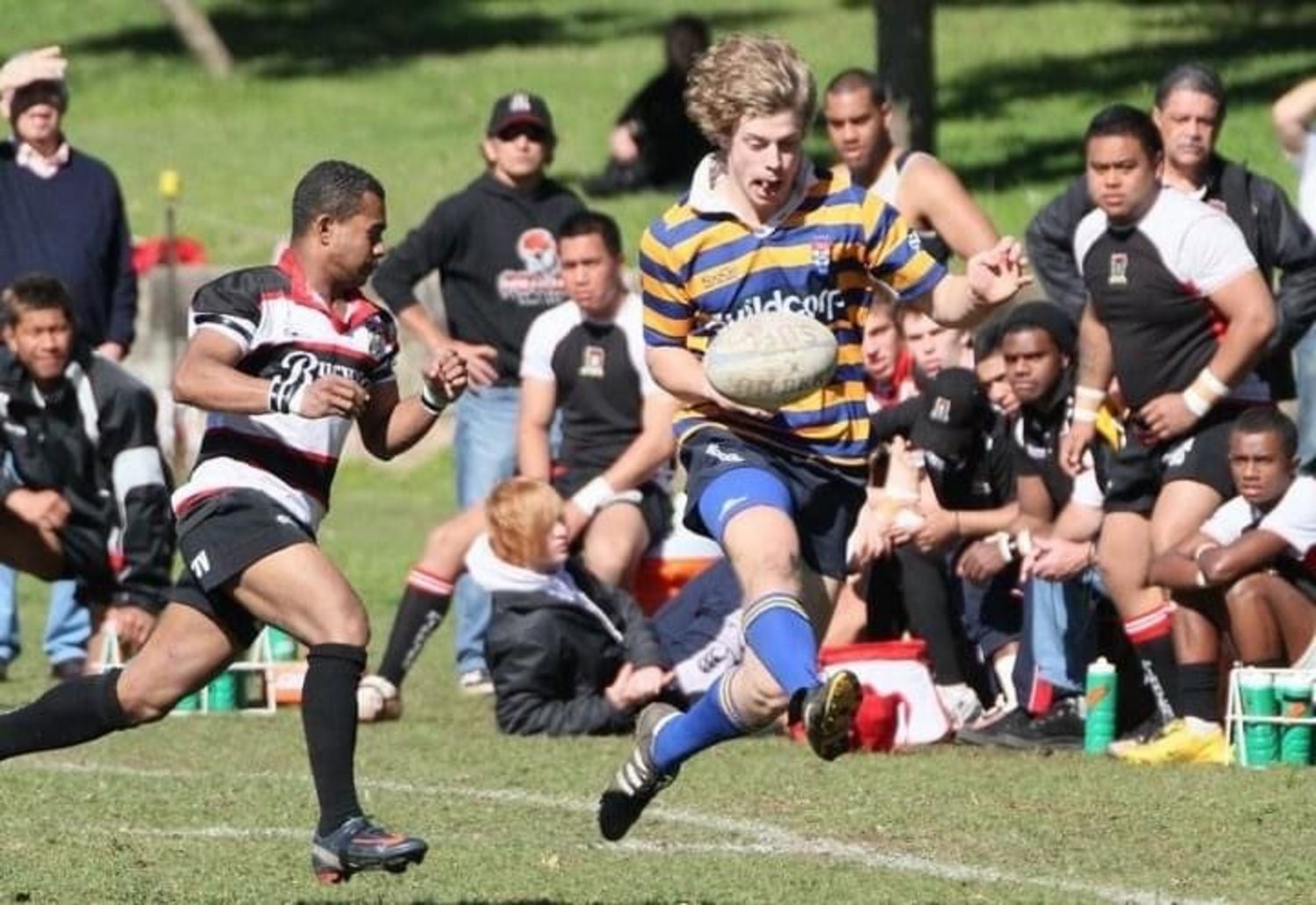 This is an extract from a feature which first appeared in the Tigers programme for the home game against Sale Sharks last weekend. The programme is available to download online free.