Leicester Tigers and club partners Fox's want to share and celebrate some of the positive, caring stories to come out of the Coronavirus lockdown.
The devastating effects of Coronavirus have dominated the news headlines for the last two months and it appears that a return to 'normal' is still going to take some time. But the lockdown has also highlighted the positive side of human nature – looking out for vulnerable neighbours, checking up on anyone feeling isolated, shopping runs for anyone unable to get out on their own and many more.
And we want to share some of your Fox's Sweet Acts of Kindness during the lockdown, with a special money-cannot-buy prize for the best.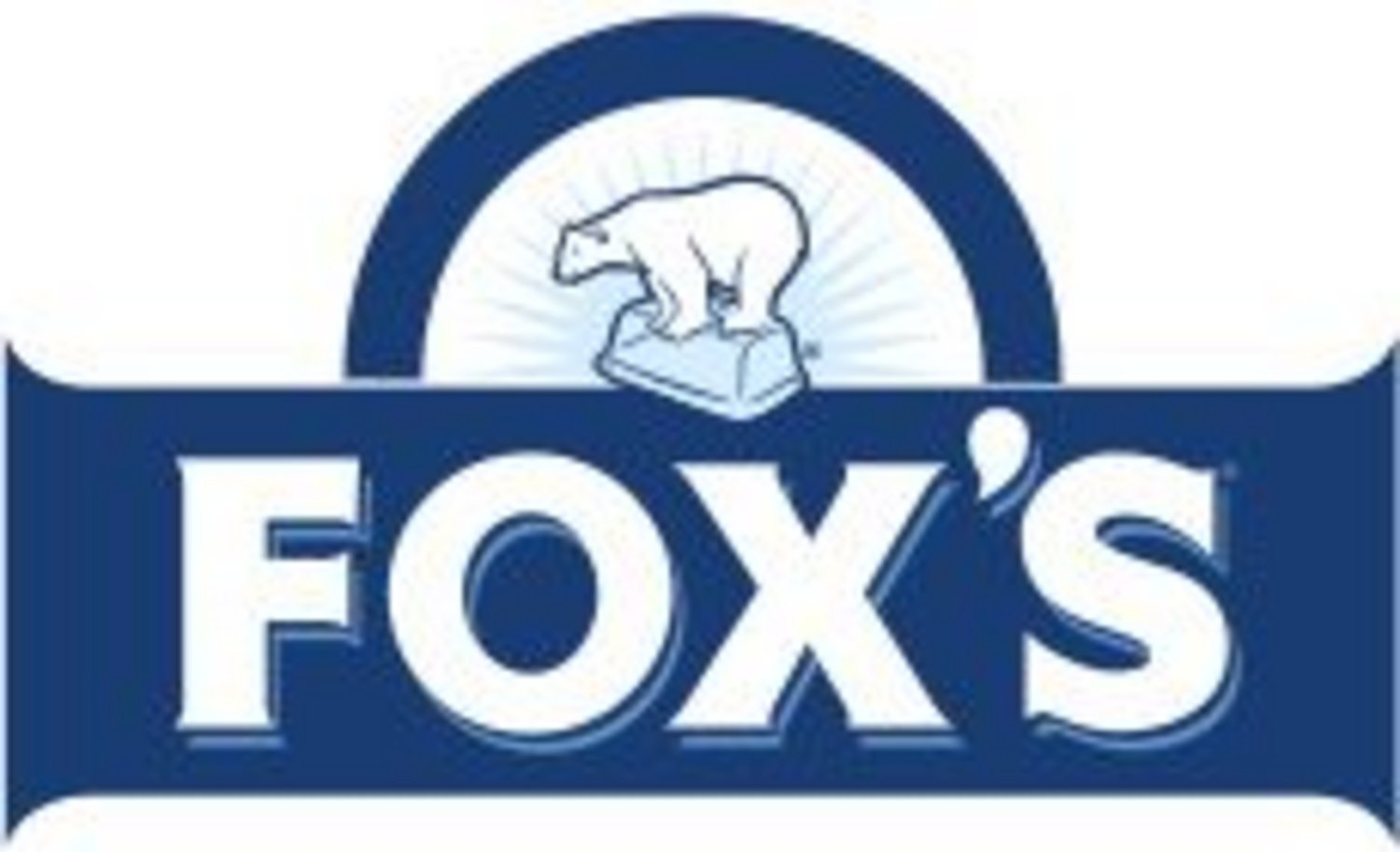 This could be volunteering for a local charity, helping elderly neighbours, or even making mum and dad a cup of tea at the weekend after their home-schooling all week. There are so many ways to show your kindness.
Whatever it is, no matter how big or small, we want to hear about the gestures of help for others, whether they are friends and family or others in your community at this difficult time.
As well as sharing a selection of Fox's Sweet Acts of Kindness on the Tigers website and social media, we will pick one winner to receive Fox's branded training kit as worn by the Tigers team this season, which will be signed and presented by a favourite player, plus a new set of Fox's Tigers 2020/21 training kit and the winner's height in Fox's Glaciers!
To share your Fox's Sweet Acts of Kindness, simply share an example using #FoxsSweetActs and tag @LeicesterTigers and @FoxsGlaciers any time during this week.
Deadline is next Friday (May 15) when we will pick a winner.
Terms and Conditions:
One winner will be picked at 9.00am on May 18, 2020 and contacted directly by a Leicester Tigers representative. Any entries made after this will not be valid.
A winner will be picked at random and Leicester Tigers' decision is final.
The winner must respond with their contact details within 24 hours to claim their prize. If the first winner hasn't replied within 24 hours, Leicester Tigers reserve the right to choose another winner.
We will not use any personal details obtained in this competition for marketing purposes. Contact information supplied by the winner will only be used to manage the prize and will not be used for any other reason. Any personal data shared in public by a user on social platforms is shared at their own risk.
There is no cash alternative to the nominated prize.