On a landmark 200th meeting between Leicester Tigers and old rivals Bath, the Gallagher Premiership fixture was also the first home match to be held since the restart of the 2019/20 campaign.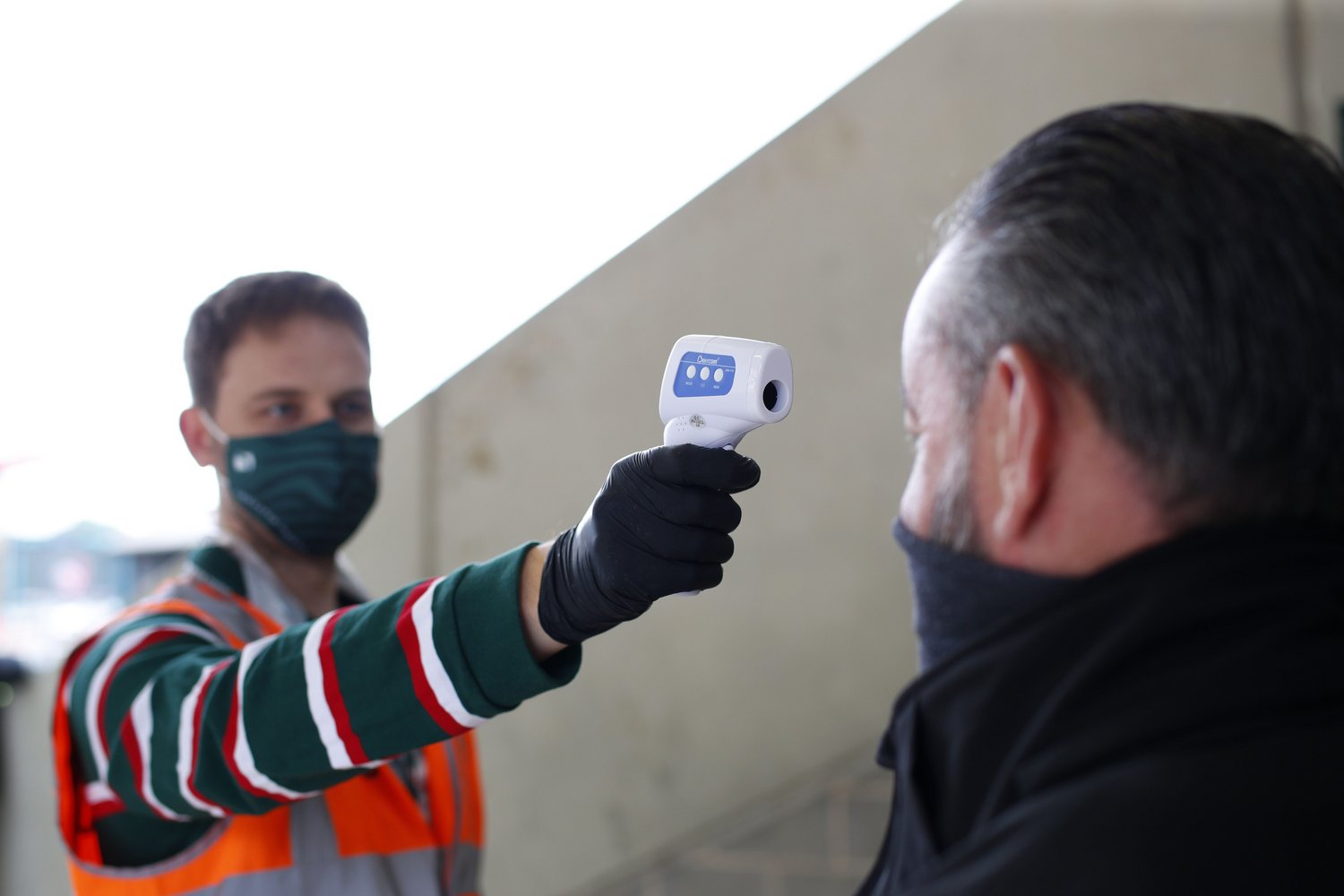 New regulations, minimal staffing and 26,000 fewer spectators made for an unusual setting to what is often a noisy affair.
While the famous guitars of the run-out music till reverberated around the Breedon Stand's wooden benches, the match marked months of hard work both on and off the pitch to make the fixture a reality.
Throughout this week, we will be sharing insights and interviews with staff tasked with working on matchdays and find out what it is like to work 'behind closed doors'.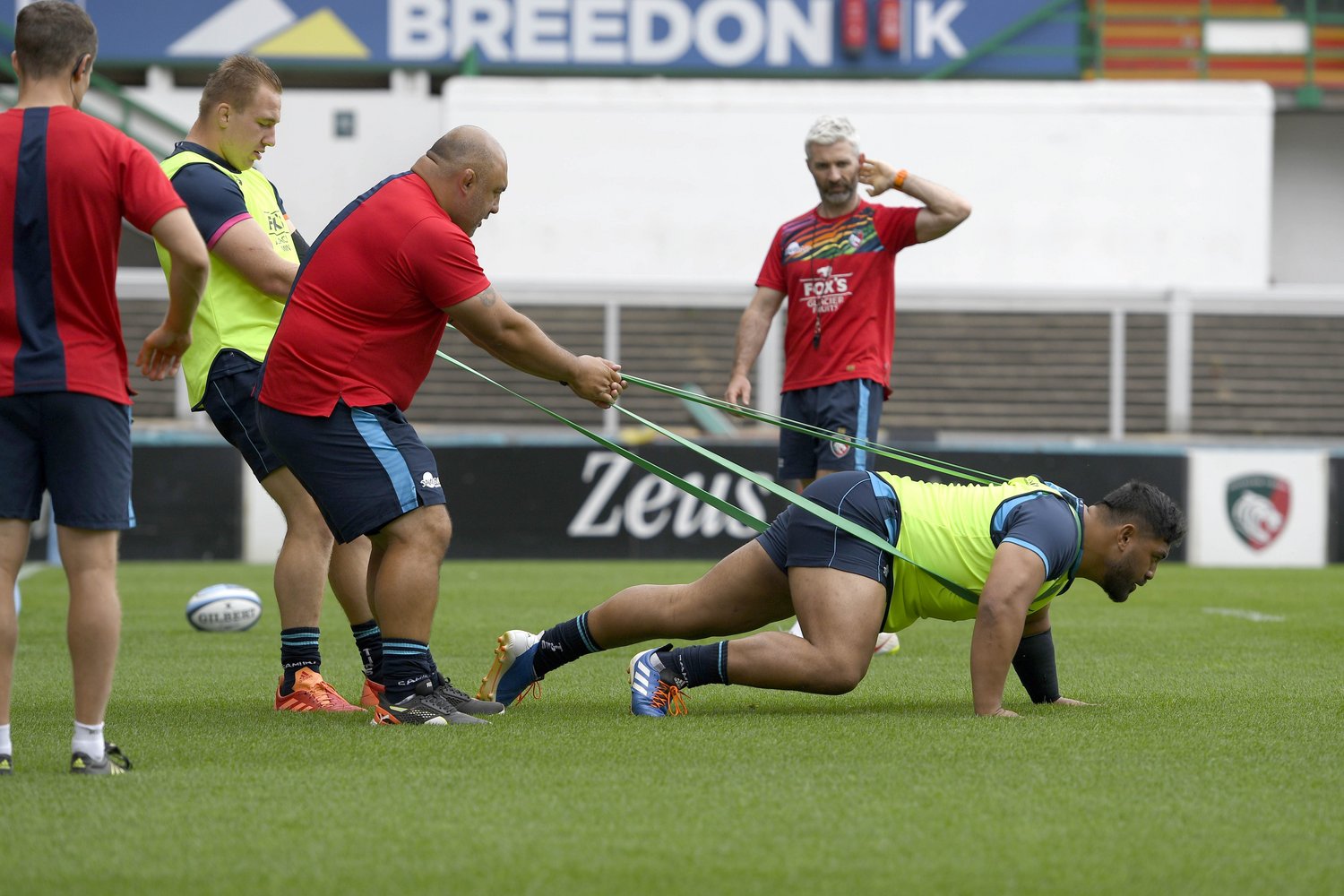 Director of rugby Geordan Murphy and head coach Steve Borthwick have had to oversee an unusual 'pre-season' as players quarantined, trained in small groups, had regular medical tests and adapted to a structured return to play.
Saturday saw Tigers arrive four hours before kick-off occupying the 'Red Zone'of the Breedon Stand before the usual matchday preparations. The remaining three stands allowed access for 'Amber Zone' passes involving stewards, stadium staff and members of the media.
The opposition, used to preparing in the away changing room, were based in the ABC Bar situated underneath the Breedon Stand – a famous watering hole for supporters usually full of rugby fans eagerly anticipating the upcoming game.
Grounds team and staff took on new responsibilities in terms of sanitising equipment and safeguarding the pitch, which would be subject to pre-match, half-time and post-match regulations.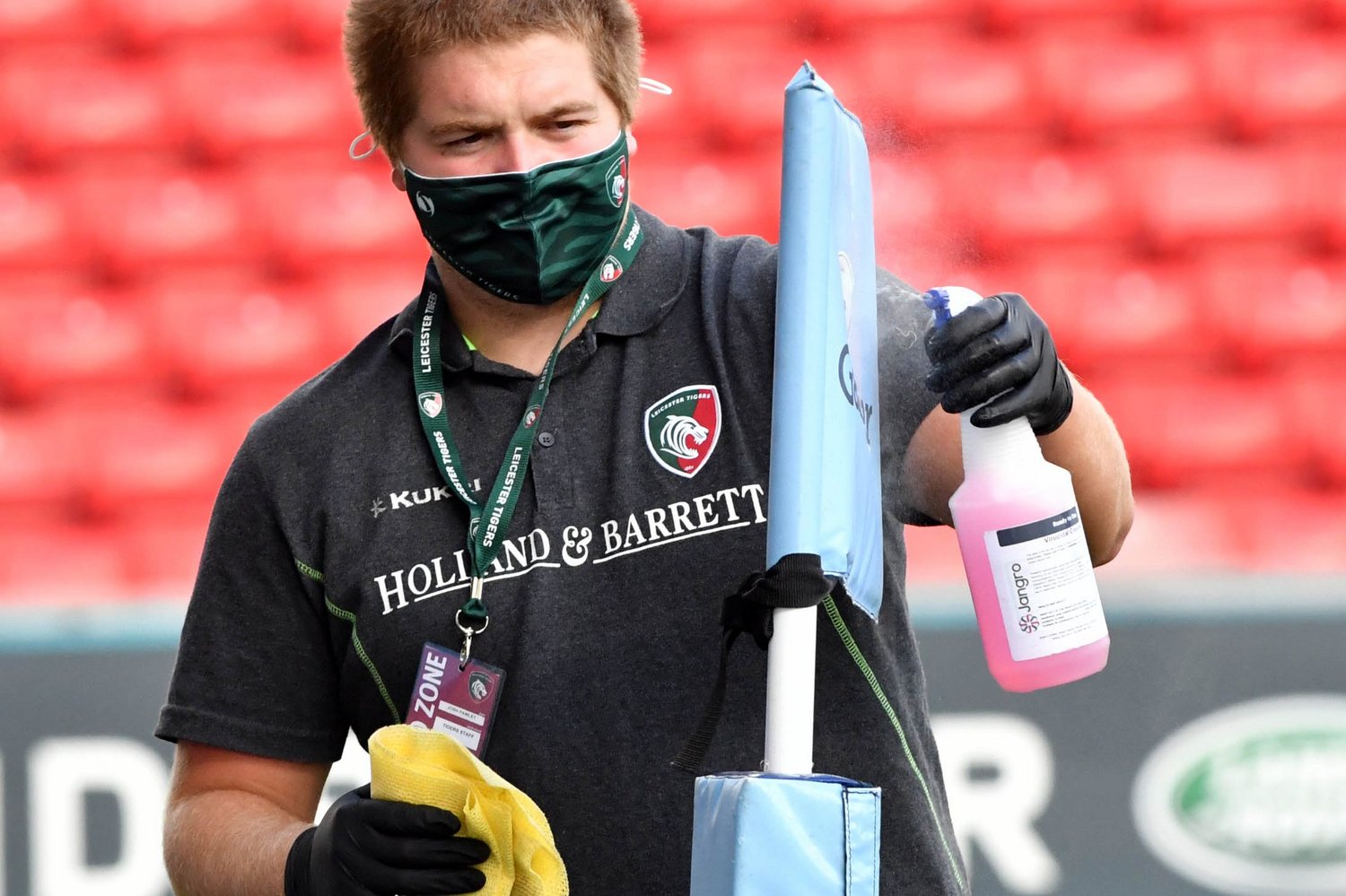 With a skeleton staff of stewards, stadium operators and media teams, the emphasis is very much on efficiency for those working matchdays.
Staff are instructed to spend as little time at the ground as possible with staggered shifts and streamlined arrival processes. Temperature checks, face masks and social distancing are now the norm, with no catering and refreshments served on site at all.
Hear from Tigers matchday safety officer, ticket office manager and head of communications and they share what matchdays will look and feel like for the foreseeable future in an LTTV exclusive.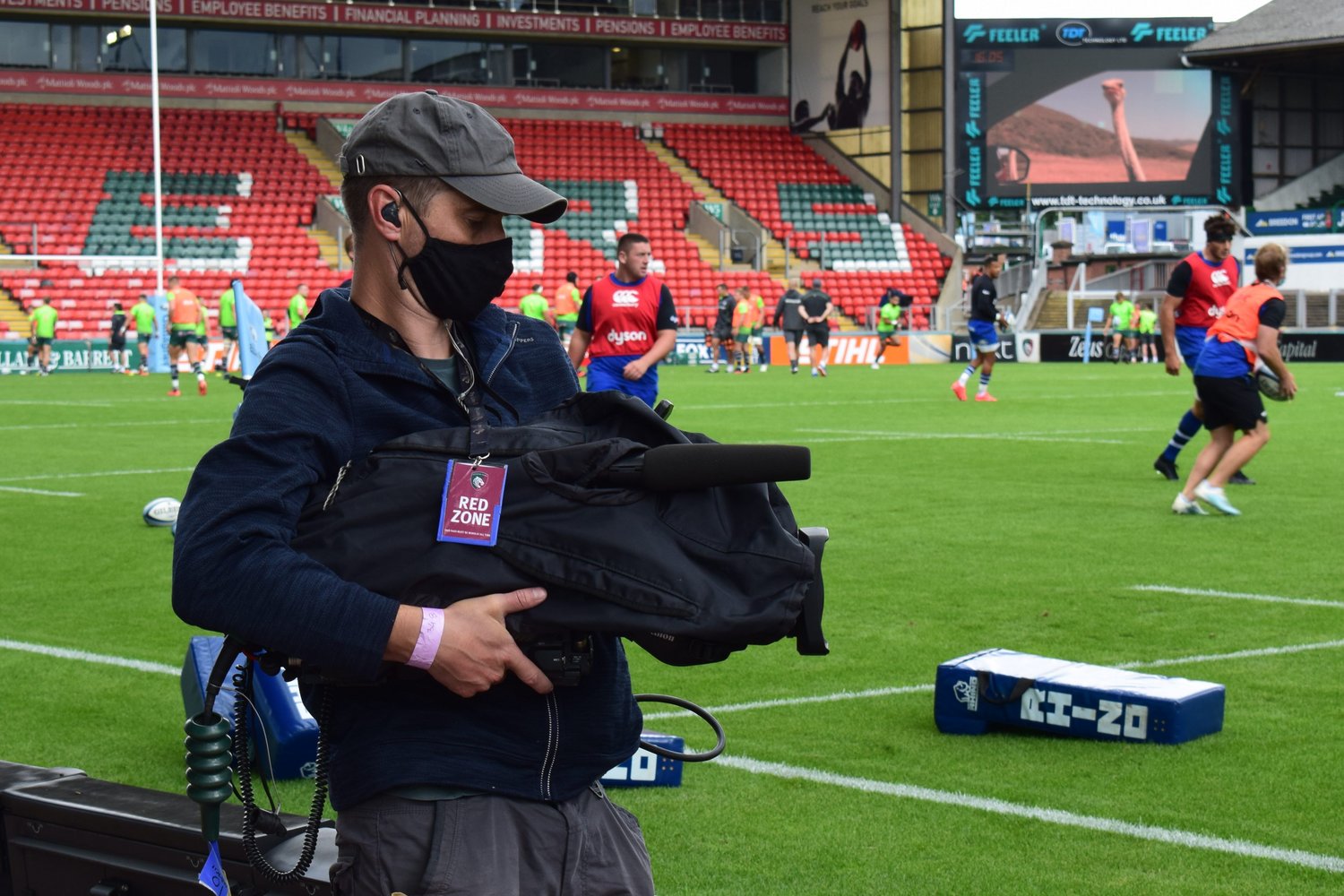 With the restart of sport attracting interest from the world's media, Welford Road introduced new measure to accommodate reporters, broadcasters and press teams to the stadium.
Usually in the middle of the action situated in the Welford Road press box in the Breedon Stand above the tunnel, media now have a new vantage point way up in the Holland & Barrett Stand.
Often scurrying around the stadium, only a handful of photographers were given access and reaction was captured with the now familiar post-match virtual press conference.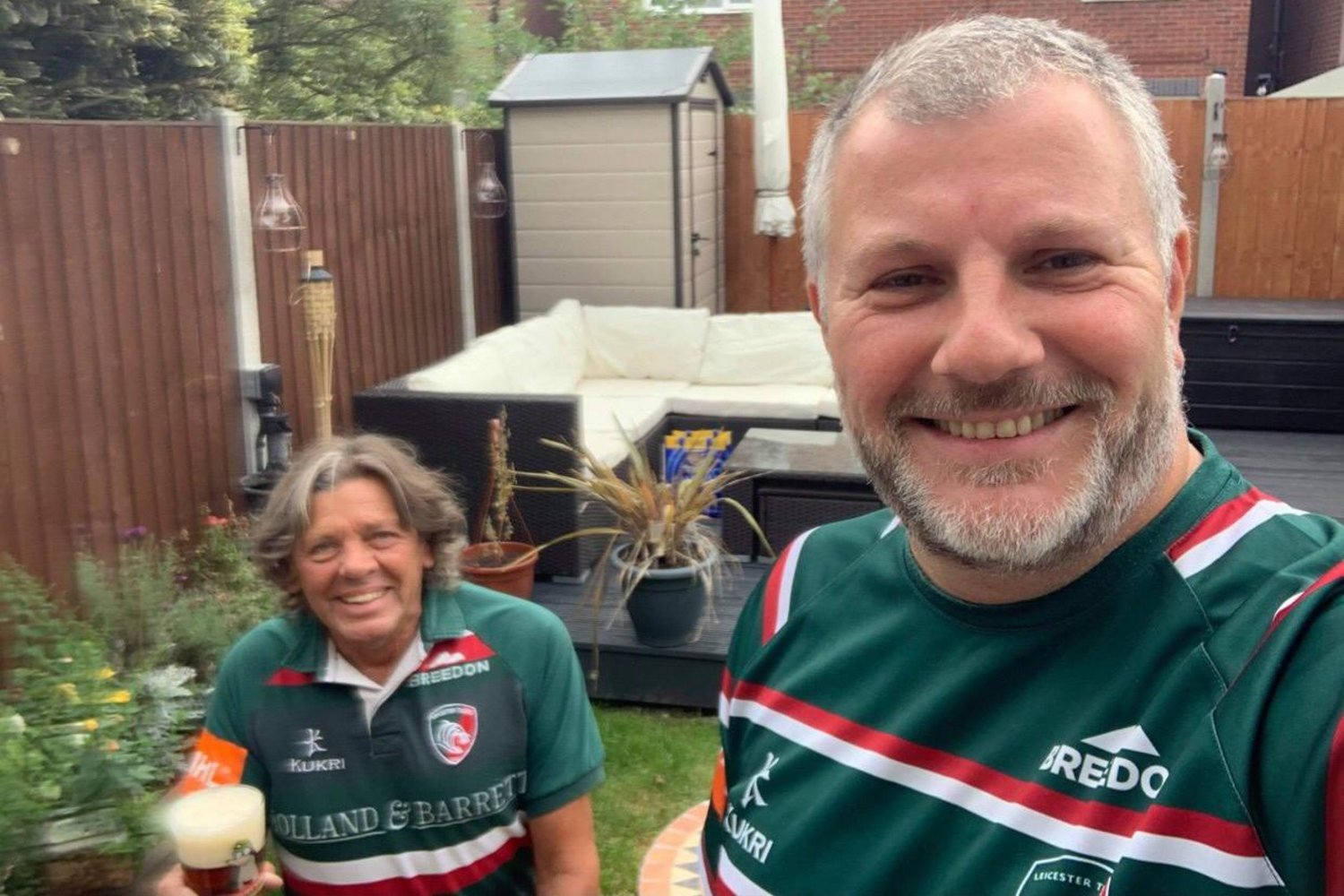 While fans couldn't attend in person, the Tigers faithful showed their support in many ways. Season ticket holders had access to the BT Sport Matchday Pass, while others tuned into the club's app to follow minute-by-minute commentary with Matchday Live.
Supporters also jumped on social media sharing their very own matchdays with photos of fans showing off their Tigers colours.
#TigersAtHome is the best way to get involved home or away as fans continue to play their role in supporting the club from home for the time being.
With just a few days turnaround until the next home game sees Leicester Tigers welcome London Irish on Wednesday, August 26 (6.00pm), keep an eye out on LeicesterTigers.com as we share the inside scoop on what is like to work at a stadium behind closed doors.