More than 1,000 youngsters based on Guernsey enjoyed a week-long island takeover as Leicester Tigers coaches visited schools and rugby clubs.
Leicester Tigers' community team, alongside former Tiger and England international Mathew Tait, visited boys and girls at Blanchelande College, Elizabeth College, La Mare de Carteret School, Le Murier School, Les Beaucamps High School, St Sampsons High School and The Ladies' College.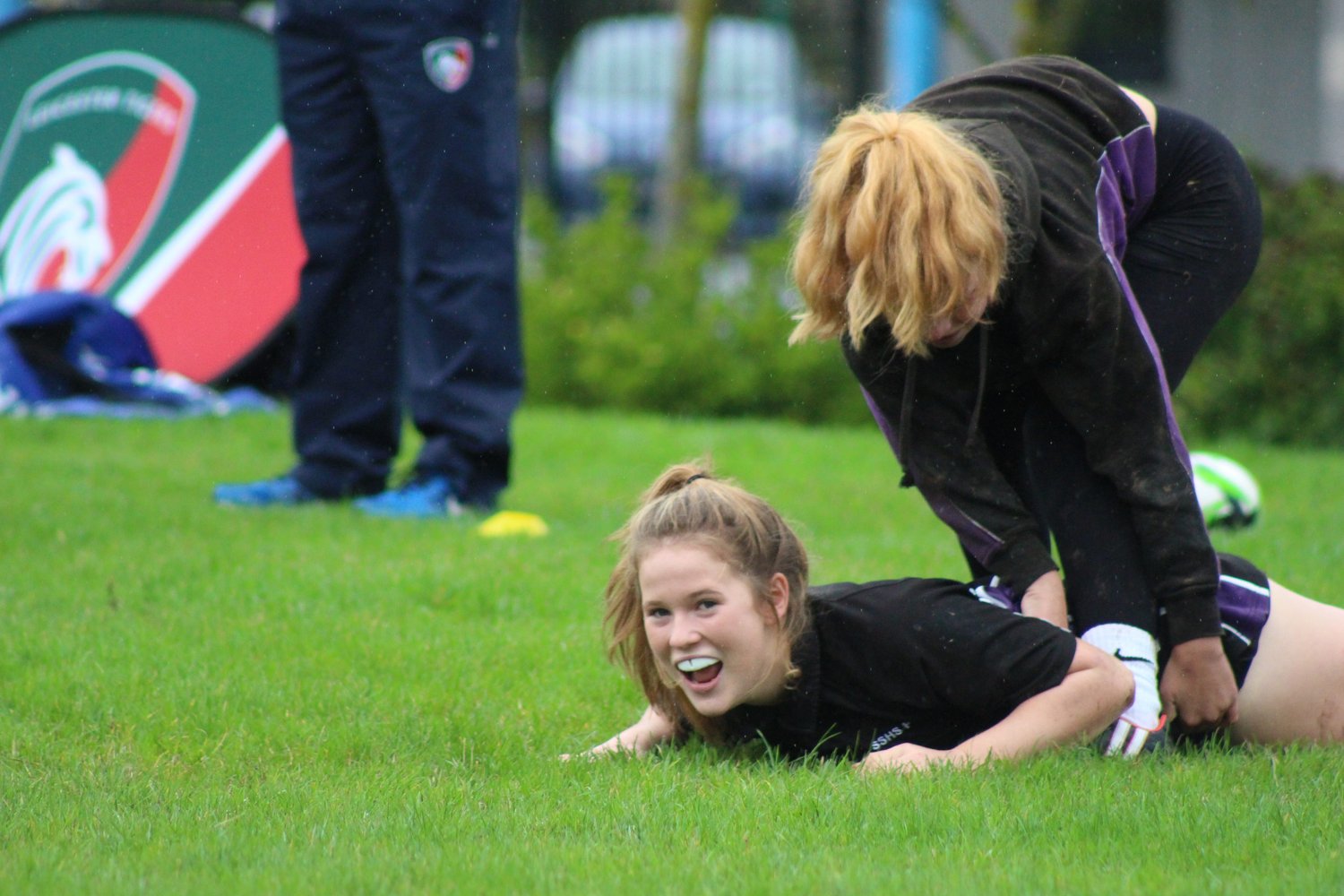 The team also hosted two sessions at Guernsey Raiders Rugby Club for its academy and ladies' teams to take part in a series of coaching sessions.
Tait, who made 143 appearances for Tigers and played for England in the 2007 World Cup Final, shared his experience with young players in the sessions as well as hosting a Q&A on everything from rugby to training to life after the game.
Tigers have long-standing links on the island having first visited in 2007 and Guernsey is also home to club chairman and former player Peter Tom who was influential in making the camp possible.
Local press caught up with Tigers in town with TV, radio and newspaper interviewing pupils, chatting with Tigers and broadcasting the visit across the Channel Islands.
These sessions were a joy to watch 🙌

Community coaches from @LeicesterTigers were in Guernsey last week as the Premiership club returned to the island for the first time in several years - and they told me they were "blown away" by what they found 🏉

Here's my report 📺 pic.twitter.com/MmTCvXU7RQ

— Tony Curr (@tonycvrr) October 21, 2019
Helen Le Maitre, head of PE at The Ladies College, praised the club, saying: "Peter Tom was encouraging schools on the island to get involved and, through our association, we jumped at the chance.
"We have a touch rugby club, and rugby in the island is quite big so we encourage pupils to get involved with Guernsey Raiders. The girls love having the interaction with different coaches. Rugby is a fantastic leveller and they have enjoyed the physical aspects of the contact sessions and simply getting stuck in.
"There has definitely been a spark inspired to pursuit more rugby on the island."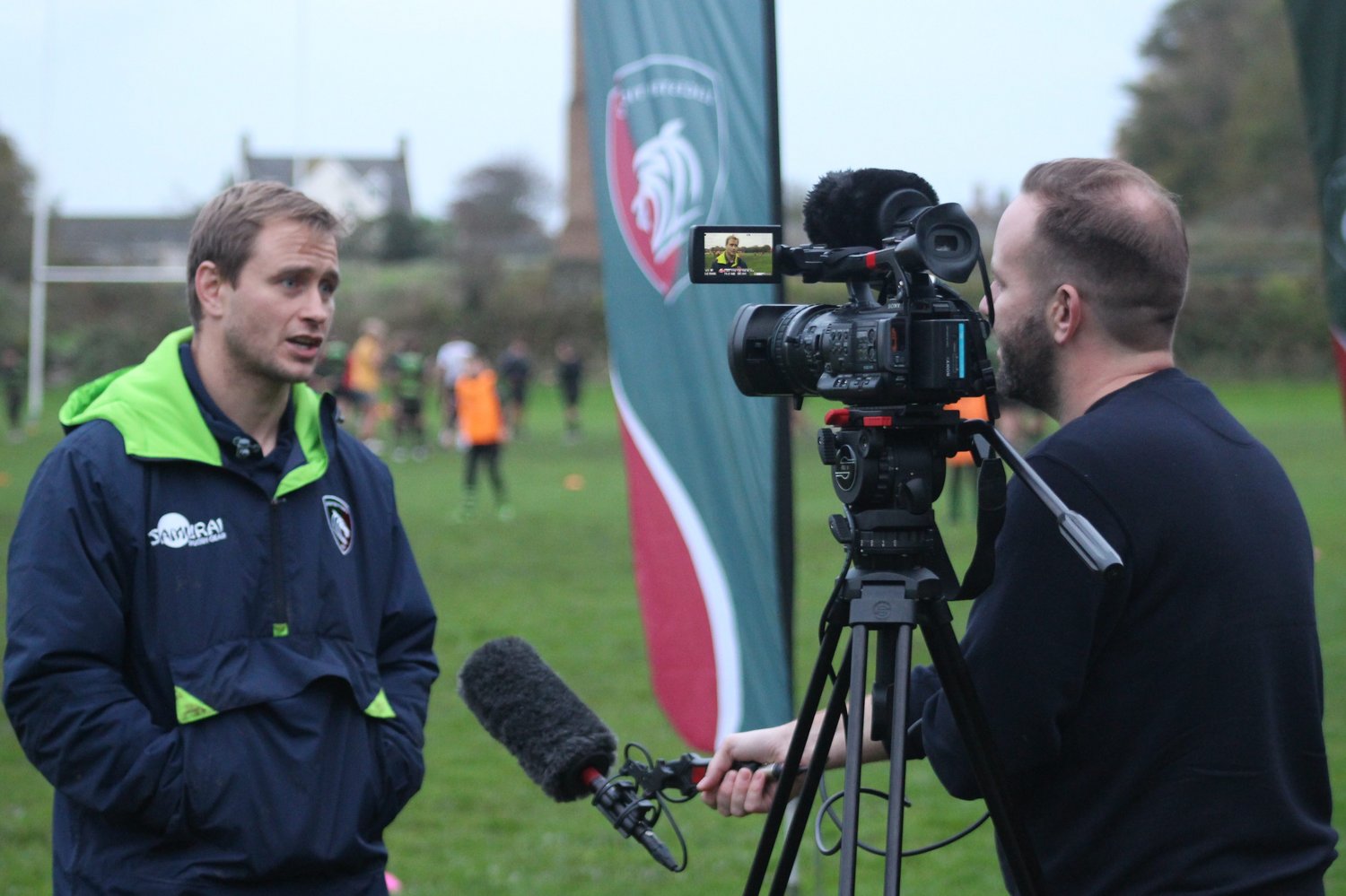 Steve Melbourne, Director of Island Rugby Guernsey, added: "Tigers have really bought a buzz to the island.
"To have the likes of Mat Tait, who has brought so much to rugby, he has been a real talisman to inspire the next generation in the island's schools and rugby club."
Keep an eye out later this week for our LTTV coverage featuring interviews with Peter Tom, Mathew Tait and youngsters who took part in the sessions.
Each year, Leicester Tigers host rugby camps around the UK and abroad for young rugby players to learn 'the Tigers way' with the chance to meet their heroes and take part in a Q&A session.
To find out more about getting involved with a Tigers Rugby Camps, or discover more about Leicester Tigers' work in the community, contact head of community Scott Clarke by emailing [email protected] or see the club website.