The rugby community has come together throughout 2019 donating un-used and unwanted rugby gear to help increase participation and remove barriers to the game.
Since the Project Rugby donations initiative was launched back in April 2019, Leicester Tigers players, coaches and staff as well as local rugby clubs, groups and supporters have donated rugby boots, training wear and waterproof gear.
These were then distributed across to under-represented community groups, schools and individuals looking to get involved with rugby.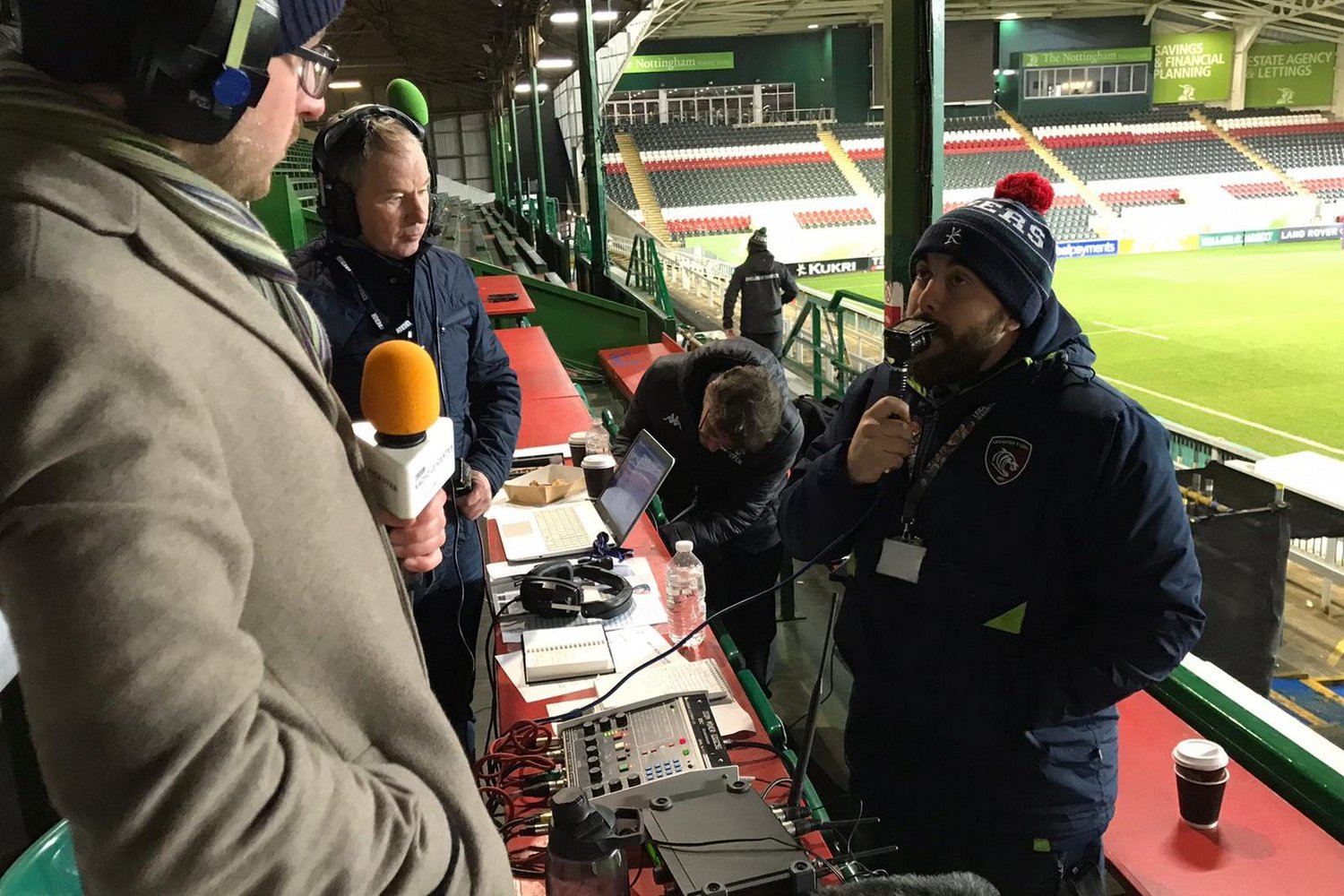 In a final push to receive further donations at Leicester Tigers opening European Challenge Cup win over Pau at the weekend, Tigers project lead and rugby development officer Joe Reynolds also took to the airwaves, taking part in a post-match BBC Radio Leicester live interview.
Speaking on air, Joe said: "I just want to say a huge thank you to everyone who has donated to the cause. With their help, we have been able to remove barriers for under-represented groups across the county and ensure that they have the correct clothing and equipment to participate in rugby."
Check out some of Project Rugby's success stories as part of the initiative so far:
#1
In collaboration with Oadby Wyggs RFC, Leicester Tigers Project Rugby helped to create and develop their first girls' team at the club. Initially attracting three or four participants, this now attracts around 15 players per training session and we have been able to equip them with suitable rugby equipment to keep them dry and keep them playing.
#2
Limehurst Academy from Loughborough received kit to keep their afterschool rugby club engaged in the sport. Boots and rugby tops were gifted to youngsters, with the incentive that should they join a local rugby club, the boots (held by the school in the meantime) would be given to them for keeps.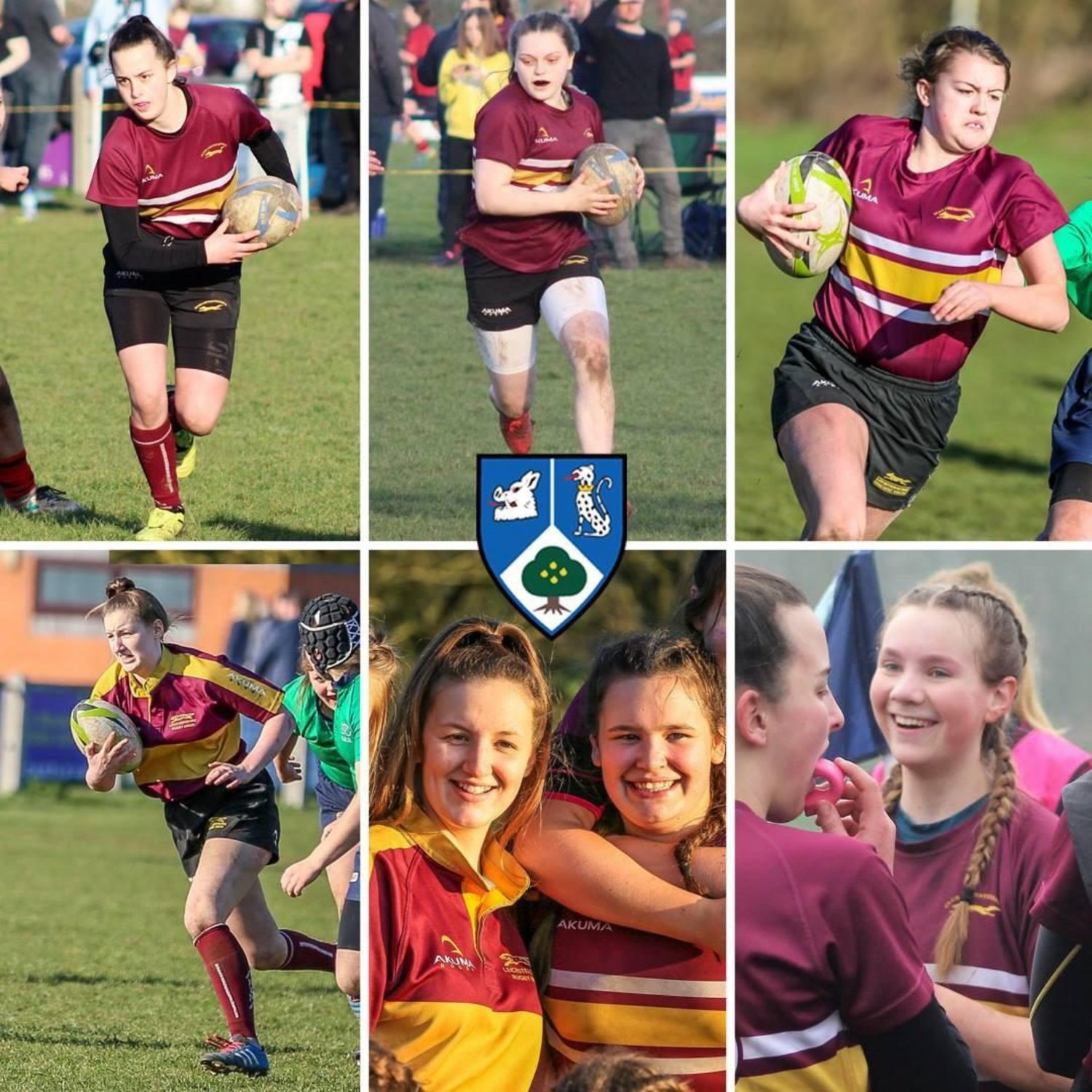 #3
Rushey Mead Academy and Soar Valley College also received kit in a number of sizes to help motivated players to join rugby local clubs as well as keep them playing in their school teams and afterschool club.
#4
Fullhurst Community College were invited to last year's Gallagher Premiership Rugby final at Twickenham representing the Tigers arm of Project Rugby on the pitch at half time. The school proved one of the stand-out beneficiaries of the project, with a number of boys and girls joining local clubs as well as representing their county.
If you'd still like to make a donation, please contact [email protected] and we'll be able to arrange collection or delivery.
Find out more about Project rugby at the link below.