As former captain of club and country, his club's first chief executive at the dawn of the professional game and President of the RFU in a Rugby World Cup year, Peter Wheeler is rightly regarded as rugby aristocracy on and off the field.
But it would have been a brave man to be able to predict his story when the London-born 20-year-old's career in the insurance industry first brought him to Leicester in 1969.
After playing for the Old Brockleians club close to home in the South-East and admitting to only "a sketchy idea" of where Leicester was actually located on the map, Peter Wheeler landed in the East Midlands. He was unsure if would be a long-term move, but it was to the club's eventual good fortune that he contacted Jerry Day, the Tigers' Hon. Secretary, and asked if he could join.
"I had no idea what I was joining when I became a member of Leicester," Wheeler confessed in the pages of his autobiography, appropriately titled Rugby From The Front even before his second career as one of the game's leading administrators.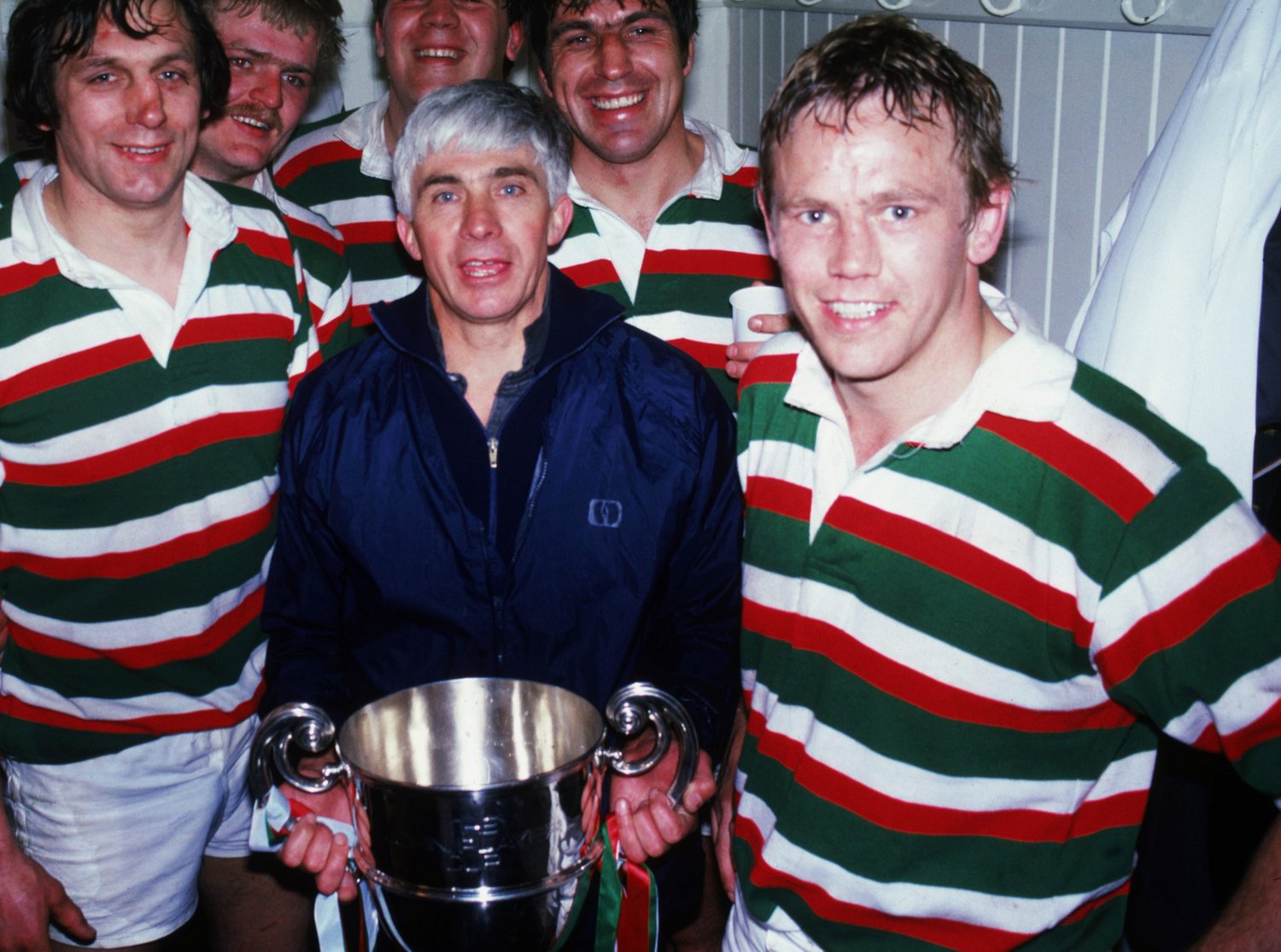 "Tradition had played little part in my rugby career and I was completely unaware of the club's distinguished history.
"I trained hard during the summer of 1969, sitting in my corner of the dressing room and eyeing the better-known players and also the rival hookers, of whom there seemed to be far too many."
It was, as Wheeler remarked, a Leicester squad without a current international player. That, though, together with his own status as a rookie in senior rugby, was to change extremely quickly.
Peter made his debut in the 1969/70 season, the first of 349 appearances which put him inside the all-time top 20 in club history.
He also scored 589 points for Tigers, including 66 tries and, more remarkably for anyone looking back from a 21st Century viewpoint, also 61 conversions and 69 penalties from his position in the middle of the front row.
Peter was undoubtedly one of the world game's outstanding players at his peak and, despitr carrying the letter 'B' (before Tigers wore numbered shirts) on his back, he was a thoroughly 'modern' all-round footballer with tenacity in close quarters and more subtle skills around the field.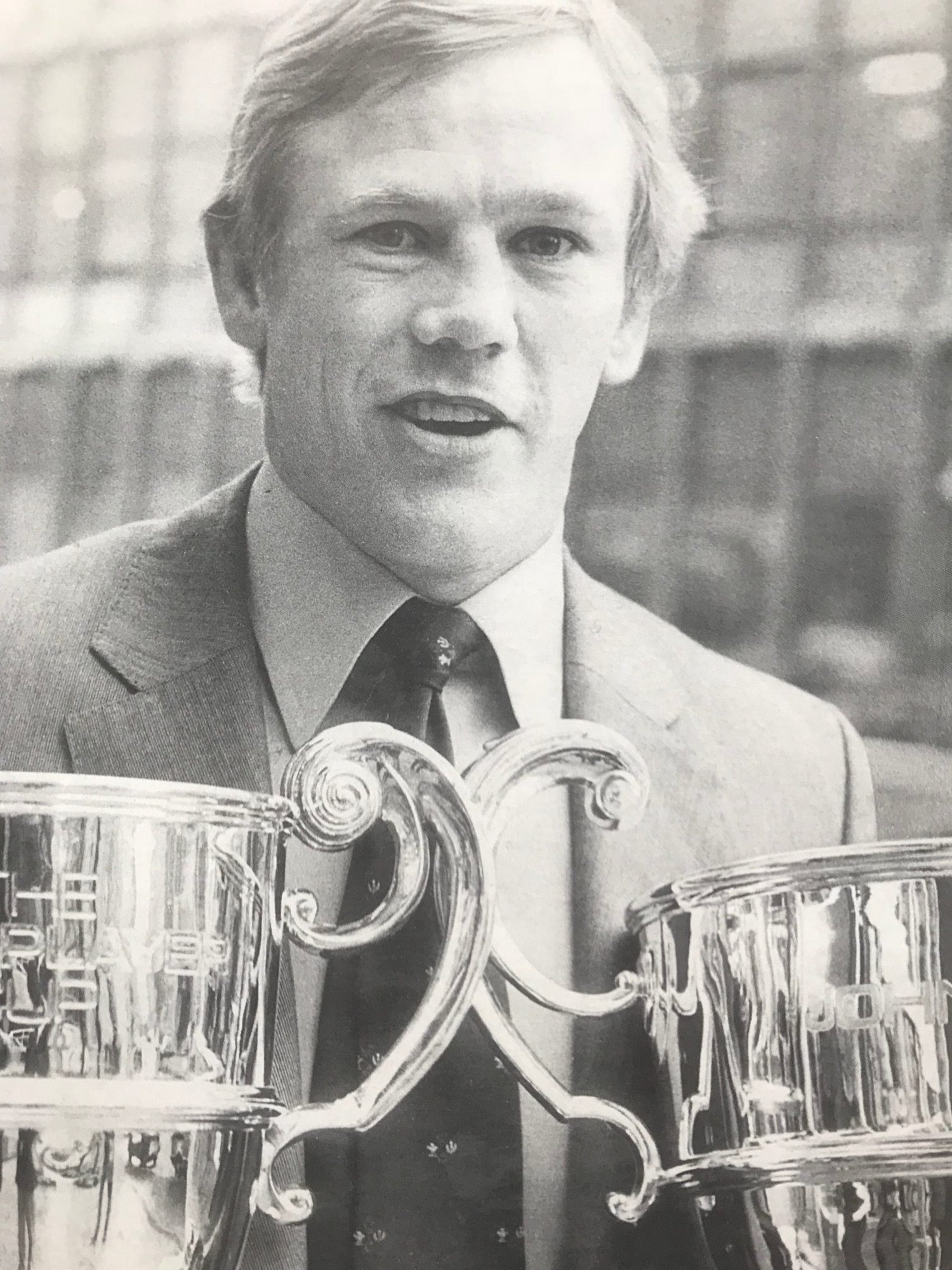 His individual merits were numerous, but are often overshadowed by his captaincy - arguably like Martin Johnson in later years - as he became a leader and inspiration to the men around him.
It was Wheeler and visionary coach Chalkie White who led Tigers to an historic John Player Cup hat-trick at Twickenham in 1979, 1980 and 1981 – famously keeping the trophy after the third victory to keep on display forever at Welford Road – and he famously captained two teams to victory over the All Blacks in the space of just 10 days with the Midlands and then England, while also leading the divisional side to a win against Australia.
Dean Richards, another Tigers Hall of Fame inductee, was among the players to follow in his footsteps for club and country. In recalling his early days when Wheeler was among the senior players at the club, he commented: "I'd heard so much about him that I regarded it as an honour to play alongside him in my first season. It is difficult to describe Peter. He is very quiet in his own way – charming too – but he had a killer instinct, a fierce will to win."
That will served Wheeler well also on the international stage, playing in 41 Tests for England from 1975. He also captained the national team in 1983/84 and proudly played in seven Tests on British & Irish Lions tours to New Zealand in 1977 and South Africa in 1980.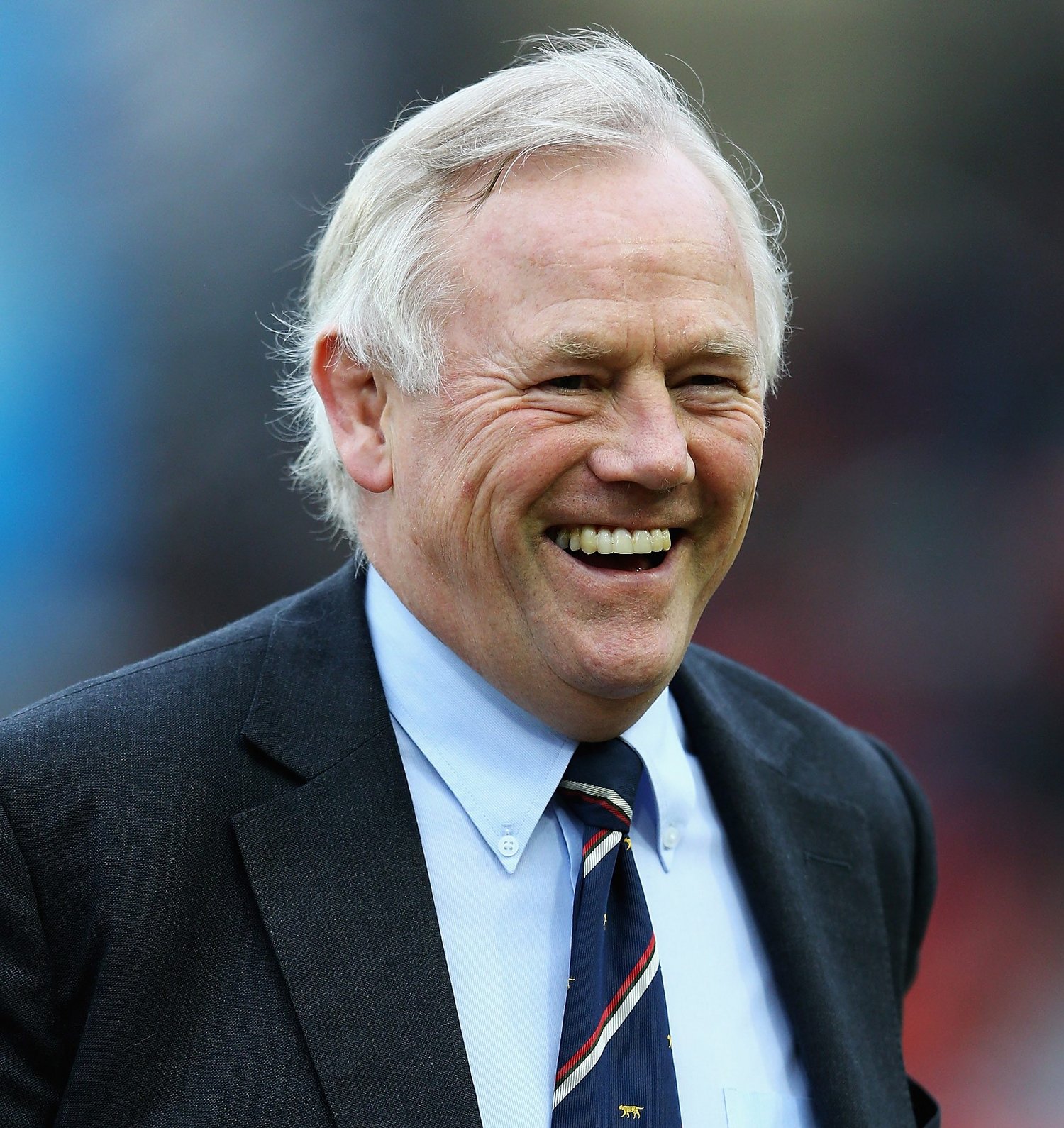 Wheeler's place among Welford Road legends was already assured as a player and captain before he became a coach when Tigers won the Courage Clubs Championship in 1987/88 – the first national league season – and he then served as President when the game entered another era with professionalism in 1995 before being appointed as its first chief executive.
Remaining on the board for two decades, Peter played a leading role in the development of the professional club game, serving on the Board of Premiership Rugby and European Rugby Cup, plus the RFU Management Board, RFU Council and Professional Game Board before becoming RFU President in 2019/20.
As a Tigers life member, his service to the club and the game of rugby stretches to more than half a century, and his place among its great names is safely secured.