Leicester Tigers Coaches will be heading across the English Channel to neighbouring Guernsey this October 14-18.

Former Tiger and England international Mat Tait will be joining Tigers development coaches to take part in a series of introductory and contact-based rugby sessions for students at Guernsey Schools and players at the Guernsey Rugby Academy.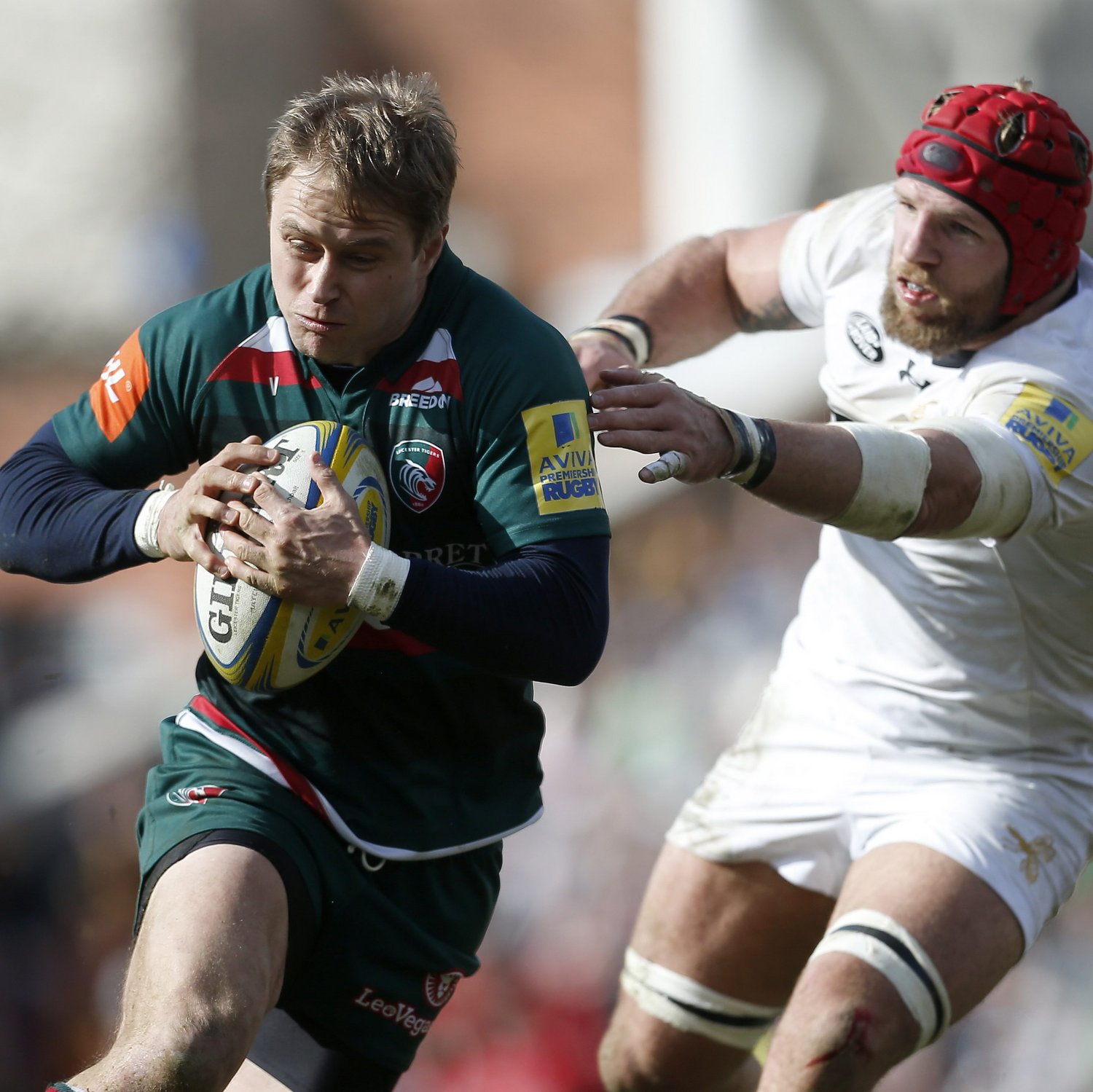 Leicester Tigers coaching team will visit more than 1,000 pupils and youth rugby players from schools across Guernsey and hear from Tait - who retired from the game during the 2018/19 season after 143 appearances for the Club.

Alongside helping Tigers to a Premiership final in 2013, Mat also wore the England jersey on 38 occasions and played in England's 2007 World Cup final defeat to South Africa.

Each year, Leicester Tigers host rugby camps around the UK and abroad for young rugby players to learn 'the Tigers way' and experience what it takes to make it in the professional game.

Rugby camps are often capped off with an appearance from a Tigers player alongside a Q&A and the chance to meet and have a photo with their heroes.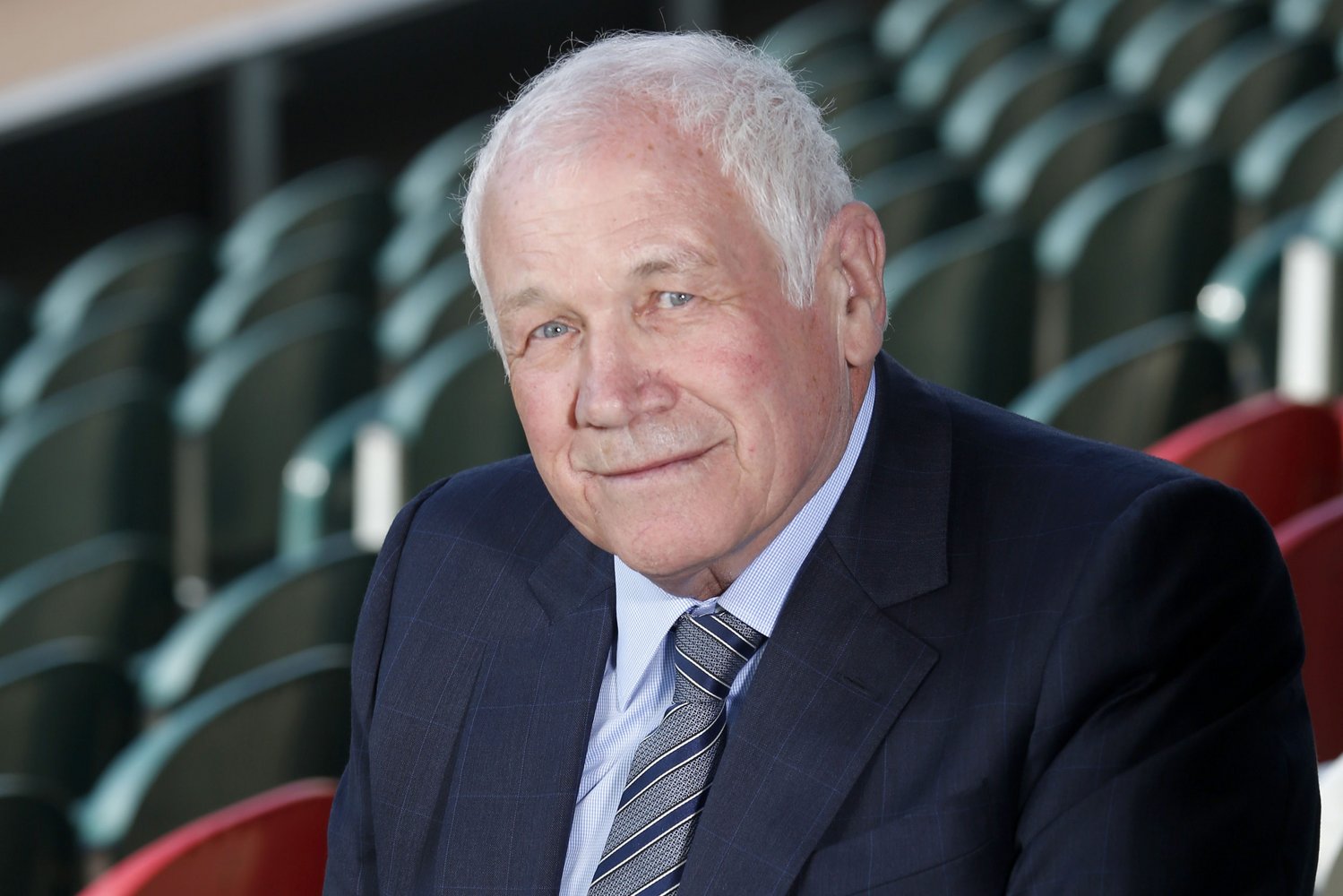 Guernsey is also the home of Leicester Tigers Chairman and former player, Peter Tom CBE, who has served on the club's board since 1993.

Scott Clarke, head of community and global partnerships at Leicester Tigers, said: "With the Rugby World Cup in full swing, it's a great time for us to visit the Island and work with the Guernsey Sports Commission and Guernsey Rugby Academy (GRA) to help introduce the game and all its benefits to the future of Guernsey.
"We have a long history with Guernsey Rugby, running Camps from 2007 and partnering in the placement of the Island's first Rugby Development Officer, the work that has been delivered since then by Steve Melbourne and the Guernsey Rugby Academy has been outstanding and it's great to be back on the Island supporting their efforts.
"The rugby values of teamwork, respect, enjoyment, discipline and sportsmanship complement education and can form a real foundation in helping young people develop.

"It's with thanks to the support of our Chairman Peter Tom, that we can work with so many of the schools, staff and students across the island at a time when rugby is reaching millions on an international stage due to the World Cup in Japan".

Throughout the week, Tigers coaches will be looking to give students who are new to rugby a taste of the fun, skills and spirit needed to play the game. The week-long programme aims to highlight the great opportunity to participate in the sport offered by the GRA and Tigers.

Schools from across the island are already involved with rugby thanks to the Sports Commission's work with the GRA.
Anyone interested in taking part in rugby and the Tigers week can find out more by contacting Director of Island Rugby Guernsey, Steve Melbourne MBE, on Tel: +44 7781 137988 | [email protected]
Interested in finding out more about Leicester Tigers community programmes? Follow the link below to discover more about the work Tigers do in the Uk and around the world or contact Scott Clarke at [email protected]