For all the skill, strength and ability associated with the game of rugby, one of the most powerful values is the way it brings people and communities together.
And it was in that vein that Leicester Tigers' Global Partner Club Dendermonde RC welcomed more than 100 teams from across the continents for the 2019 Flanders Open Rugby 10s festival last weekend.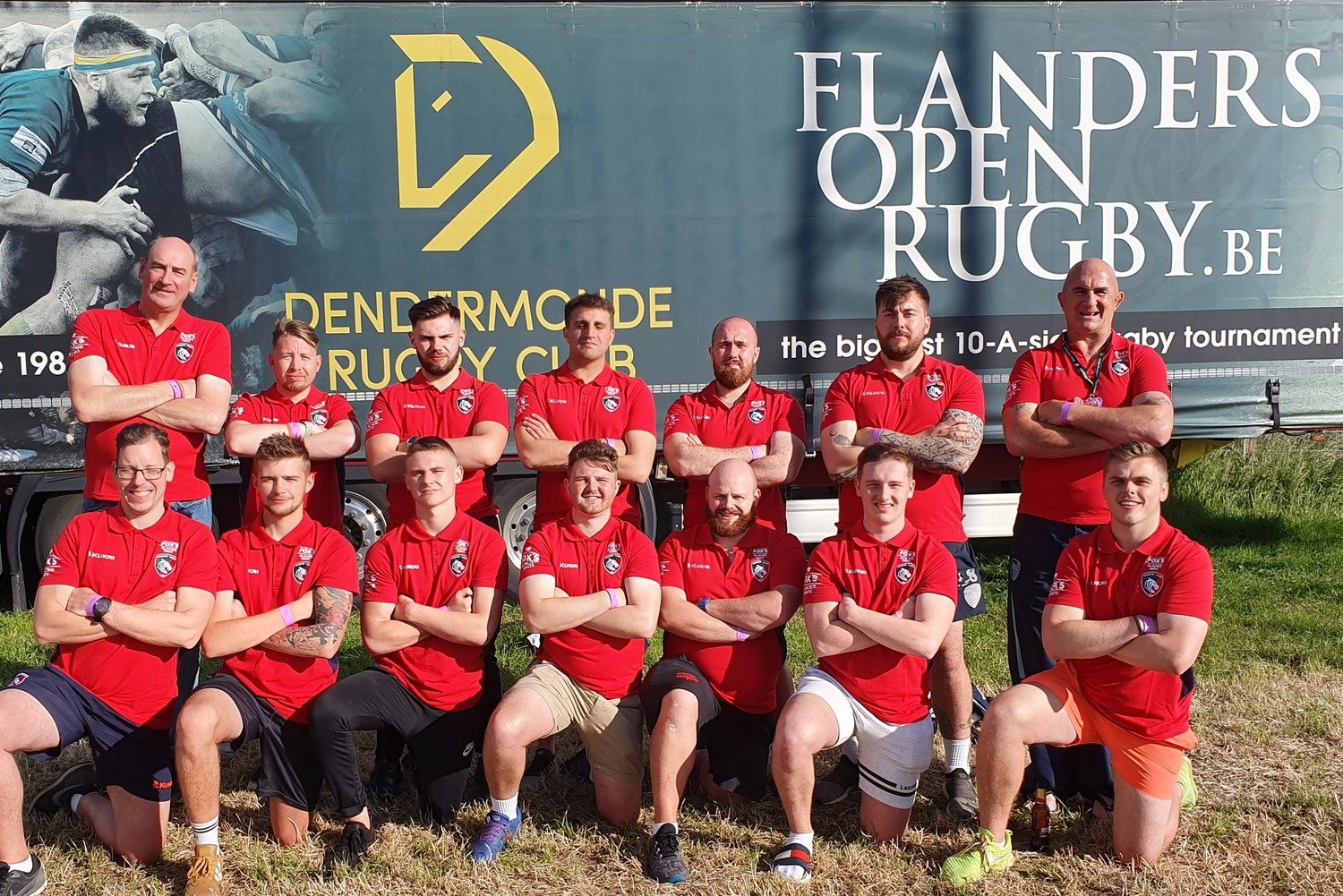 Men's, women's, veterans' and mixed ability teams made the journey to Dendermonde to enjoy the biggest 10s festival in the world as well as enjoy live music and the social side of rugby.
Representatives from Leicester Tigers staff were lucky enough to experience the festival first-hand competing against a variety of teams.
Now in its 26th year, the event is made possible thanks to the many volunteers and local residents who embrace the four-day event.
Day one saw teams, officials and the rugby family come together for a welcome party before the rugby action kicked off on day two, as the first round of group fixtures were played throughout the day.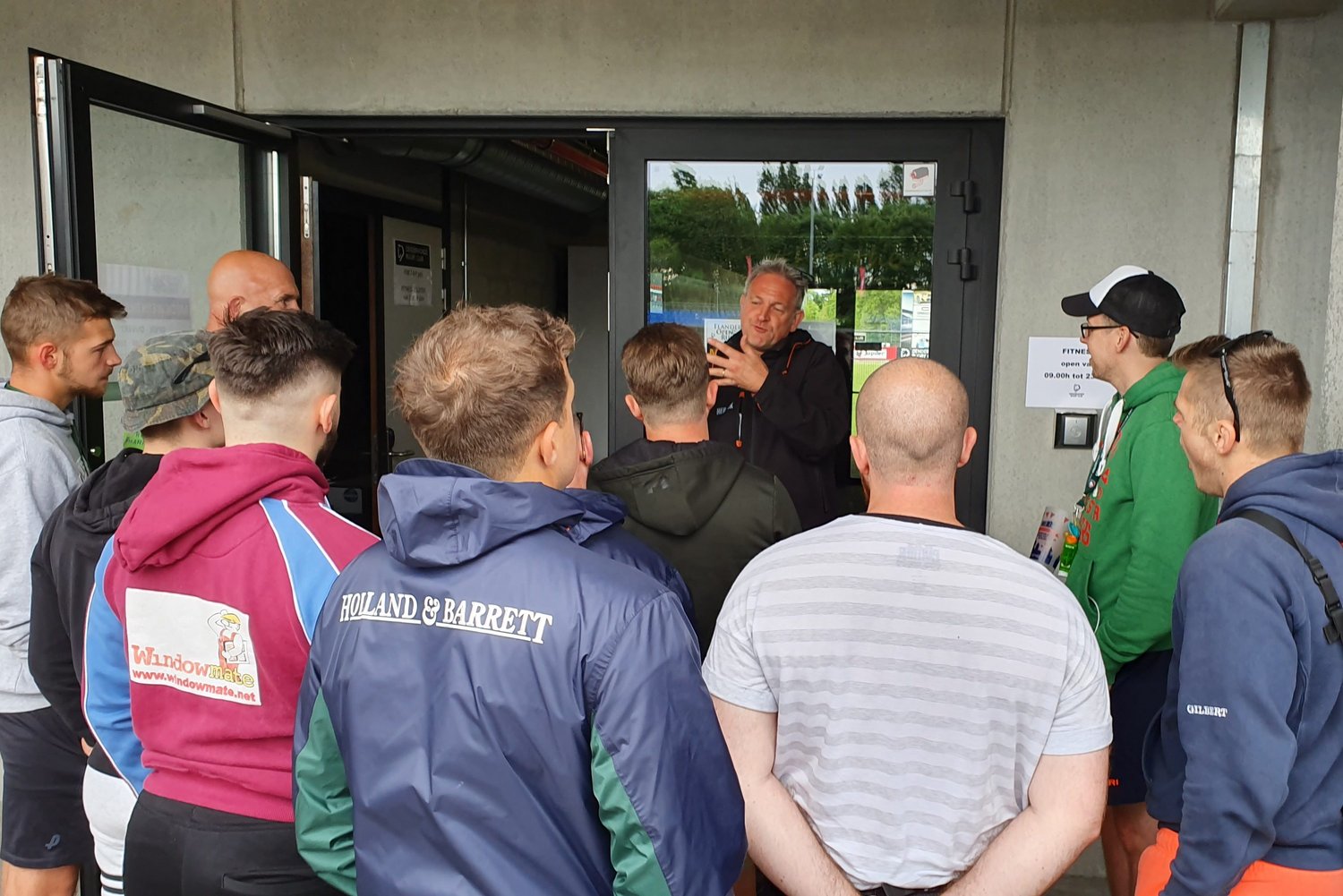 Day three saw the final group fixtures played before teams across all tournaments played out their respective semi-final and final matches. A typical 10s team is made up of five forwards and five backs, and the game includes traditional scrums and lineouts allowing for more space on the field.
Scott Clarke, Leicester Tigers head of community and global partnerships, oversaw the start of the partnership between Tigers and Dendermonde back in 2017 and alongside the wider Tigers community has helped to bring players and staff at both clubs together.
"It is amazing to see the scale and professional delivery capabilities that Dendermonde put in to running such a huge weekend like this," he said. "The Flanders club is managed by a board of volunteers and with a true 'amateur ethos' holding the values and Tigers close to its heart.
"Alongside the teams involved, this event attracts thousands each day and night - many of whom are new to rugby. They get introduced to the game in an exciting and attractive way which each year breaks new grounds."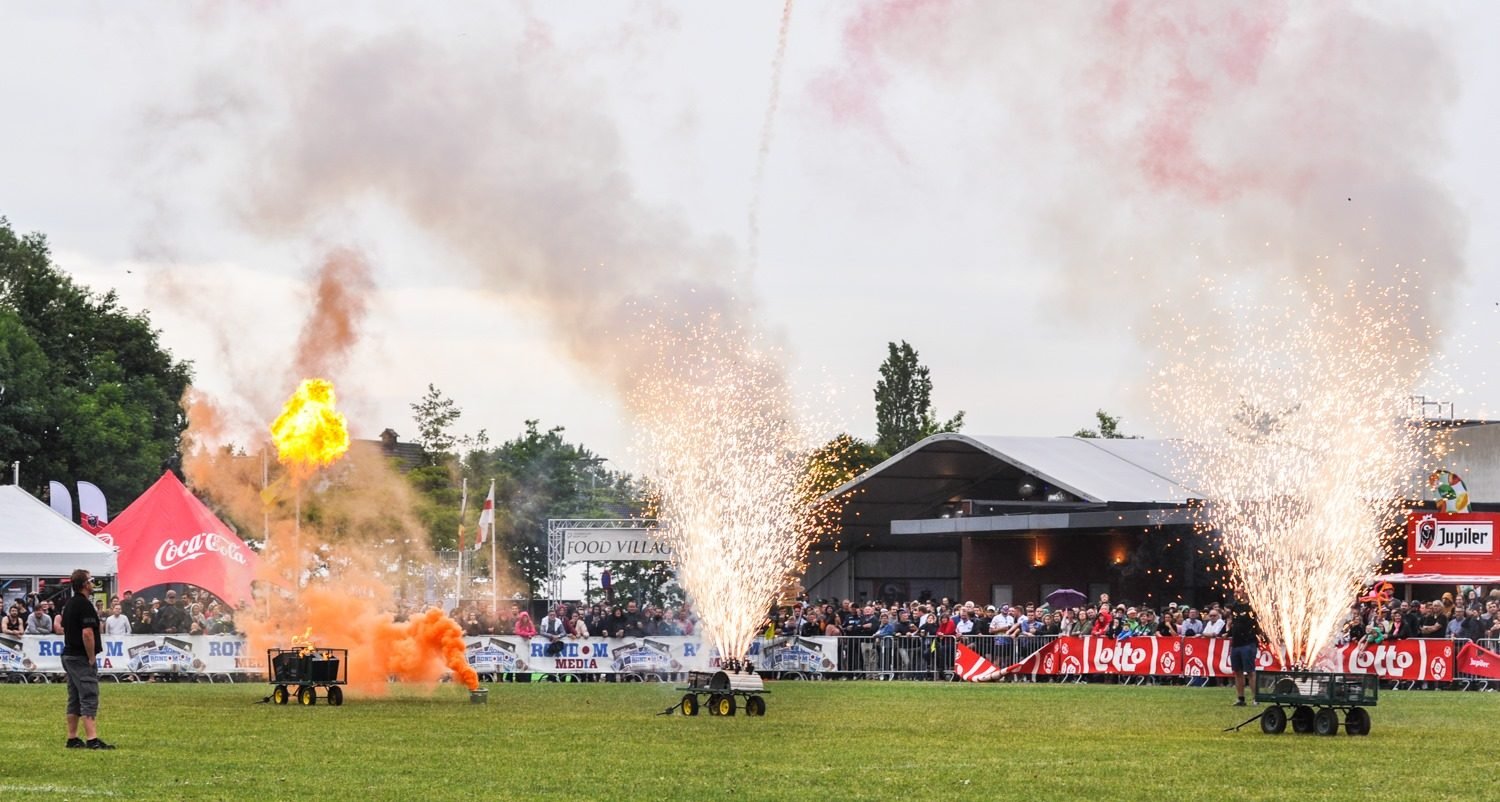 "The Tigers staff who came along experienced the competitive and social side of the game and haven't stopped talking about it yet.
"Alongside the rugby, there are live music settings in four locations, a networking and VIP event every day - the Flanders 10s offers something for everyone and we were all blown away by the hospitality shown to Tigers. Dendermonde are a really unique club whom we are proud to call family."
Alongside the unique event, Tigers and Dendermonde continue to work closely supporting rugby camps for young players in the UK and Belgium.
Commercially, both teams work together to support and create new business opportunities as well sharing coaching programmes, talent pathways and links with the four other Global Partner Clubs based across Europe and Asia.
If you'd like to find out more about all our Global Partner Clubs, click the link below.
*Photographers DRC : Marita Van Daele, Stefaan Meert, Franky Dumez and Kenny Van Houthave