Since 1880, Leicester and Northampton have traded blows in one of rugby's most anticipated fixtures of the calendar.
On Sunday, September 13 (2.00pm), the curtain will raise once again and the magic of the Midlands derby will take center stage.
Whilst the circumstance's will be different as we endure what must be done through this pandemic, the reward after 80 minutes remains the same. And means just as much.
Join us as we take a look back over the 140-year rivalry.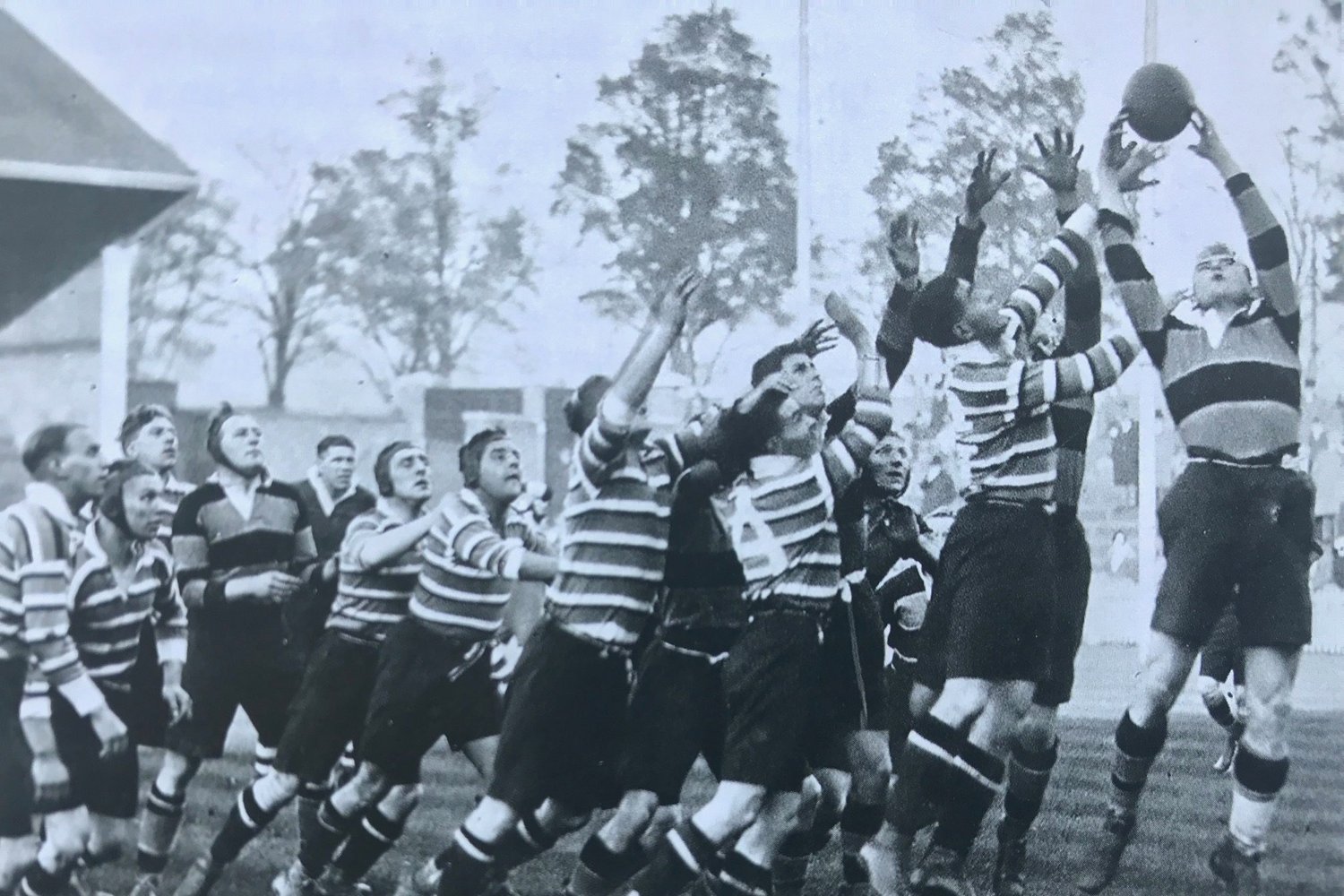 A brief history | Read more
Take a look at how one of rugby's biggest domestic rivalries came to be the fiercest fixture of the season.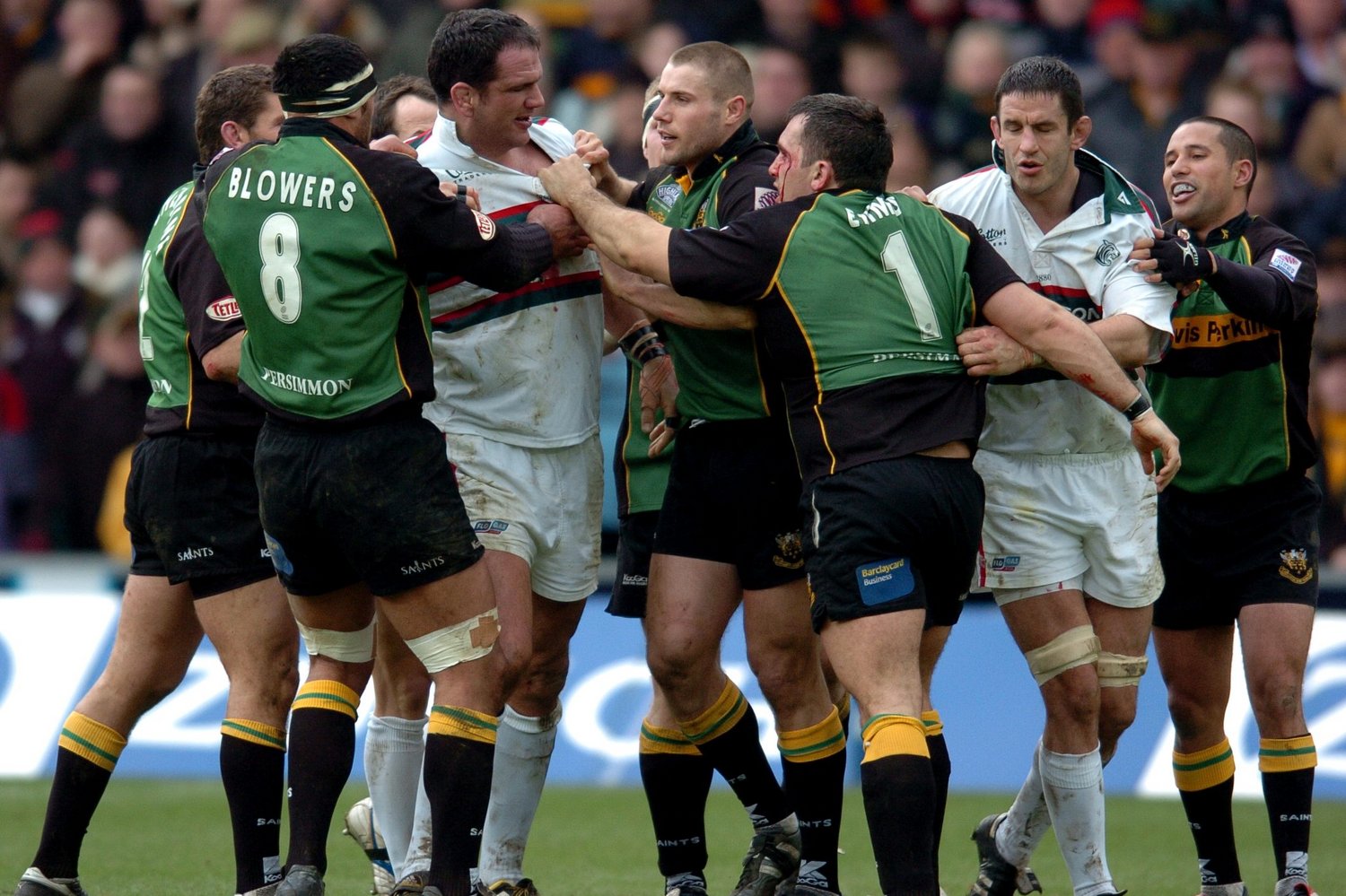 History of the Derby | Read more
Pick up with Tigers on the cusp of Cup fever and how the break away to the professional game bought global audiences.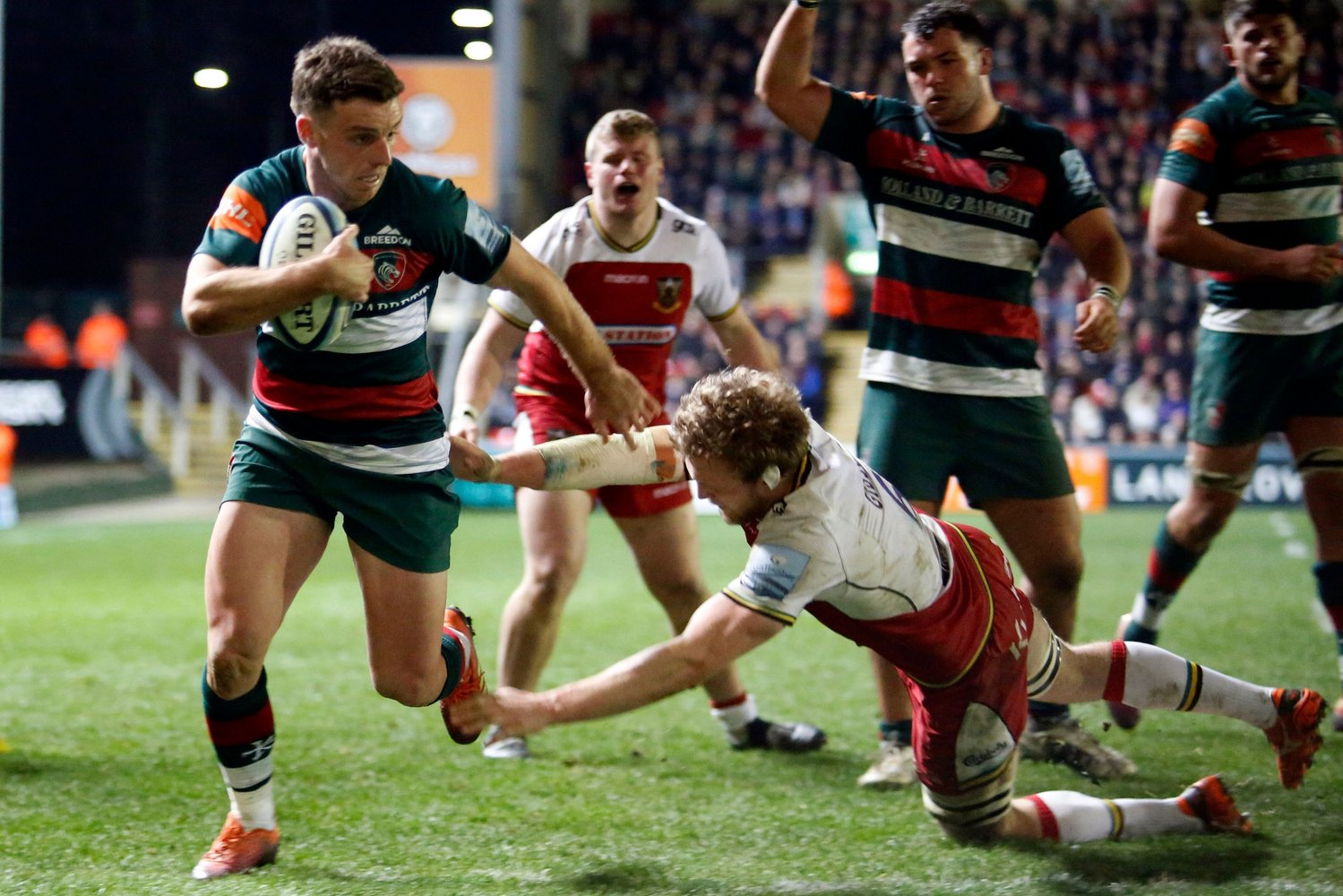 'The Modern Era' | Read more
Recent encounters, bragging rights and high stakes. Take in some of the most recent battles between the two foes.