The Leicester Tigers page on Instagram has received a blue tick verifying it as the official home of all things Tigers on the social media app.
Tigers have more than 63,000 followers, making it the place to be on Instagram for supporters to view images and videos of their favourite team.
Now @LeicesterTigers has received official verification with a blue tick from the good people at Instagram. Tigers are already verified on Facebook and Twitter.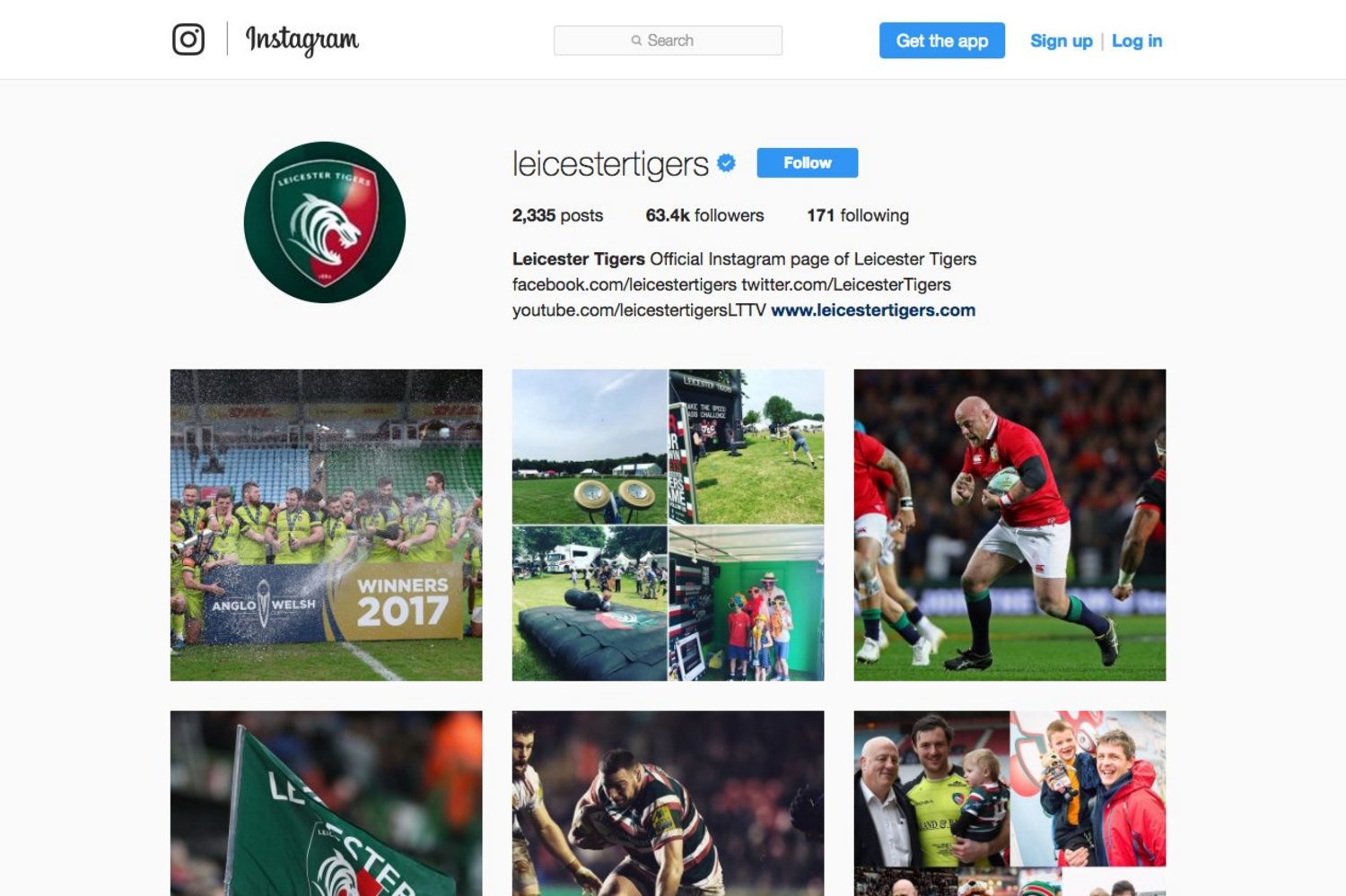 Tigers regularly post match photos to Instagram as well as behind the scenes images and exclusive content.
The image above of George Ford, which was posted to Instagram earlier this year to announce his return to the Tigers, is the club's most-liked post on Instagram with more than 4,000 likes. Click here to view the image in Instagram.
Click here to be part of the Tigers Family on Instagram.