The #TigersFamily Matters series is in full flow, taking a look at work the club's rugby development officers carry out around the community.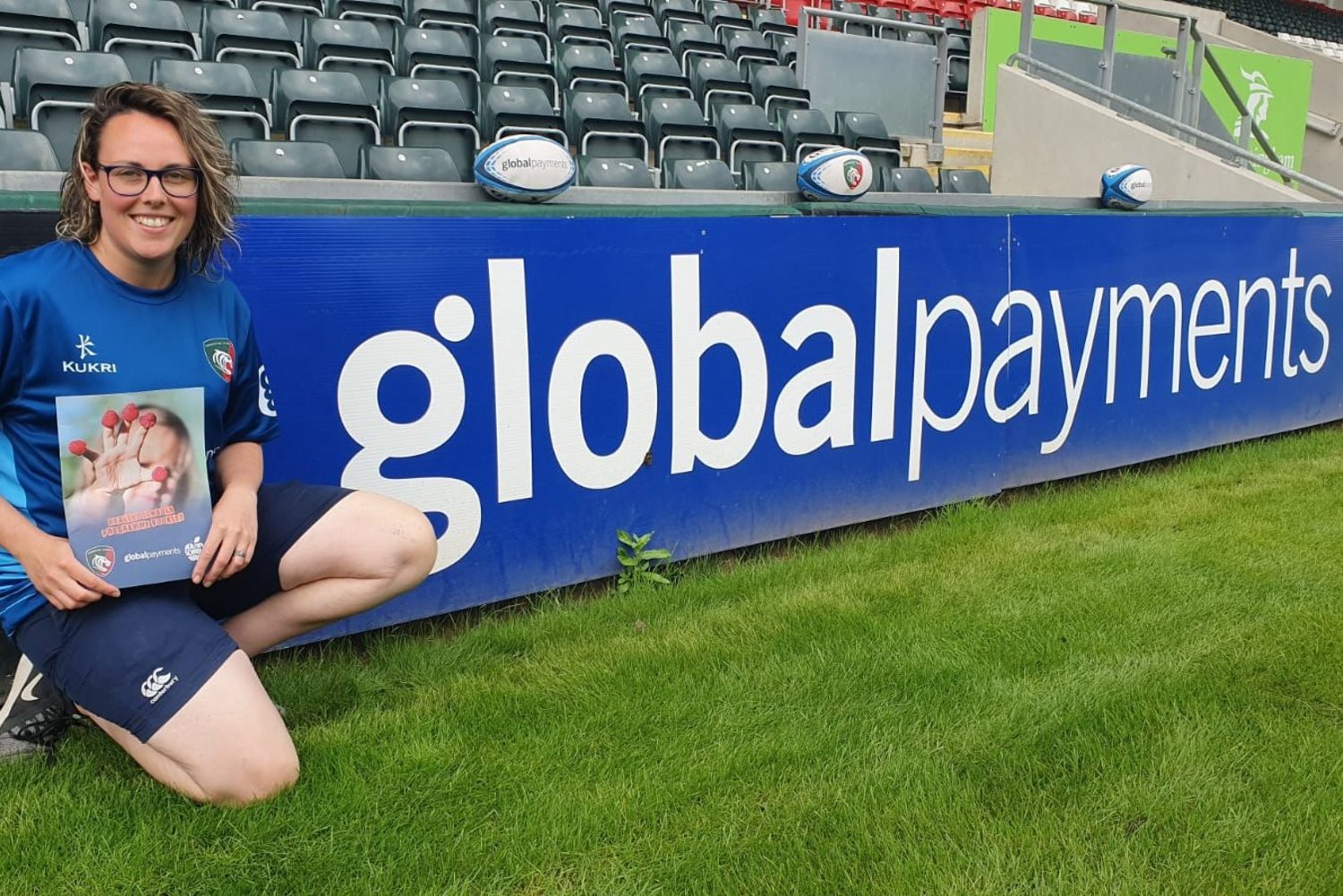 This week, we're catching up with Tigers health education officer Ashleigh Theobald, who is at the forefront of a healthy living initiative getting primary schools pupils eating right and getting active.
The Global Payments Healthy Schools programme is less than two years old, but has already reached more than 6,000 pupils across Leicester and Leicestershire.
We sat down to find out how Ash is leading the way.
"This year, we've been to more schools, seen more kids and the programme is spreading through word of mouth as more pupils, teachers and parents are telling one another about it," Ash says.
"Last season alone, we've visited 30 new schools each for a one-week takeover getting kids thinking about what they eat as well as getting them active, moving around and generally having fun."
Ash has vast experience coaching and teaching to groups across a variety of sports, backgrounds and countries.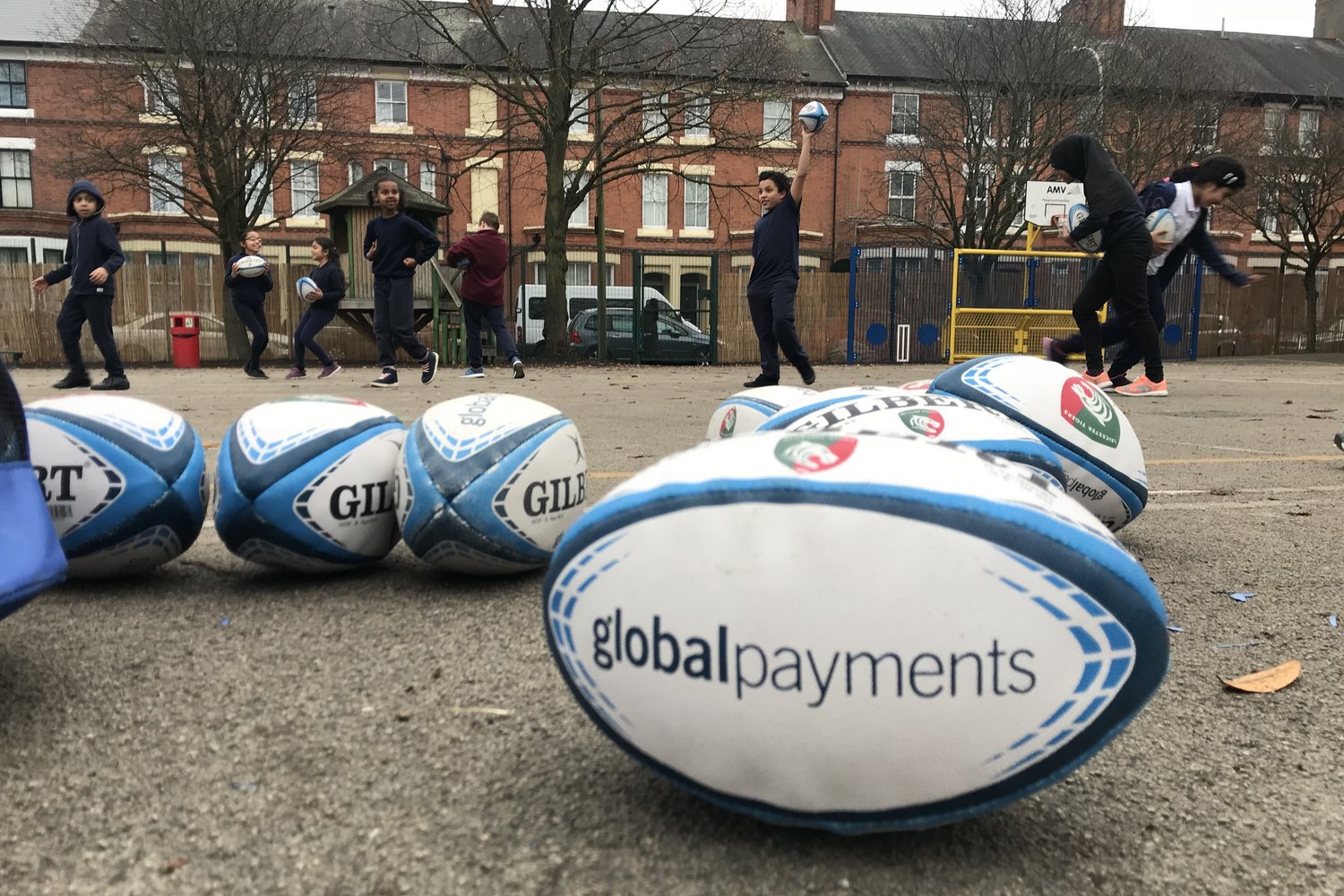 "I did a degree in sports therapy and fell in love with food and nutrition," she explains. "For me, it's about sharing knowledge and debunking myths; that the real key to being healthy is about balance.
"Alongside Global Payments Healthy Schools, we also run a twice-weekly fitness programme for supporters, the general public and employees from Global Payments, combining fitness and fun."
The aim for next year is to go even bigger, reach even more schools and make sure that every pupils has the chance to be a healthy school champion.
And what does everyone think of the programme?
Ash continues: "The kids find it good fun, they are fully engaged and love the fact they can play games at home. It's suitable for everyone – so you don't actually need to play sport to take part.
"Teachers are proud to be associated with the Tigers brand and the support from Global Payments means that kids can take home booklets, t-shirts and badges.
"More and more, it's the parents who are also helping us spread the word as they hear about the programme from their kids and tell other parents and teachers about it."
If you're a local primary school and would like to get involved in the free Global Payments Healthy Schools programme or you want to find out more information about FitFans, contact [email protected] or call 0797 061 9444.