Leicester Tigers season ticket holder Tracy Holland from Leicester experienced a weekend to remember thanks to the TigersLotto, as her and her husband Paul enjoyed a two-night break in Paris for The Prix D'Arc De Triumphe.
Billed as the 'world's most valuable horse race', The Prix D'Arc De Triumphe is held at the spectacular ParisLongchamp Racecourse.
A newcomer to the TigersLotto this season, Tracy found out she had won a weekend away in Paris back in September.
"I've been a season ticket holder for three or four years and I've never won anything like this before", she explains.
"My husband has taken part in the TigersLotto previously but didn't renew for this year, so I did instead. So it was incredible to hear that I had won!"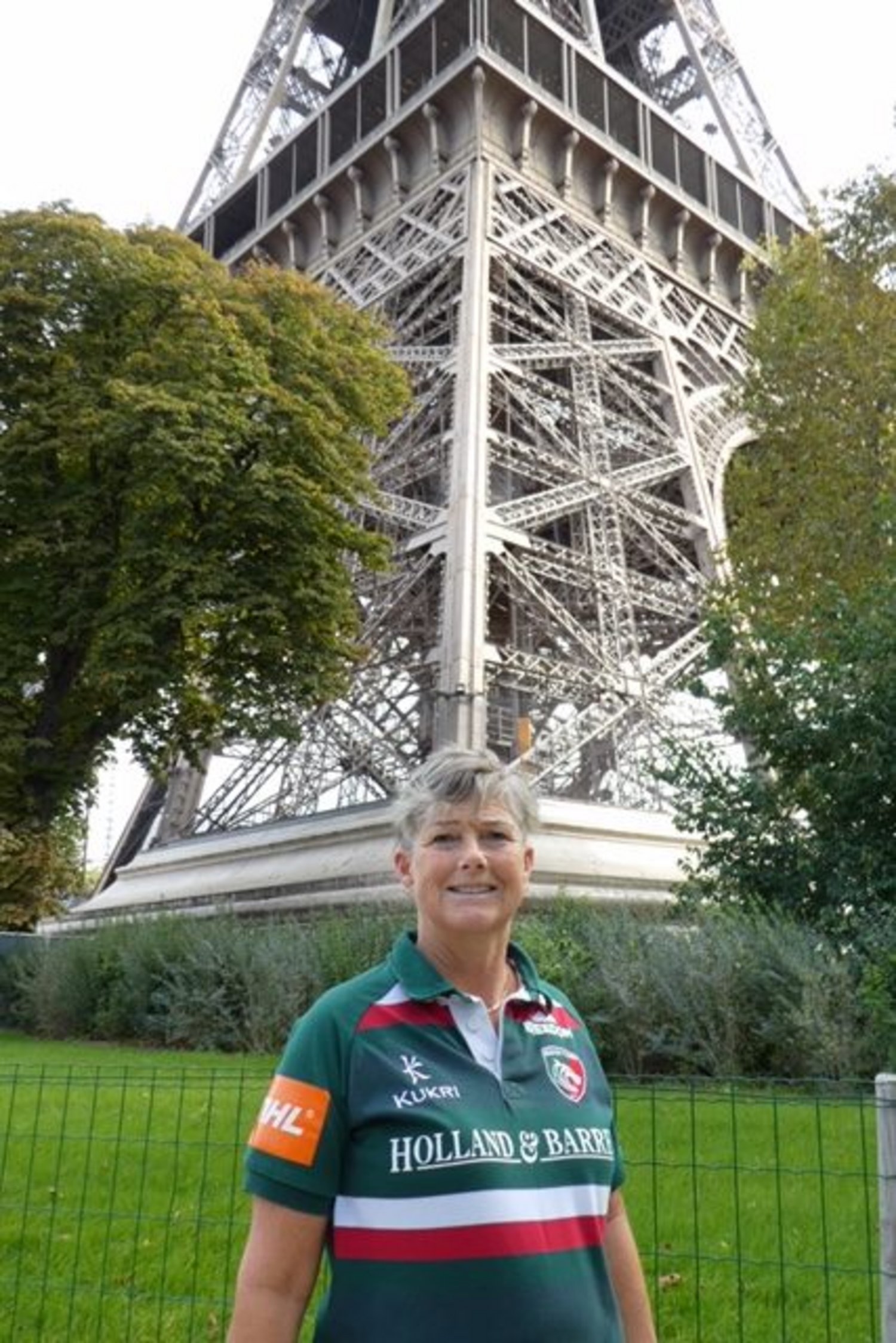 Tracy sits in the Holland & Barrett Stand and admitted that she'd never really been into horse racing.
"I'd never been to anything as big and spectacular as this, but wow what an amazing event. The crowd and the noise – not to mention the backdrop of Paris.
"We had such fun and have so many memories. The Eurostar journey and the hotel were great. The British jockey James Crowley and Frankie Detorri were at the Racing Breaks drinks evening.
"We even managed to visit The Eiffel Tower and the Arc De Triumphe – so thank you for all at Tigers for making this possible."
Each week, TigersLotto gives members the chance to win cash and prizes in our weekly, monthly and Mega Draws.
This week's £100 winners include:
Anthea Murphy, Syston
Ben Bagguley, Leamington Spa
Anthony Barron, Leicester
Nicola Wright, Newark
Stephen Orriss, Sleaford
Sign up for just £52 a year and be in with a chance of winning our next draw.