It's World Gin Day on Saturday, June 13 and, although we are unable to celebrate together in person this year, you are invited to a Burleighs virtual festival to celebrate the occasion like never before.
Included in a ticket for the Burleighs Virtual World Gin Day Festival are:
Burleighs Gin Miniatures & Tonic: 1 x 50ml Burleighs Signature Gin, 1 x 50ml Burleighs Pink Edition Gin and 2 x 200ml Fever-Tree, all delivered to you in advance.
Burleighs Gin Masterclass: The evening will include a virtual masterclass with our resident gin expert. Learn about the history of gin, distillation and the development of Burleighs.
Guided Tasting and Perfect Serve demonstration: Discover the botanical recipes of our Signature and Pink Edition gins and follow the demonstration to enjoy your gin at home as the perfect gin and tonic.
Cocktail demonstration: Our gin expert will also showcase two easy-to-make cocktails that you can make along at home! Each ticket holder will receive the cocktail recipe in advance so you can have ingredients at hand.
A fun-filled evening with a difference: Okay, so we can't guarantee this one but we will try our best to connect with you in an entertaining way during these difficult times!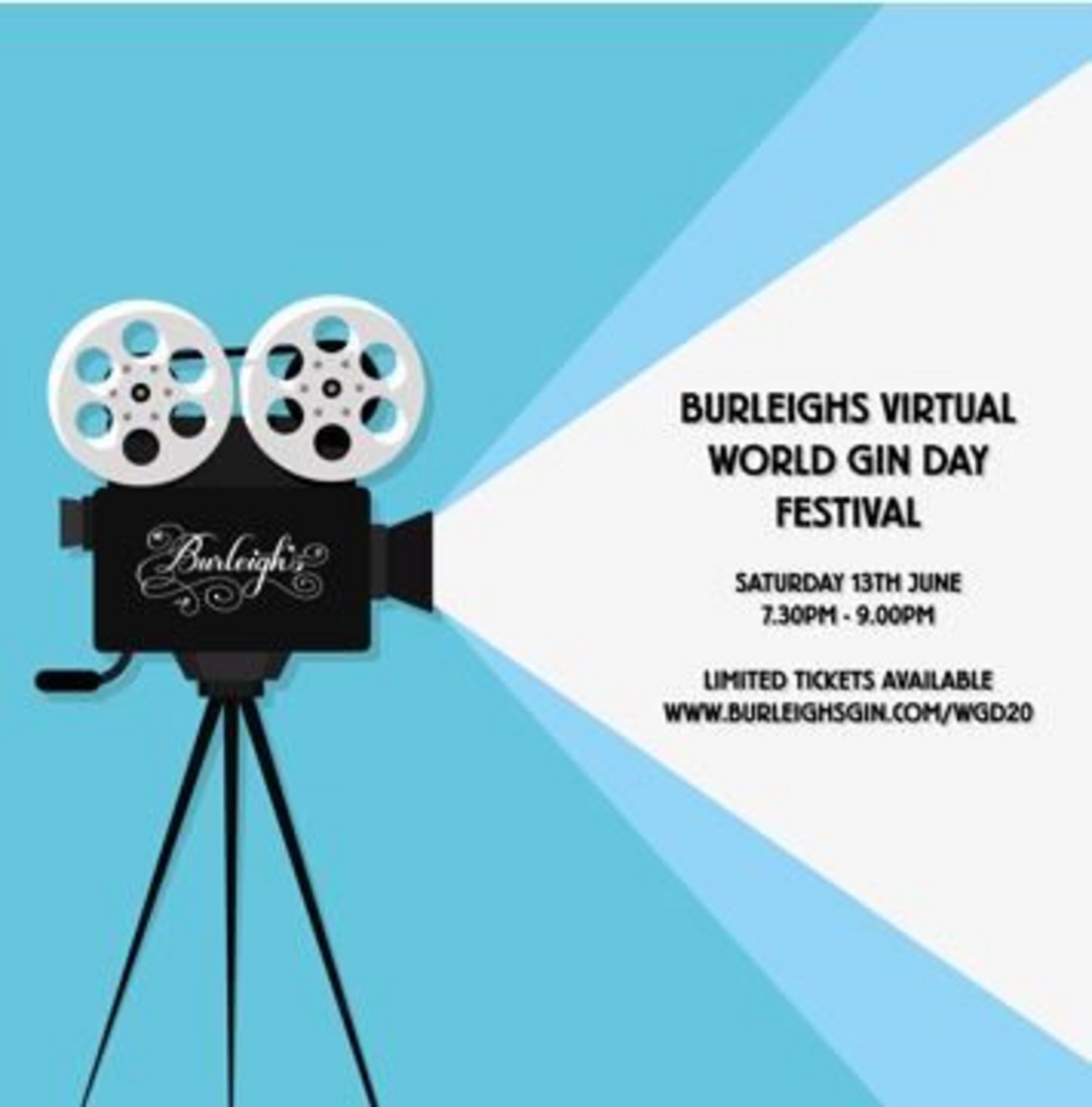 The Burleighs Virtual World Gin Day Festival will be run live on Zoom on Saturday, June 13 (7.30pm-9.00pm) and tickets are available now, priced at £22.50 per person.
All ticket holders must be 18-plus. The event will take place on Zoom and details of how to download and join the event will be sent to each ticket holder in advance.
Click here to book your place now.
Ticket sales close next Wednesday (June 10) at 7.00pm.
You can also buy an exclusive bottle of Burleighs Tigers Gin online by clicking here.