The home of Leicester Tigers has been shortlisted as a finalist for the 'Business Venue of the Year' in the Leicestershire Business Awards.
Following on from the success of the club's operations team being crowned the Operations Team of the Year at the Stadium Events & Hospitality Awards 2019, the venue will now undergo a final judging panel day before the winners are announced in September.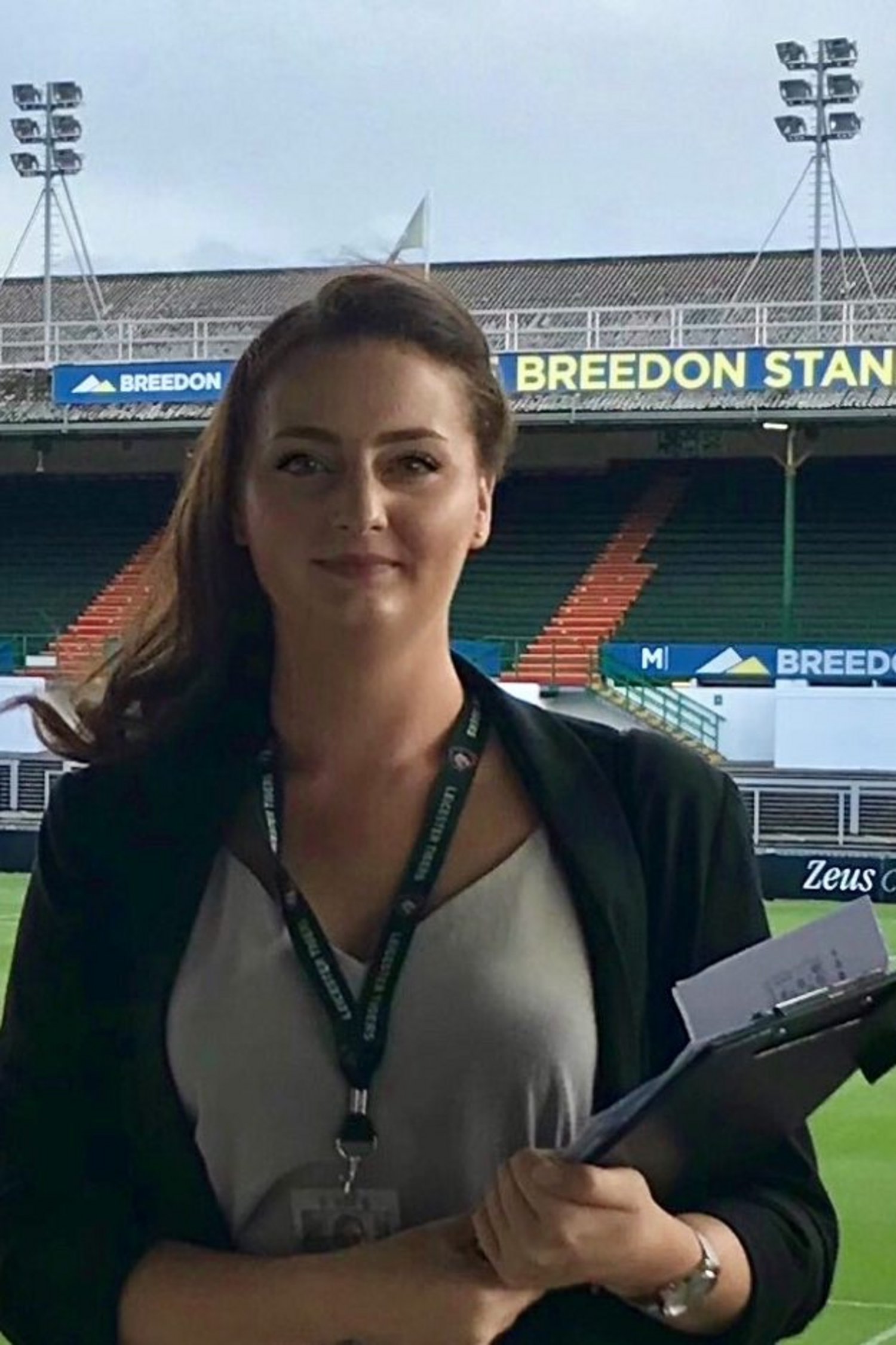 Winners from each of the selected categories could also go on to compete in the national British Chamber of Commerce awards which take place in November.
Welford Road hosts in excess of 250 events a year thanks to almost 4,000 square metres of event, conference and meeting space alongside rugby union's highest crowd average for matchdays across the continent.
The largest venue of its kind in the East Midlands, the award recognises the role Welford Road stadium plays within the community.
Within Tigers award-winning operations team, business development executive Claire Bates recently stepped up to represent the club with an industry Leadership Team.
The Stadium Experience Leadership Team is a voluntary group of members who lead the strategic direction of the not-for-profit association, working with 60 football and rugby clubs across the UK and Ireland.
Joining Tigers in February 2018, Claire said of her involvement: "I'm really excited to be given the opportunity to work alongside the Stadium Experience Leadership Team. It will be great to represent the world of Rugby and help promote the unique venues Stadium Experience collaborates with."
You can find out more about conference and events at Welford Road by contacting the team on 0116 217 1280 or click the link below.