Staying both mentally and physically fit and healthy is tough in current lifestyles affected by the Coronavirus outbreak, but that is why we're sharing FitFans tips with the Leicester Tigers community.
FitFans is a club initiative designed to get supporters of all ages active, even at home. We post new sessions to the Tigers website every Tuesday, so check back regularly and join us!
THOUGHTS ON TODAY'S SESSION: HIGH INTENSITY
It's always great to really push yourself when you're at full health and fitness because you will be surprised by what you can achieve.
This week's exercises come from one of our High Intensity Circuits.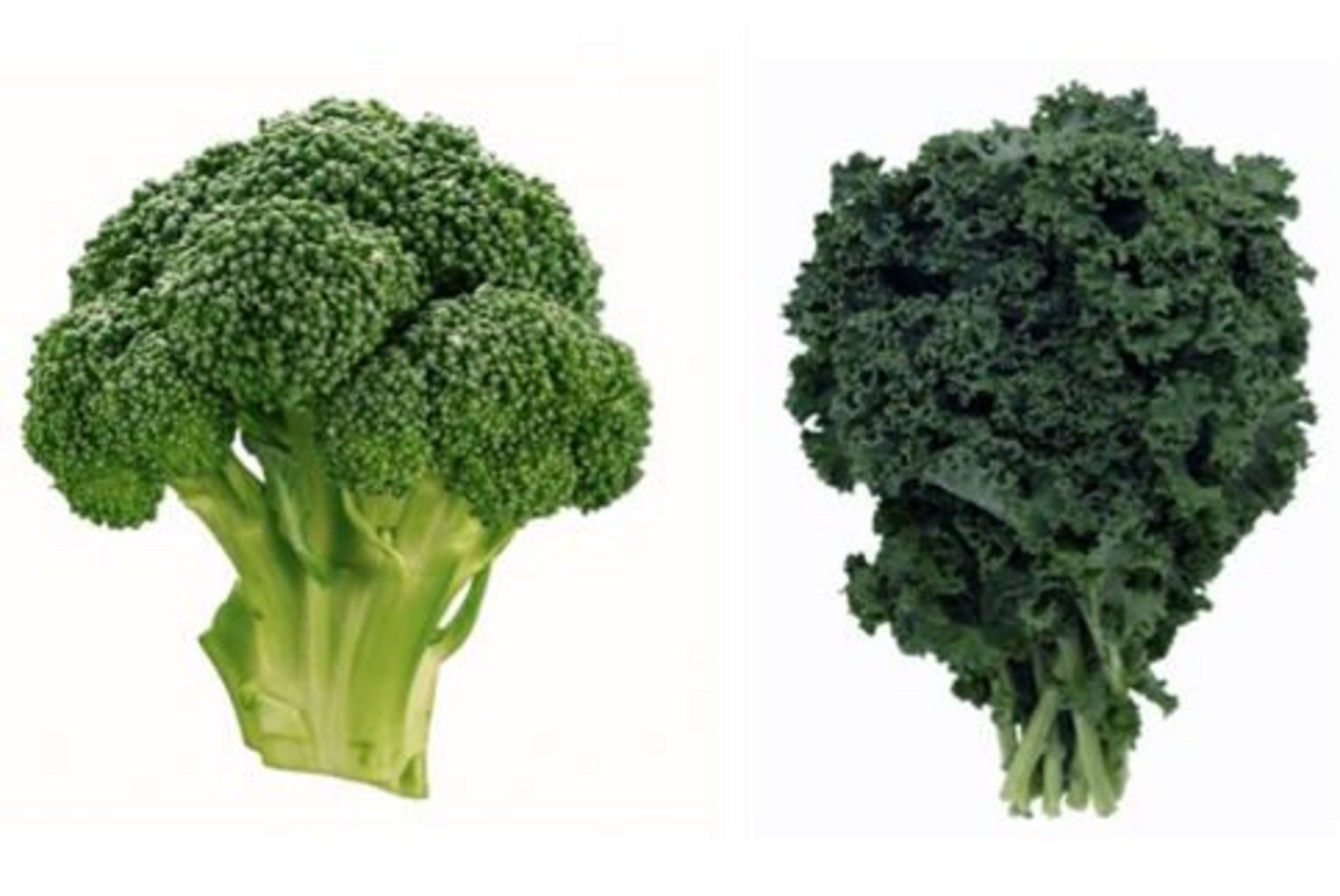 FOOD OF THE WEEK: Broccoli and Kale
Both broccoli and kale are jam-packed full of vitamins and minerals, making them among the most incredibly nutritious foods to eat. They also have cancer-fighting properties and are an excellent source of Vitamin A and C as well as protein.
Fun Facts:
1 cup of broccoli = 20 calories and 2 grams of protein
1 cup of kale = 33 calories, 2 grams of protein and has 7x the daily recommended dose of Vitamin K and twice the daily dose of A.
Incredibly beneficial for muscle repair and growth due to the amount of iron
Help maintain healthy eyes
EXERCISE OF THE WEEK: High Intensity Circuit
This circuit of three routines is based on core movements and leg exercises. And there's a chance to change it up yourself to keep it fresh and keep challenging you.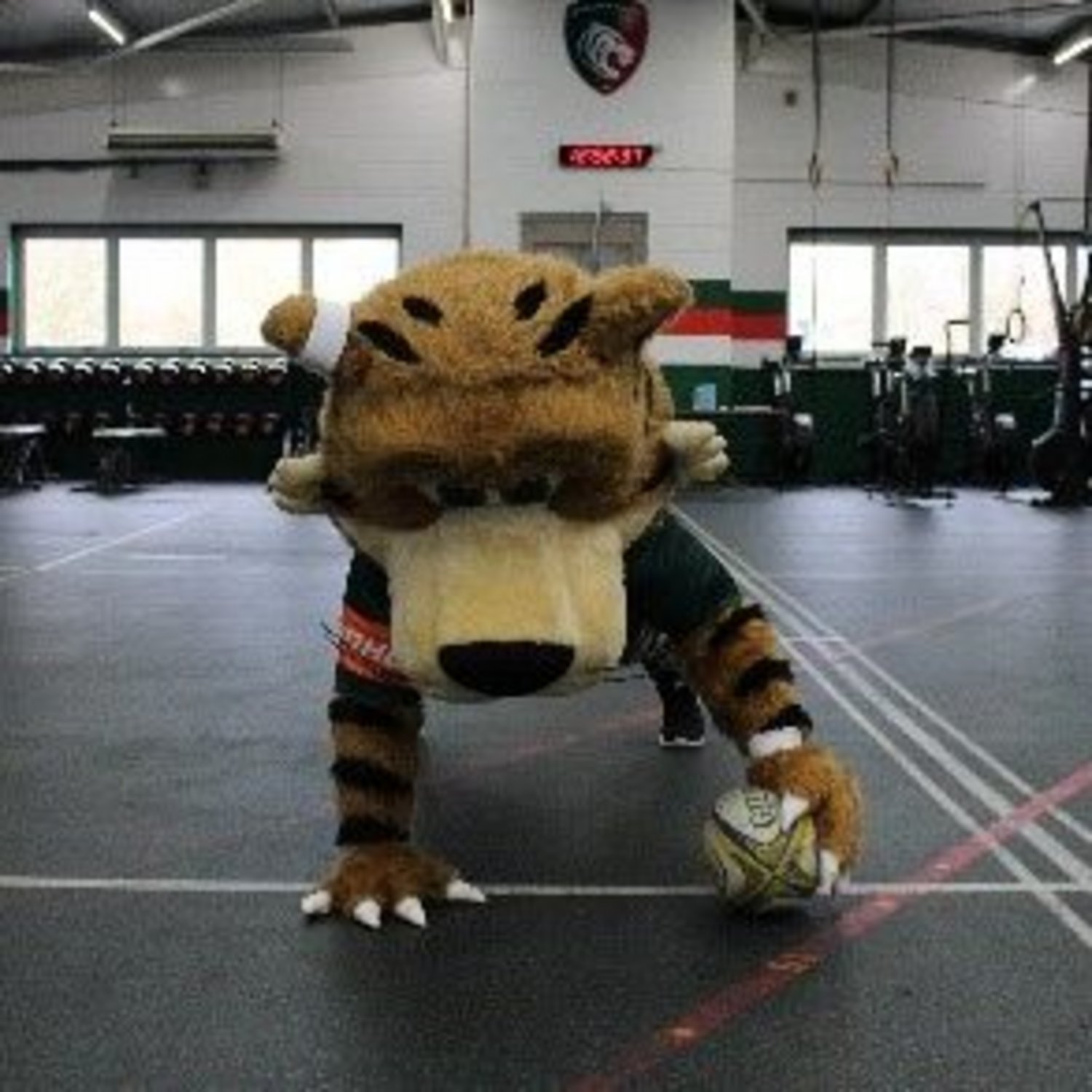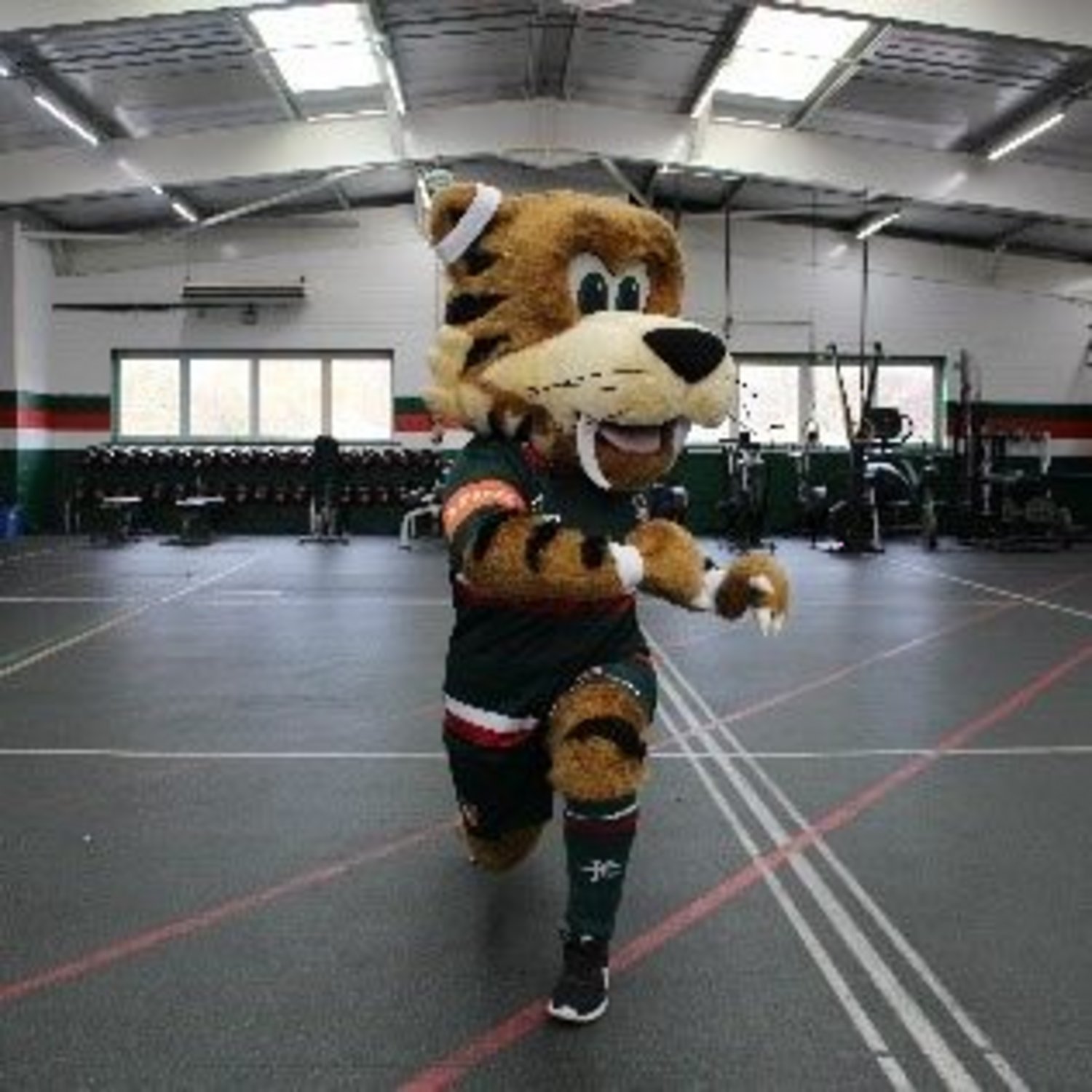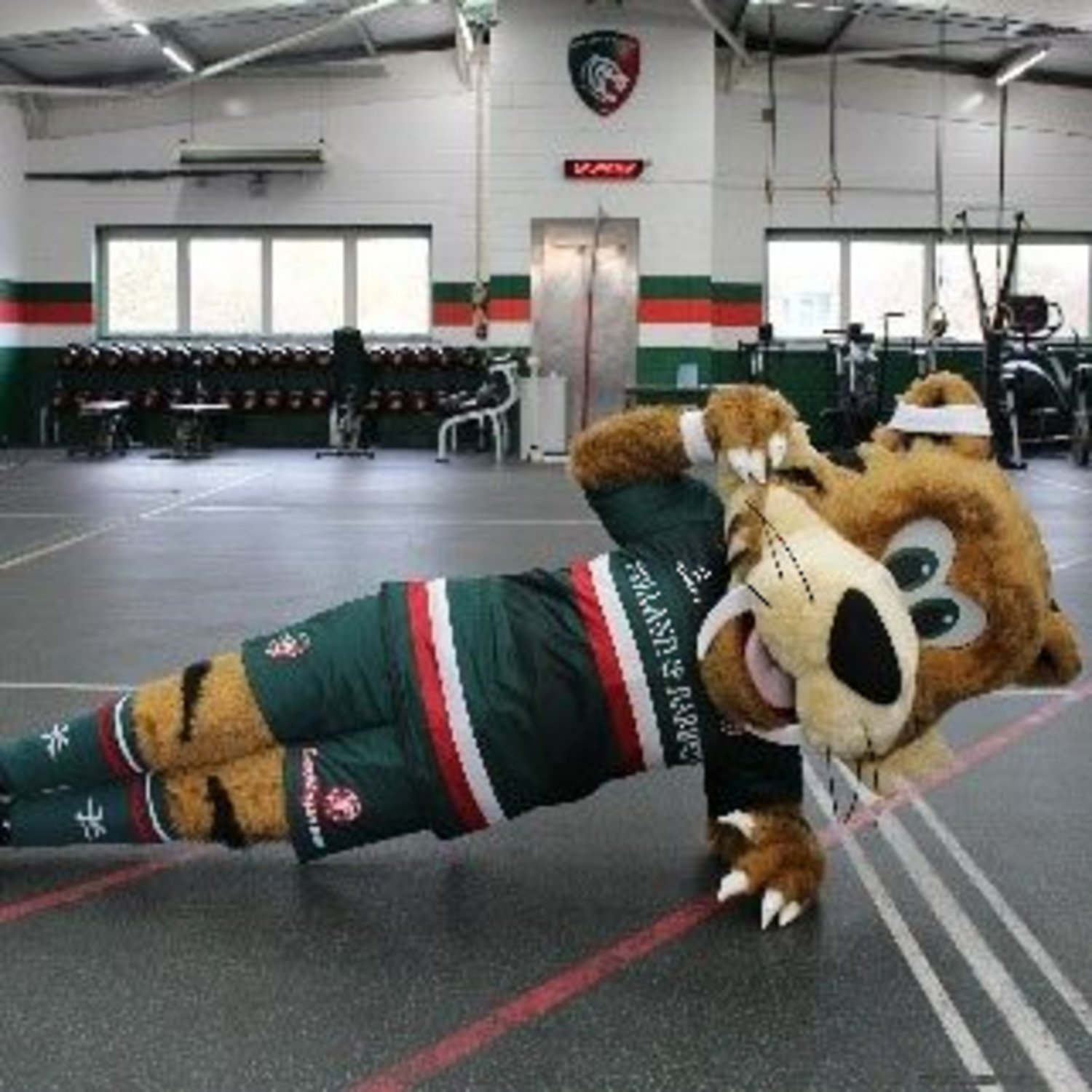 Step-by-Step Guide
Start in the regular press-up position and, staying as stable as possible, roll a ball from one hand to the other and back
Move on to lunges, alternating legs after 10 efforts on each side
Finish with side planks, holding for 10 seconds on each side before changing
Helpful Tips
Change from the rolling the ball to standard press-ups
Lunges can be changed to lunge with a twist or jumping lunges (alternating legs each time)
Side planks, instead of holding, can be progressed into stretching the free arm out and then bringing it out and around your body (so underneath the gap between your body and the floor), push your hand through the gap and then bring back to the starting position.
Remember the slower you go, the more intense it is!
Don't forget to always stretch properly after you exercise.
You can do this!