Leicester Tigers have teamed up with club partner Clarity Sports as part of the club-wide Well-being Week initiative, offering advice for supporters with questions regarding travel.
With the majority of the world 'on lockdown' to combat the outbreak of Covid-19, many may have booked travel arrangements for the coming months that now may be disrupted.
The team at Clarity, who in their role as club partner organise travel for the Tigers senior squad, have some advice for supporters in this situation.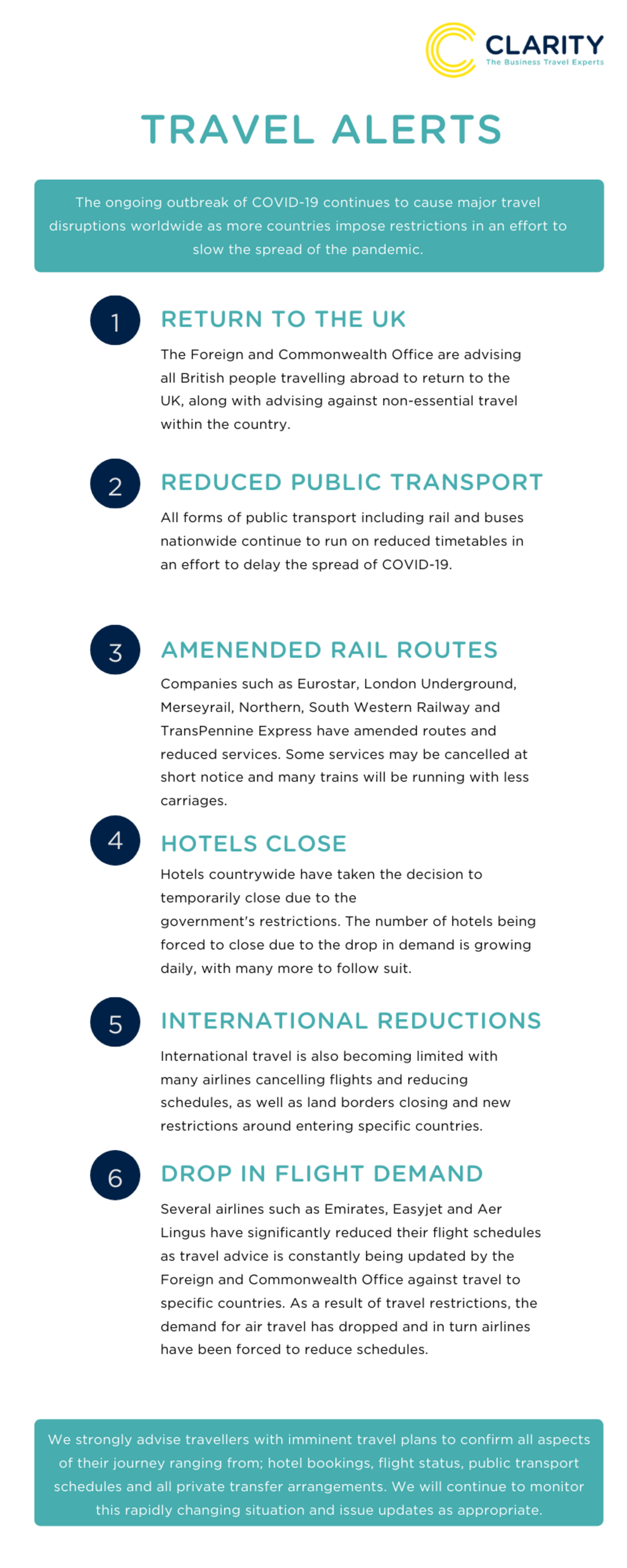 Leicester Tigers will sharing advice and information for supporters as part of Well-being Week. Keep an eye out on LeicesterTigers.com and the Tigers social channels for all the latest.