"If Tigers win, I'll eat Peter Wheeler's hat," Austin Healey said in his preview of the visit from world champions South Africa to Welford Road in November 2009. Former team-mate Ben Kay was only too keen to provide the salt and pepper at the final whistle.
Today marks the 10th anniversary of a famous night in Tigers history; the night the world champions were beaten on club soil.
Tigers, with three games in an eight-day period and with senior players on international duty, named a young team and recorded a memorable 22-17 victory with Lucas Amorosino scoring the only try and Ben Youngs kicking the rest of the points.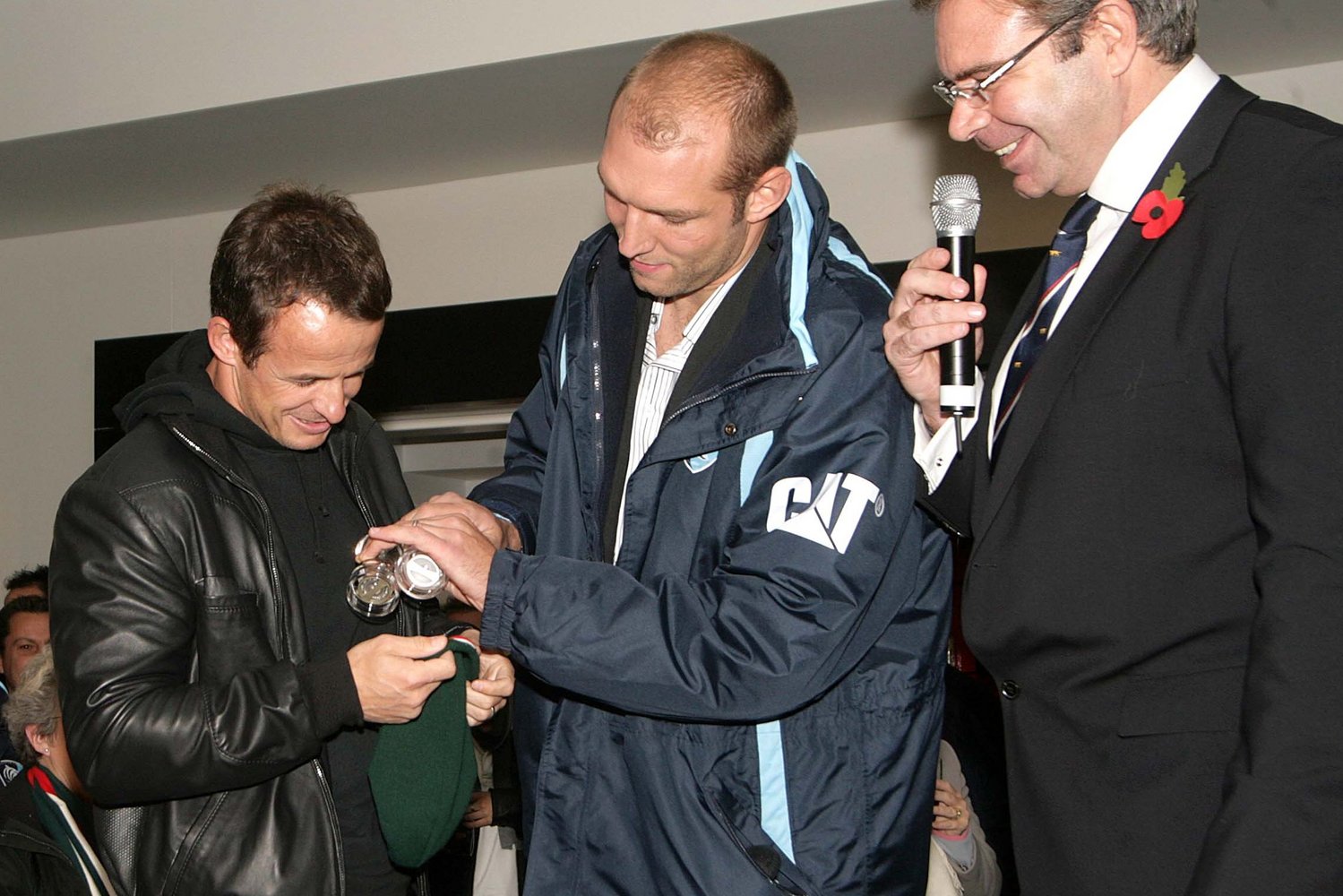 As Tigers wing Johne Murphy recalls, it was real 'Roy of the Rovers' stuff.
"It is one of the best, if not the best, memories in my career," he says.
"Even talking about it now, the hairs on the back of my neck are standing up. It was a very special night to so many players. To share it with the likes of Boris, Mage, Castro, a young Ben Youngs, a young Manu, it was great."
Calum Green, one of those youngsters given an opportunity in a showcase game and now back at Tigers as a senior player, also has fond memories of the occasion.
"It was a bit nerve-racking, but I was just excited about getting out there," he says.
"I remember just tackling, hitting rucks, hitting mauls. At the end, I was very tired and I think we were all a bit shocked and a bit giddy.
"We were young, we'd all come through together. All that group did the whole thing together. It was nice to be part of that."
Andy Forsyth, another Tigers academy graduate enjoying a return to the club's colours this season, lined up alongside the teenage Manu Tuilagi in the backline.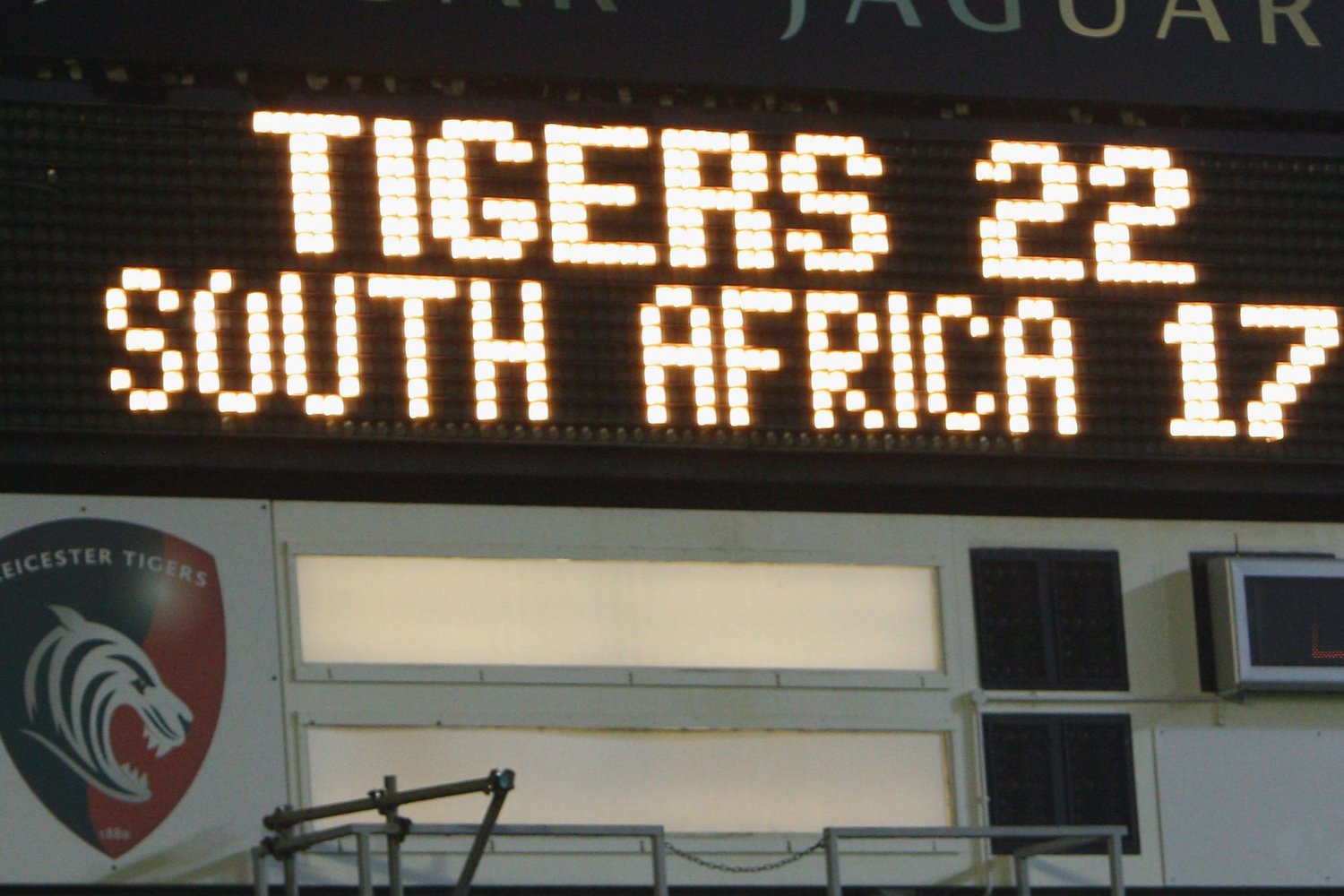 "My biggest memory was when we lined up before kick-off and it felt like you had a minute to take it all in," he says. "Then the whistle went and the roar went up from the crowd.
"It didn't actually kick in how much of a big thing the result was at the time. Now, looking back, it is a massive thing and that game has gone down in history and no one can take that away. To be involved in that was massive – a real honour."
Taken from 'Tigers on top of the World' published in the matchday programme from Saturday's game against Gloucester. If you want to see more quotes and find out where those Tigers players are now, back issues are available at the club shop and ticket office.