Six Leicester Tigers helped Great Britain secure a place at the 2020 Paralympic Games as the national team were crowned European Champions for a third successive time.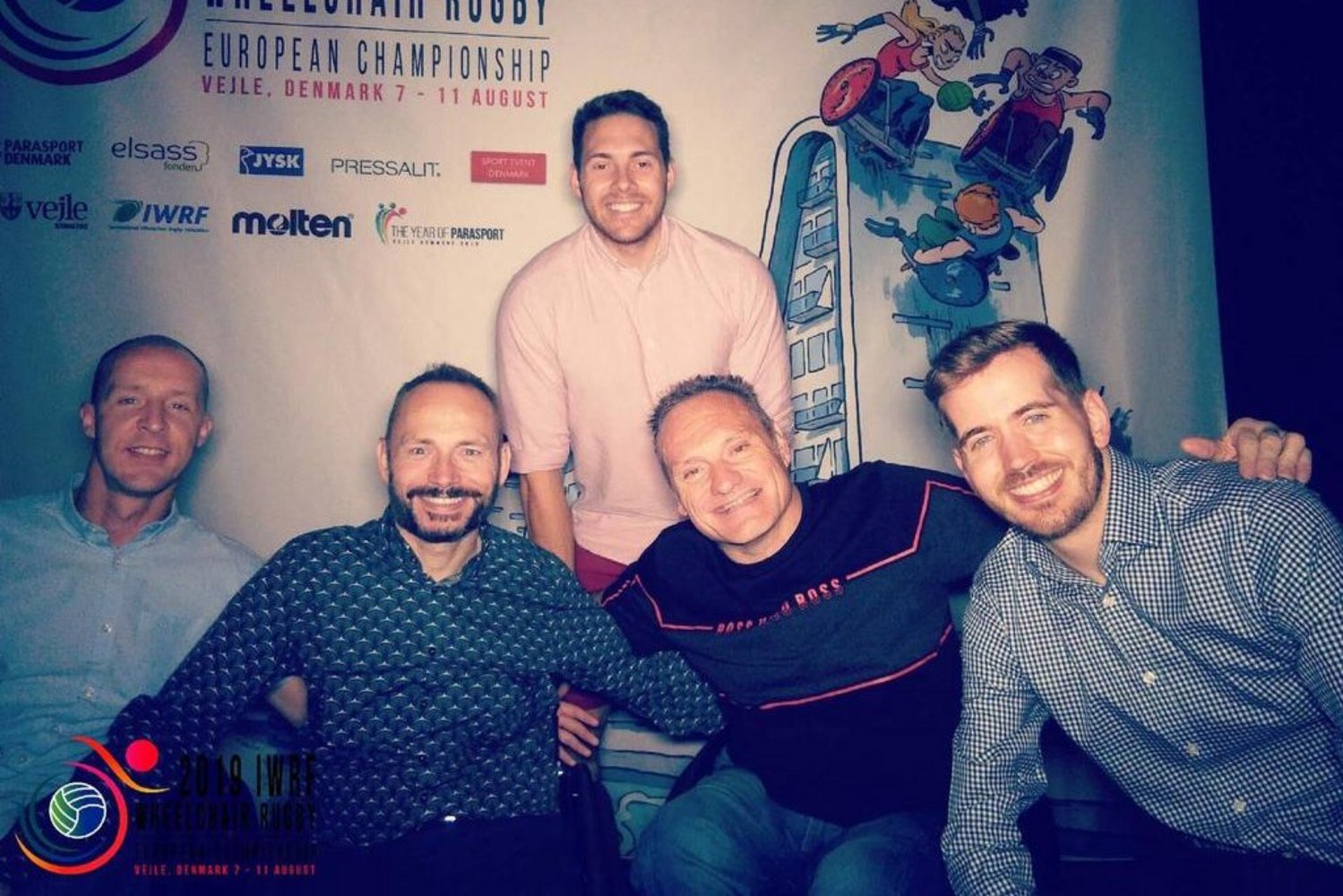 LTWR players Gavin Walker, Jamie Stead and Nick Cummins featured in the playing squad, with Tigers coaching team Darren Matthews and Rob Tarr supporting the coaching staff with Tigers team mechanic Jonathan Roach also on the backroom staff.
Team GB's place at next year's Games in Toyko was guaranteed after reaching the semi-finals before a 53-34 win over Sweden set up a final against host nations Denmark.
Great Britain edged a 55-45 victory over the Danes in Vejle and have now won seven European titles since the inaugural tournament in 1995.
Denmark reached the final after beating France 53-49 but Great Britain remained the favourites having already beating then 63-45 in the pool stages.
Three wins in three games set GB on their way beating Switzerland 52-21 and Poland 56-21 before the reigning champion's first match against Denmark.
We'll be catching up with LTWR's European champions in the build up to the start of the 2019/20 Super Series campaign.
If you'd like to get involved with the team or find out more information, please visit the link below.