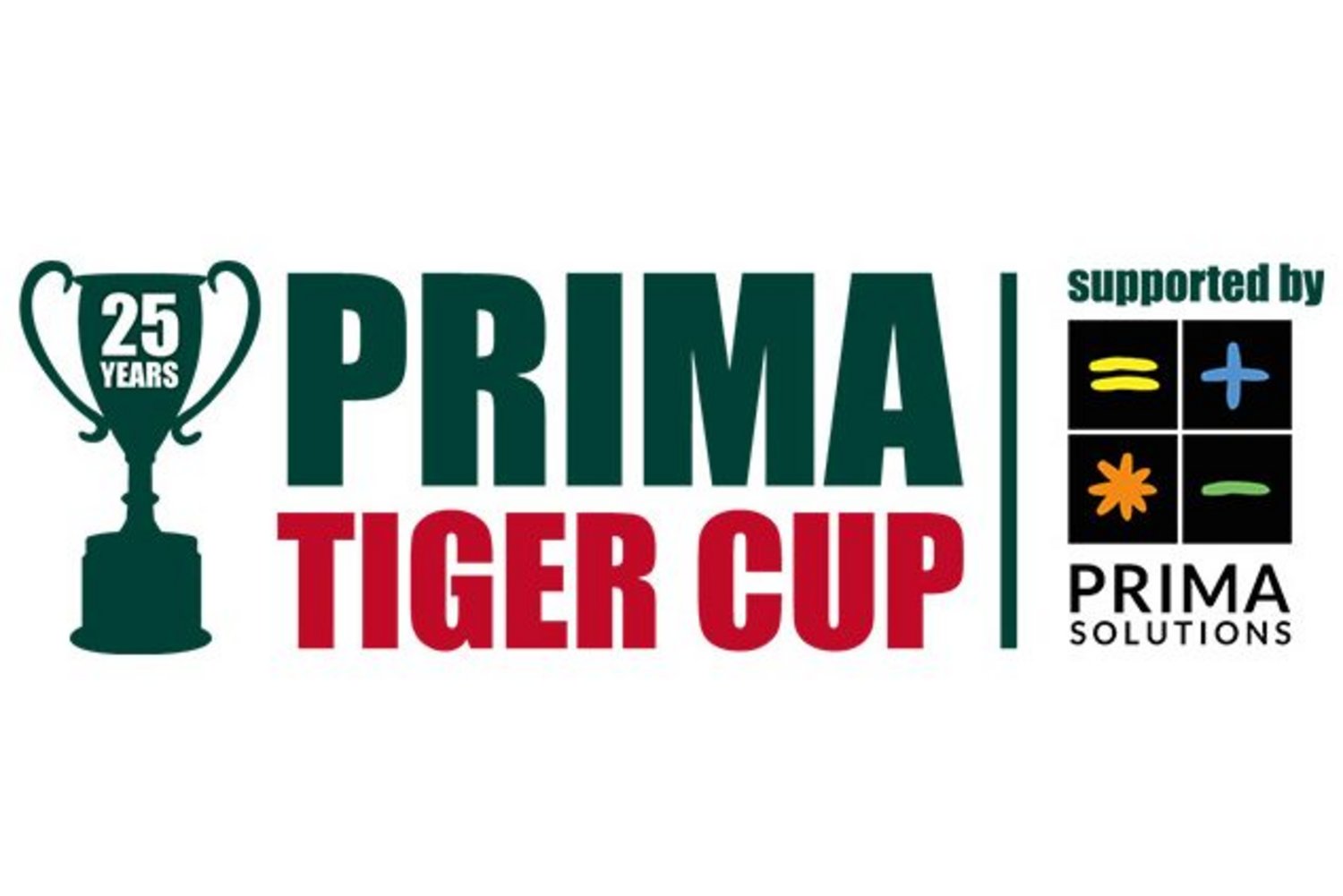 A tradition well established in youth rugby, the Prima Tigers Cup celebrates its 25th year this 2018/19 and all-season long we'll be looking back at what has made the under-10 festivals so special.
A brief history
First introduced in 1993/94, the Prima Tiger Cup has evolved into one of the UK's biggest single age group youth rugby events for local rugby clubs up and down the country.
Each season, Leicester Tigers invites under-10 mini rugby teams to take part in a series of festivals across the country, resulting in the opportunity to play on the famous Welford Road pitch.
Celebrating all aspects of the game from the rugby on the pitch, to the behaviour and ethos of the teams and communities, selected clubs who excel across all disciplines enjoy a once in a lifetime chance to play at the home of Leicester Tigers.
The first Prima Tiger Cup involved eight rugby clubs from Leicestershire. This year's festivals will involve more than 70 clubs and continues to be as popular as ever.
Catch the action
With the first set of Prima Tiger Cup festivals returning this season, we'll be chatting to the people behind the festival as well as the teams, youngsters and Tigers players who have been involved throughout the 25 years.
See this year's confirmed Prima Tiger Cup dates and venues so far below
Diss RFC – September 30, 2018
Lutterworth RFC – October 7, 2018
Tamworth RFC – October 21, 2018
Mellish RFC – October, 28 2018
Get involved with #PrimaTigerCup25
We also want to hear from you! Fans can also get involved with the #PrimaTigerCup25 celebrations by sending their stories, photos and memories from previous Prima Tiger Cup festivals to us.
• Either share your memories via Tigers social media channels using #PrimaTigerCup25
Find out more about the Prima Tiger Cup by visiting the link below.