Whether it's something in the genes, the water or the coaching, Tigers seem to be building some strength in homegrown scrum-halves.
While the Welsh valleys grow 10s, Argentina produces props and the Scots specialise in back-row raiders, Tigers have something of a scrum-half production line.
The French likes their 'Generals' at scrum-half, while England's grassroots referees accept that the No9 shirt will usually be accompanied by equal measures of enthusiasm and cheek as well as all-round skills needed in a pivotal place on the pitch.
It's a curious position in many ways, one of the last true specialisms; not an out-and-out back despite looking like a scale version of one and not a forward but always backed up by them.
In the Land of Giants, the scrum-half is still often an odd man out, but quality in this position is as central to success as a top-class tighthead, an impressive eight and a commanding fly-half.
Tigers have had some favourites there over the year, including important homegrown ones.
Since the start of Youth team rugby in the 1970s, the production line includes two British Lions and some notable club stalwarts as well as potential for more to follow.
Ben Youngs and Harry Ellis, of course, both came from the Tigers academy and into the first-team frame in double-quick time, going on to become England's first choice as well as Lions caps.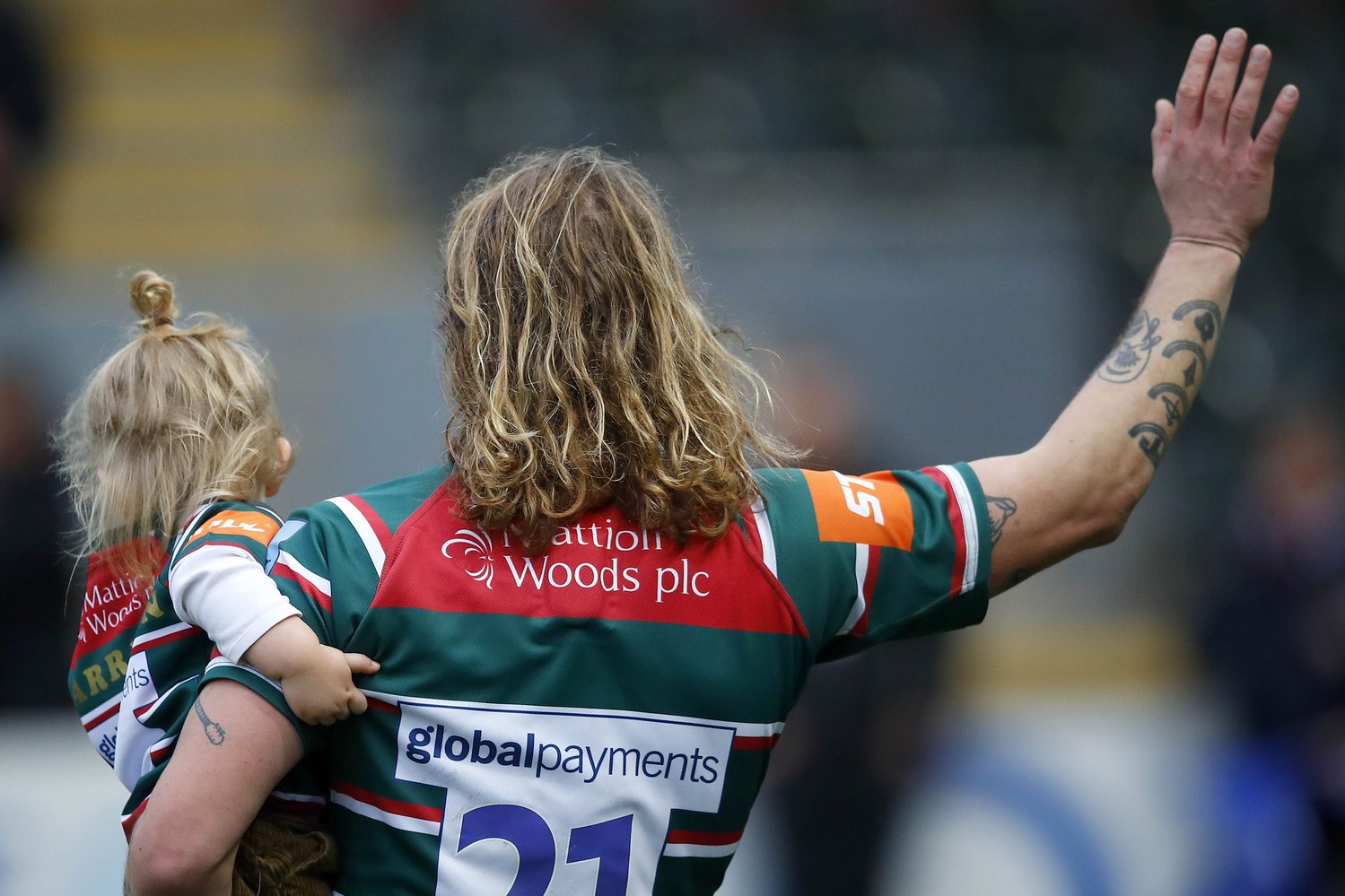 Contrasting styles maybe, but definitely Leicester men; Ben as the daring and darting youngster whose game management has brought 100 international appearances, and the fearless, cheeky nugget that was Ellis.
Both have been huge favourites with the fans and they've dominated the Tigers No9 shirt for the bulk of the last two decades despite Ellis having to quit early due to a knee injury.
In previous generations, Steve Kenney was the first youth-team graduate to make a name in the position – so much so that he is just outside the top 10 in the club's all-time appearance list – and also has hero status, not least for his "Kenny's over" moments in the Cup-winning teams at Twickenham.
Although born in Edinburgh, Kenney grew up in Leicester and has never left. Between him and his immediate predecessor John Allen, another local scrum-half, they account for a staggering 800-plus Tigers appearances between them from 1960 to 1990.
James Grindal came from junior rugby across the border in Warwickshire to make his Tigers debut as a teenager in a very successful age and then, bridging the Ellis and Youngs eras, homegrown Sam Harrison was as loyal a servant as the club has had in the professional era.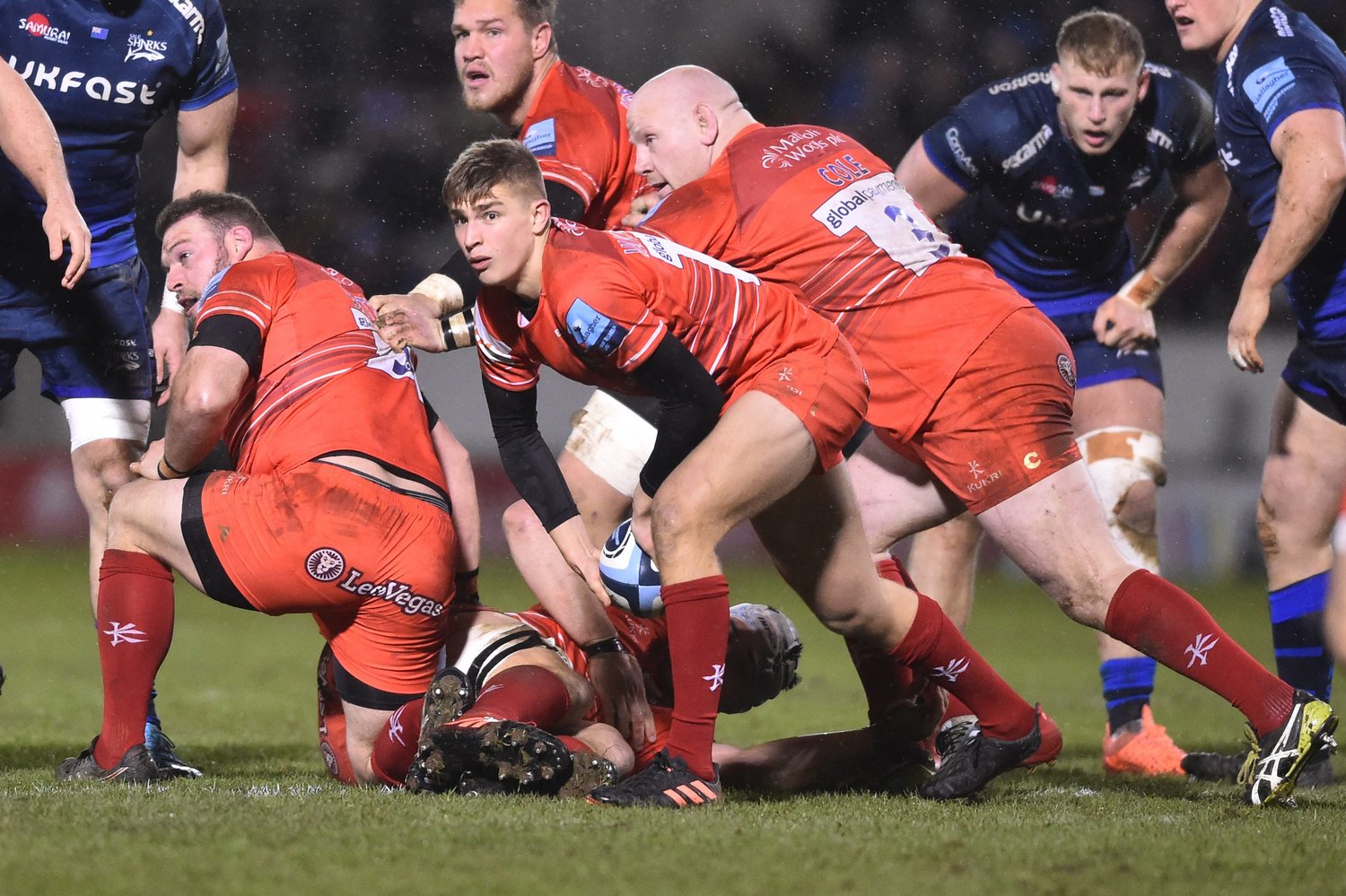 A true Tiger in the sense of his unswerving commitment on and off the field in more than 10 years as a first-teamer, when Sam departed for a new life in Australia earlier this season, there was a huge show of support for a man who had given everything to the club from his teenage years in the academy through 150 first-team appearances.
Now a new crop is blooming, led by Ben White and Harry Simmons.
Both came to senior rugby via the academy, with White topping 50 first-team appearances at the age of 21 and Simmons hoping to follow fellow Norfolk boy Youngs as a key man I nthe squad after recovery from an injury which hit just as opportunities were opening up.
The best is yet to come for them both, yet there is already some pressure in their wake, with Jack Van Poortvliet and Jonny Law the recent academy graduates. Both have had a taste of senior rugby and earned England age-group recognition, and both will be in the development group for next season.
It is a rich seam with a rich tradition, and all have done Tigers proud.