A team of Leicester Tigers staff members are set to take on a 10-kilometre obstacle course this weekend – all in the name of charity.
The 'ambush' of Tigers, made up of staff from the club's community, marketing and sales teams, are making their final preparations for the challenge of the Autumn Wolf Run near Offchurch in Warwickshire, which sees participants face 10 kilometres of twisting woodland trails, thick mud and huge obstacles.
The group are raising money in the name of the Leicester Tigers Foundation, which in turn will help fund the club's special education needs and disabilities (SEND) programme, designed to deliver sport to those who wouldn't normally have the chance to participate.
Pradip 'Pudz' Patel is part of the Tigers team taking on the challenge. He said: "After completing last year's Leicester 10k with some of the club staff, we decided to test ourselves even further this year and take on the Wolf Run.
"It's not only a great way for us to have fun and improve our fitness levels whilst preparing for the event, but also to raise money to help people in the local community."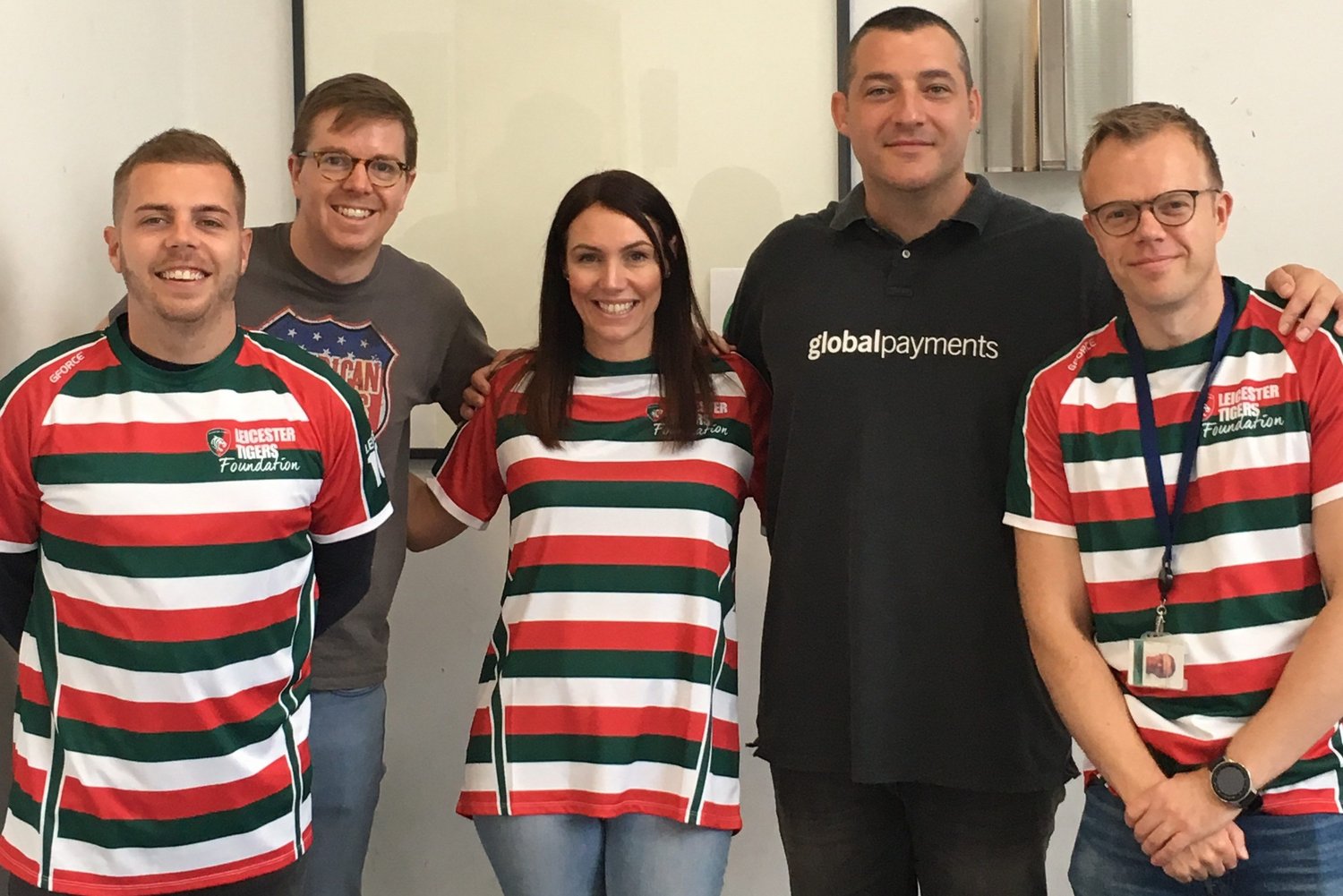 Club partners Global Payments are also entering a team into this year's Wolf Run, with the money raised by their runners adding to the Foundation fund.
Keep an eye on Leicester Tigers social media channels and club website to see how the brave volunteers get on.
You can donate on the Foundation's JustGiving page, and find out more about how the money raised will be used, using the buttons below.