Leicester Tigers fan Paul Easingwood bumped into a famous face as he made his way to watch the final British & Irish Lions third Test against the All Blacks last Sunday.
Paul, who now lives in Auckland, New Zealand, was lucky enough to spot ex-Tigers star and World Cup-winning centre Will Greenwood ahead of the series decider at Eden Park and he was more than happy to pose for a photo with Paul and his daughter Lexi.
A lifelong fan, Paul only gave up his season ticket to Welford Road when he emigrated with his family last October and, although the 11,000 miles distance means travelling to see his favourite team is a little trickier these days, the plus side is that Paul managed to watch two of the three Lions Tests against the All Blacks.
Paul also teaches at Auckland Grammar School and, not to be outnumbered, he's even brought Tigers famous colours to the classroom decorating his walls with matchday posters.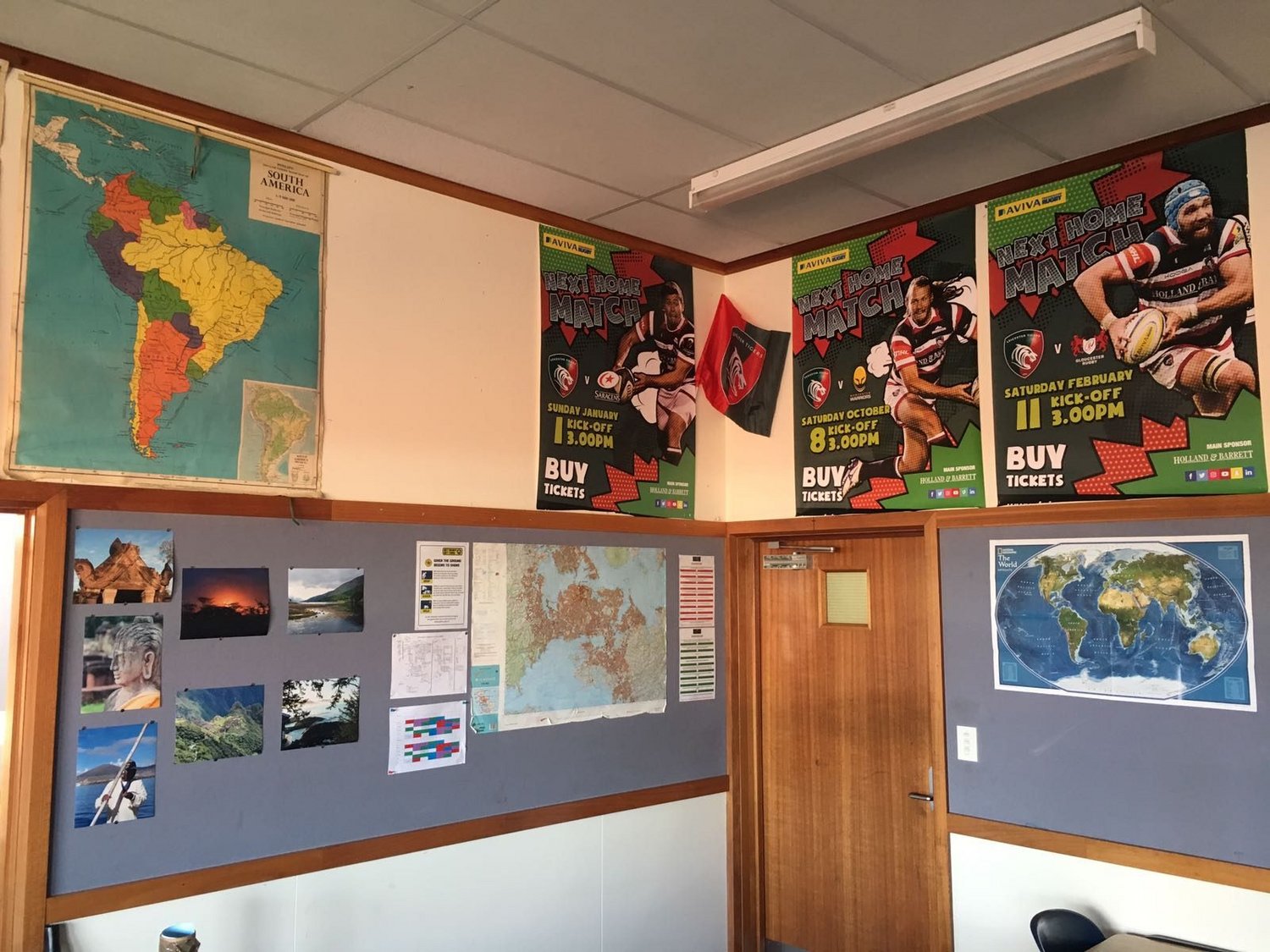 The Tiger Hunt continues and we're asking supporters to get involved by sharing their photos in club colours from holidays, days out and occasions throughout the summer months.
Email your photos to [email protected], tweet @LeicesterTigers on Twitter, share with @LeicesterTigers on Instagram or post to our Facebook page. And don't forget to wear your Tigers colours or fly your Tigers flag.