Leicester Tigers lent their support to the city's annual Diwali Lights Switch On event this weekend.
Thousands of people headed to the Golden Mile to enjoy the famous celebrations, marking the start of the festival celebrated by Hindus, Sikhs and Jains. The event is considered to be the largest event of its kind outside of India.
Tigers' community team headed to Cossington Street Recreation Ground to give fans the chance to win tickets to the club's opening league game of the season, against Saracens next Sunday, October 27 (3.00pm).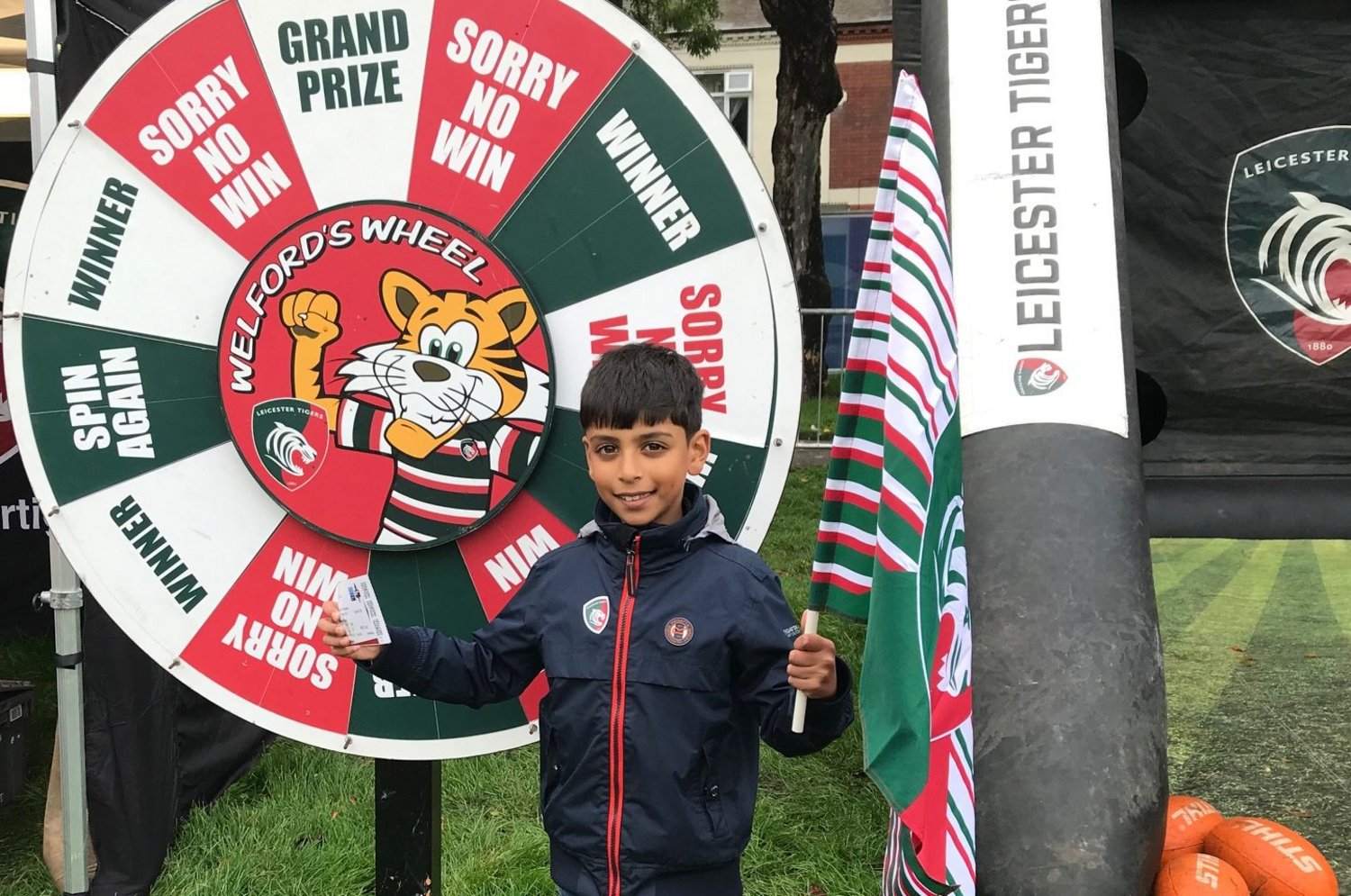 Supporters also had the chance to take part in Fordy's Kicking Challenge and win more Tigers goodies with Welford's Wheel, as well as learn more about the Leicester Tigers Swifts programme.
The Swifts team provides opportunities for youngsters in the black, Asian minority ethnic (BAME) communities, with Tigers running Under-11s sessions at Judgemeadow Community College between 4.30pm and 5.30pm each Monday during term-time.
You can find out more about the Swifts, including how to get involved, by following the link below.