Each season, Leicester Tigers community department work to deliver programmes, sessions, experiences and events for people from all walks of life.
And 2017/18 has been no different!
Throughout the summer, we'll be introducing fans to the Tigers community team with our #TigersFamily Matters feature as well as shining the light on the great work carried out in schools, leisure centres, clubs and many more.
Tigers team of qualified rugby development officers helped run more than 15 individual programmes bringing together learning and sport the Tigers way.
We visited primary schools with our Nottingham Building Society Tag Rugby and Global Payments Healthy Schools initiatives introducing youngsters to the game of rugby, as well as encouraging them to eat healthier.
Secondary schools took their rugby to the next level with Concrete Rugby getting involved with #GiveBullyingTheBoot and #GetOnYourBike campaigns.Kids also enjoyed events with Aviva Tackling Numbers combing maths and sport as well as taking part in Tigers Multi-Sport sessions.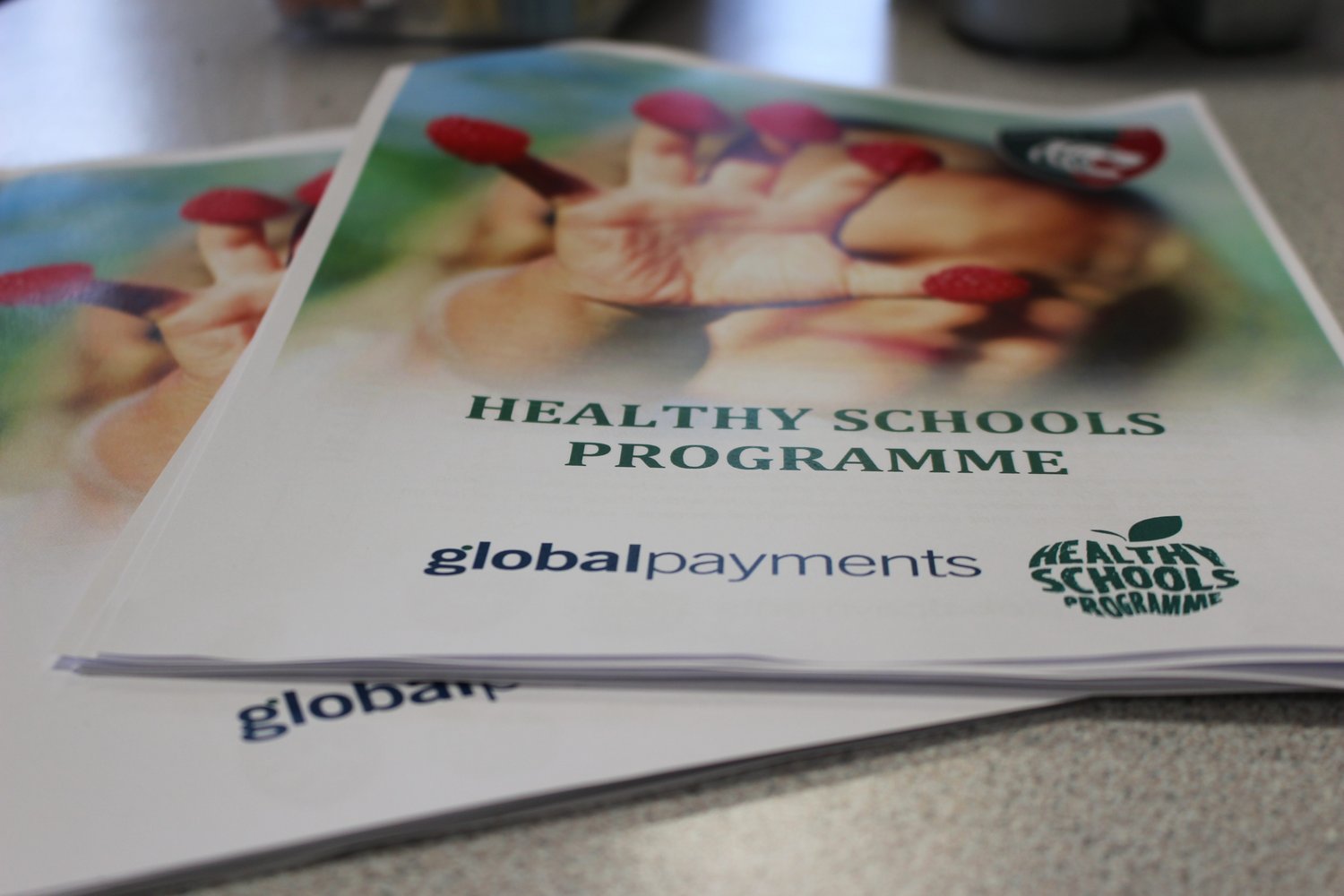 Tigers also helped those not in education through our Dynamite and HITZ programmes helping young teens and adults to learn the skills they need to develop their careers.
Rugby clubs experienced Welford Road like never before with our Matchday Coaching Clinics and the U10 Prima Tiger Cup, which has been running for 25 years this year.
More than 250 youth teams enjoyed two Tigers Challenge weekends at Butlins in Bognor Regis and Minehead. Not forgetting the Land Rover Cup, rewarding teams with the chance of a trip to Twickenham.
Tigers FitFans helped to raise more than £7,000 in the Leicester 10k joining fans and volunteers and are already raising money for this year's event in September.
Tigers new youth community club - The Swifts - also made their competitive U10 tag rugby debut playing in front of more than 23,000 fans consisting of year 4 pupils from first black, Asian and minority ethnic communities. All this falling under the Project Rugby initiative to continue to provide rugby opportunities to all communities.
Inside Sport opened the doors to Welford Road welcoming groups from clubs and schools to learn with interactive and practical workshops.
Tigers league-winning wheelchair rugby team continued to inspire and support the special educational needs and disability (SEND) programmes organised by Tigers Foundation department bringing sporting opportunities to all.
Tigers has also this year teamed up with Brooksby Melton College offering higher education and further education courses combining work experience and coaching at Welford Road with the view to gaining qualifications.
With so many great stories, we're already looking forward to another season working closely with the #TigersFamily. Keep an eye out each week for the latest instalment of #TigersFamily Matters.