Most university students find there aren't enough hours in the day to fit in everything life has to offer.
Juggling study with living away from home for the first time, maybe a part-time job to make ends meet and – ahem – enjoying university life is difficult for anyone to pack into the 24 hours that make up a day.
But Leicester Tigers wing David Williams had to do exactly that, mixing his studies with training and playing for Championship club Nottingham.
And it's an experience that has helped prepare him for "the best grad scheme I could have asked for", at the club where it all started.
Williams grew up in Aylestone, a stone's throw from Welford Road stadium, son of a Welsh father and English mother and soon picked up a love for the sport.
After spells with Leicester Vipers and Lutterworth RFC, the young wing joined the Tigers Academy in 2012 for three years in green, white and red before chasing a professional contract in Wales.
"After I left the academy I went to Wales for a year playing in the Welsh Premiership at Ebbw Vale," he remembers.
"Looking back, I guess moving away to rural South Wales on my own at 19 was a bit weird, but it was a decent year, and I learned a lot about myself and what I wanted.
"I learned that if I'm going to put myself that far into something, I want to get something out of it.
"I arrived in Wales in the August and knew by maybe the end of the September that it wasn't for me, but I'd put so much time and effort into it I wanted to make sure I was going to get as much out of the experience as I could."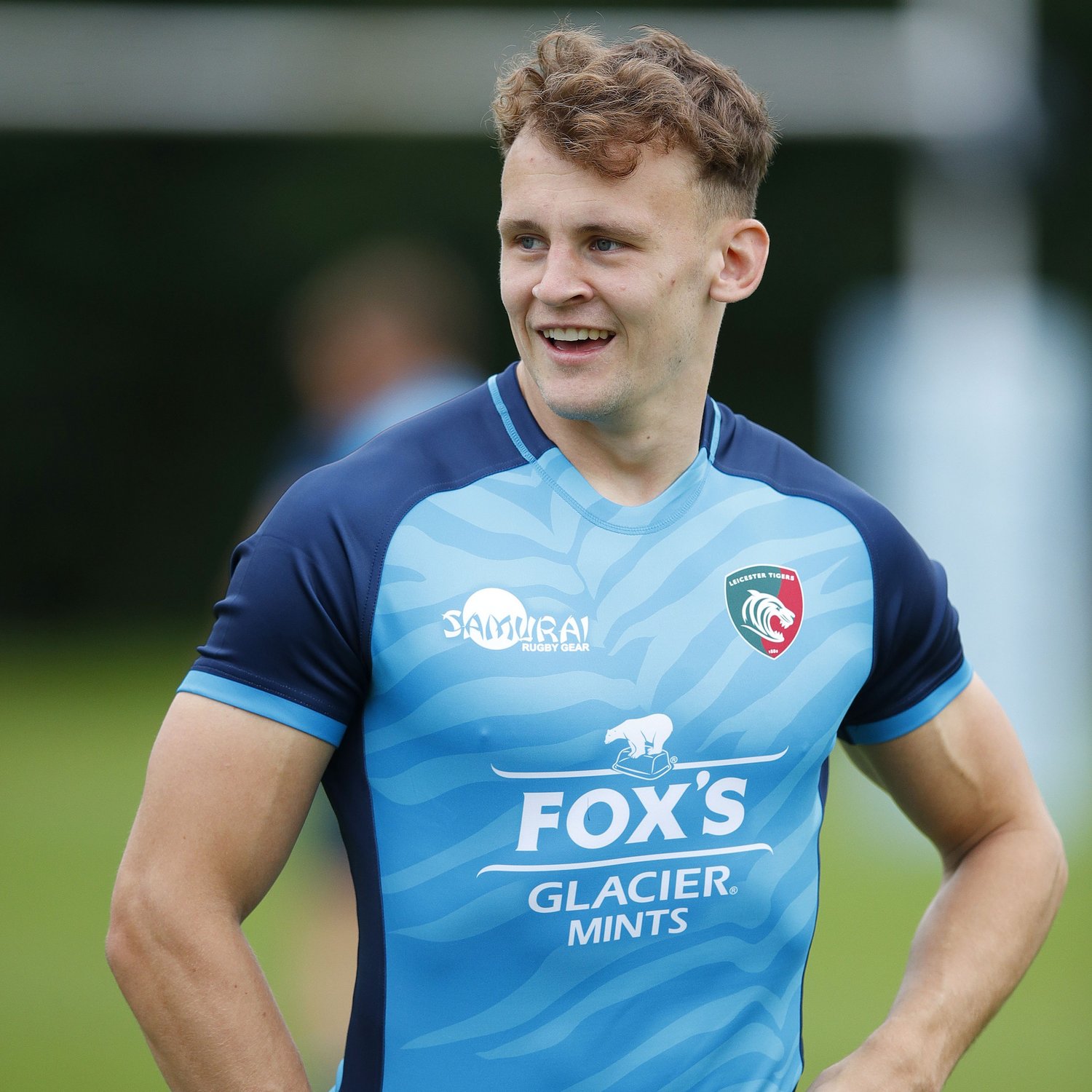 Moving back to the midlands to study Business Management and Economics at Nottingham Trent University, Williams refused to let his dream of a professional rugby career die.
He picks up the story: "I enjoyed my four years studying, but at the same time I racked up between 50 and 60 games for Nottingham.
"I put as much as I could into it, having so much in my basket rugby-wise and grafting every day, I'd start rugby at 7.00am and finish writing my dissertation at 10.00pm at night.
"There was a lot of juggling, and you learn pretty quickly how important time management is.
"There would be times where I'd be needed at training in the morning, then I'd shoot off to a lecture or a seminar and then be back for a gym session in the afternoon."
The gruelling schedule has, in some ways, prepared Williams for the hard graft required to make his return to the Tigers – something he describes as 'the ultimate goal'.
"I always wanted to come back here," he says. "It's where I grew up, it's the team I've always supported, and it was always the ultimate goal to get back here.
"You could say it's probably the best grad scheme I could have asked for.
"The time I spent in the Championship has definitely had a big influence on me, and even my studies, taking information in from meetings where there's a lot thrown at you, and then immediately putting it on to paper or practicing it on the pitch two seconds later.
"I'm thrilled to be back and I'm glad everything that I put into my work and my training has come off so far."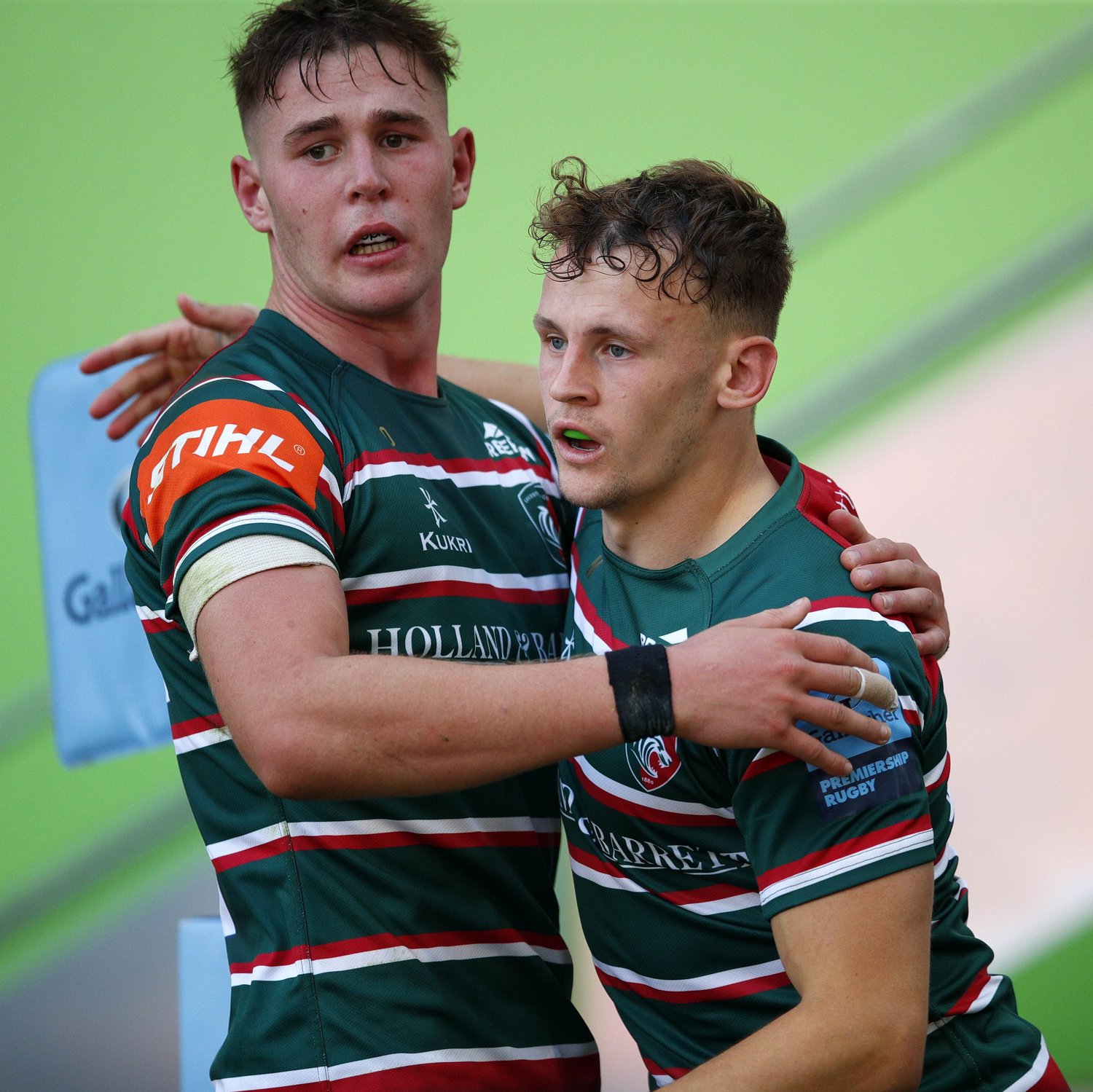 The 24-year-old started in Leicester's first game back, away to Exeter Chiefs in Round 14 of this season's Gallagher Premiership, and it was Williams' first Tigers try that made the difference in the midweek win over London Irish.
"It was all a bit surreal. My first time running out at Welford Road, you hear the music as you come down the steps and you're waiting for the roar from the fans and instead you get the bench clapping you on," he laughs.
"Don't get me wrong, it's lovely, but it's not quite what you'd imagine growing up.
"As for the try, I didn't have to do much. I would have loved for my family to have been there, and they would have loved to have been there with some of my close friends, but it's just part and parcel of what we're all going through at the minute.
"Hopefully, sooner rather than later, we can return to what we know."
Read about university rugby on the other side of the world in this weekend's digital matchday magazine, with an in-depth feature exploring Sydney University's rugby programme with Tigers players Harry Potter and Guy Porter plus assistant coach Rob Taylor. Available for FREE on the club website from Friday.