Having stood since the beginning of the 1920's, the Welford Road's famous terrace is one of rugby's most iconic viewpoints.
Nestled at the front of the historic Breedon Stand, which collectively accommodates 8,500 supporters, the terrace – and the supporters who call it home – have borne witness to some of Leicester Tigers' most celebrated moments, from lifting trophies to the club's guitar riff walk-on.
And, with just two weeks left for fans to grab a season ticket for the 2019/20 season at Welford Road, why not soak up the atmosphere for yourself?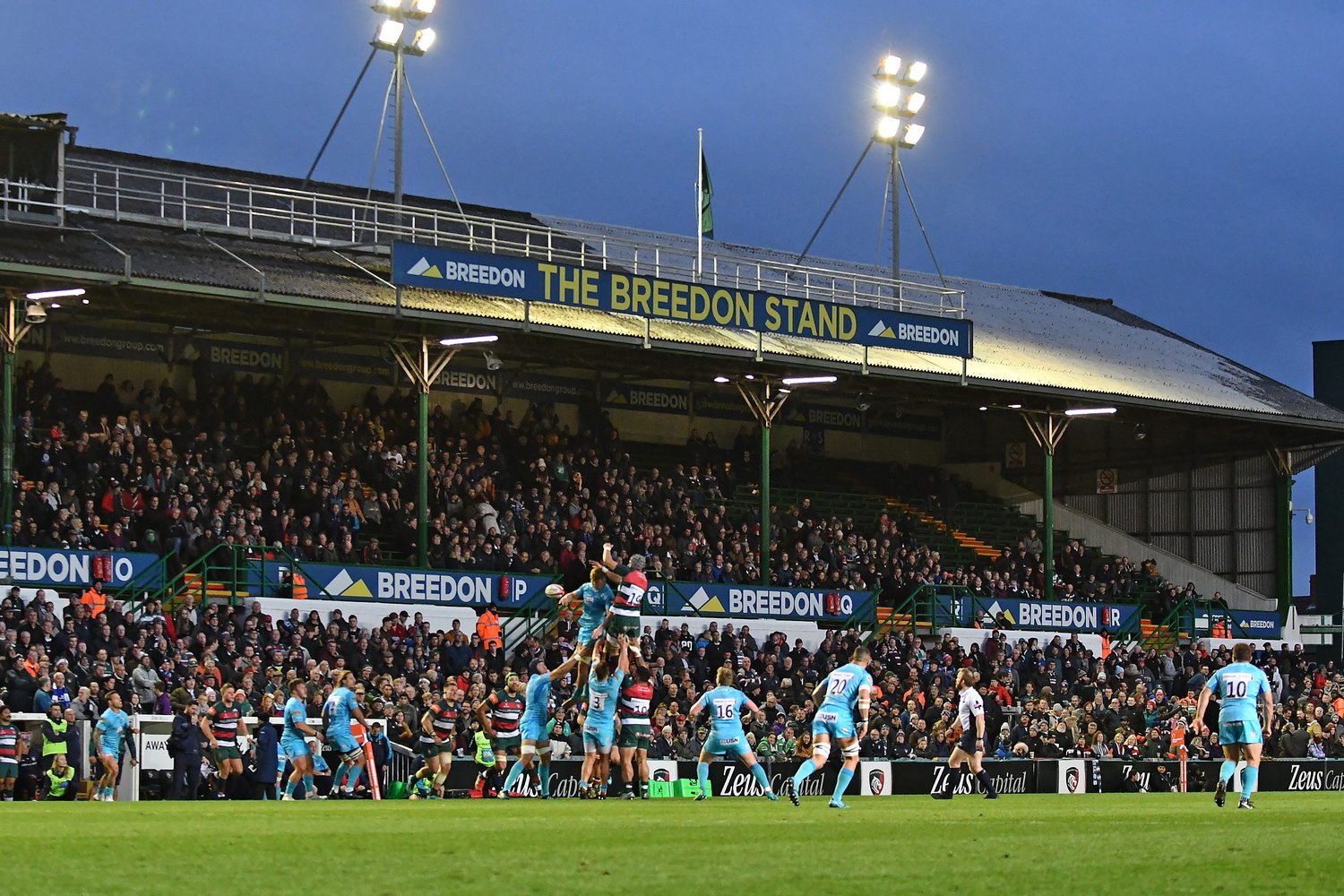 Matchdays on the terrace begin when the gates open an hour and a half before kick-off and fans make their way to find their 'spot' on the iconic concrete steps.
Those at the front of the queue will often make a dash for the dugouts and tunnel, where supporters can get up close and personal with the players, coaches and support staff.
Come rain or shine, sleet or snow, loyal Tigers fans sing, chat and watch the matchday build-up unfold hoping to catch a glimpse of their heroes.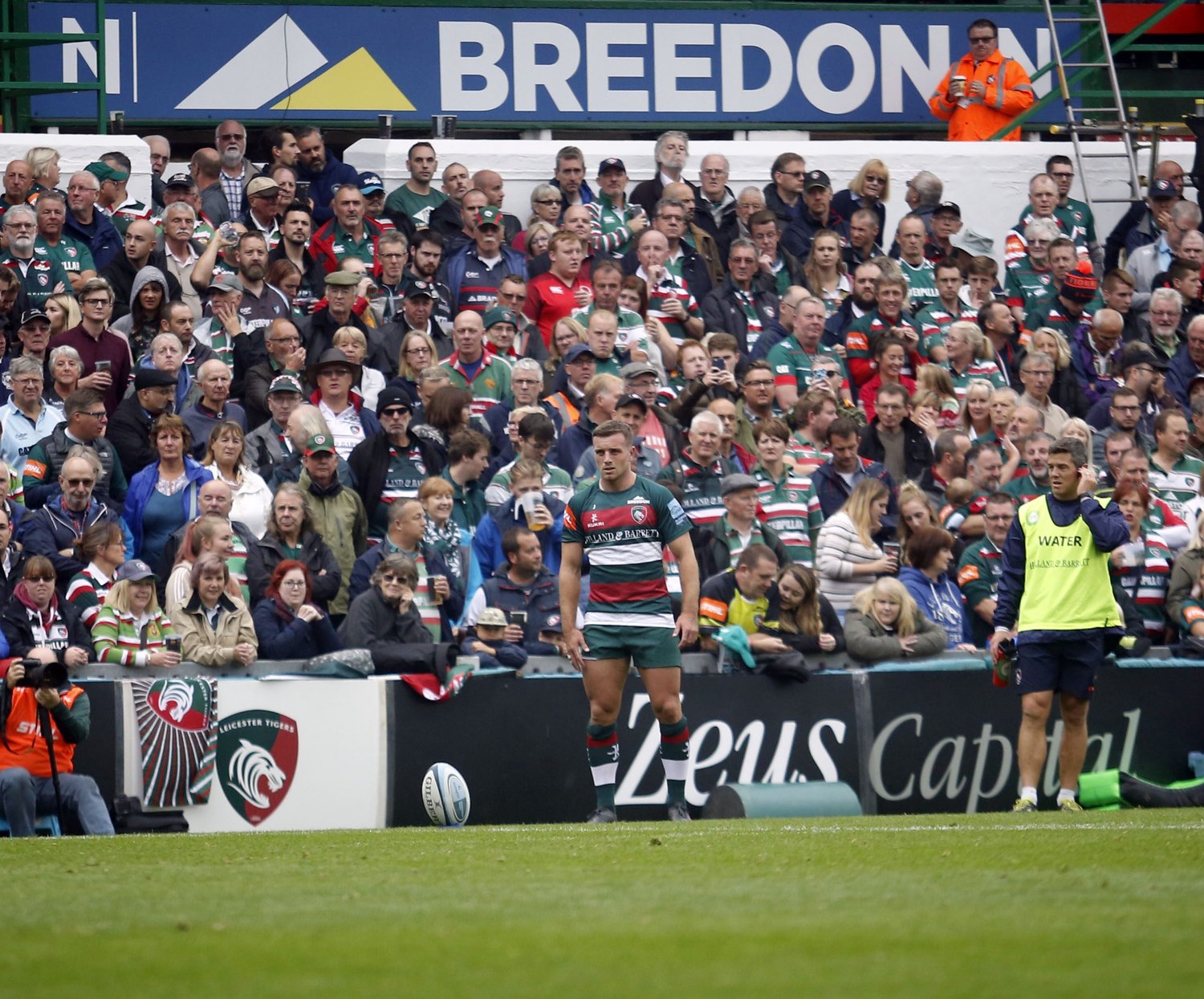 Feeling peckish before the game? There's plenty of food and drink available for groups, couples and families to keep them warm with the ABC Bar and Crumbie Lounge both situated within the stand, as well as vendors situated by the entrance gates.
Experience the buzz as kick-off draws closer and the players make their way into the dressing rooms from their warm-up, before running out through the supporters as Deep Purple's 'Smoke on the Water' rings around.
Watch as the action unfolds right in front of you, feel every tackle, hear the instructions, and see every charge. You'll feel as if you're out there with the boys.
Many a Tigers fan talks of the friends they have made over the years out on the terrace. From the old faces, to Welford Road newbies, young and old, the terrace is revered for the friendships and close-knit community shared by fans alike.
Prices for a season ticket on the terrace start at £240 for adults and £80 for under-18s, and with our monthly direct debit you can watch every Tigers home game for just £48 a month.
The deadline to buy your season ticket is 12pm on Monday, September 30.
Contact the Leicester Tigers ticket office on 0116 319 8888 (option 2) for more information or by clicking the link below.