The much-anticipated 125 Year Dinner is almost here and over the past few months we have been sharing some of the legends of the game who will be joining us. Now Leicester Tigers can share a full list of the legends who will be attending.
The 125 Year Dinner is at Welford Road on Tuesday, March 6.
Limited tickets are still available for the evening, which includes a three-course meal, are still available until Tuesday, February 27. You don't want to miss the chance to hear from some of Tigers' most famous names in a celebration of the club's 125 years of rugby at the stadium.
Book your place by clicking here.
Full list of legends attending the 125 Year Dinner: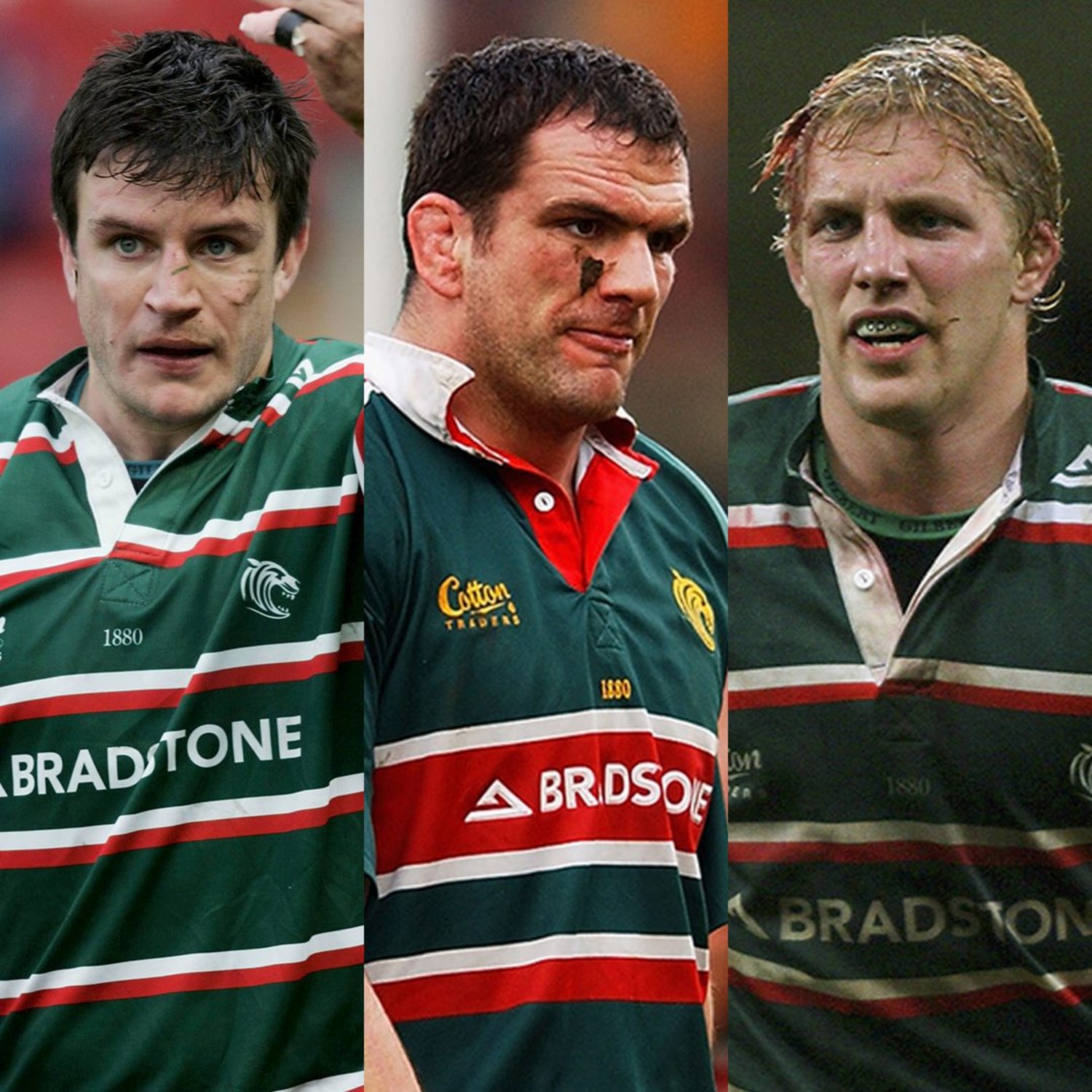 Garry Adey
Kevin Andrews
Marcos Ayerza
Bob Beason
Martin Corry
Louis Deacon
Harry Ellis
Malcolm Foulkes-Arnold
Brian Hall
Mike Harrison
Aadel Kardooni
Ben Kay
John Liley
Leon Lloyd
Geordan Murphy
Wayne Richardson
Bob Rowell
Graham Rowntree
Brian Small
Ian 'Dosser' Smith
Tim Stimpson
Troy Thacker
Chris Tressler
Freddie Tuilagi
Rory Underwood
You can book your place by contacting the corporate sales team at Tigers. Email [email protected] or phone 0116 217 121