Fresh from taking a look at newcomers Jaco Taute, Calum Green and Hanro Liebenberg, we're shifting focus to creative back Noel Reid as we continue our profiles of Leicester Tigers' new recruits.
The best way to watch Tigers new boys is with a Leicester Tigers season ticket guaranteeing your spot at every home game this season.
Described by Murphy as a 'natural footballer', the versatile Noel Reid has all the skills to get Tigers' backs division firing in his first season at Welford Road.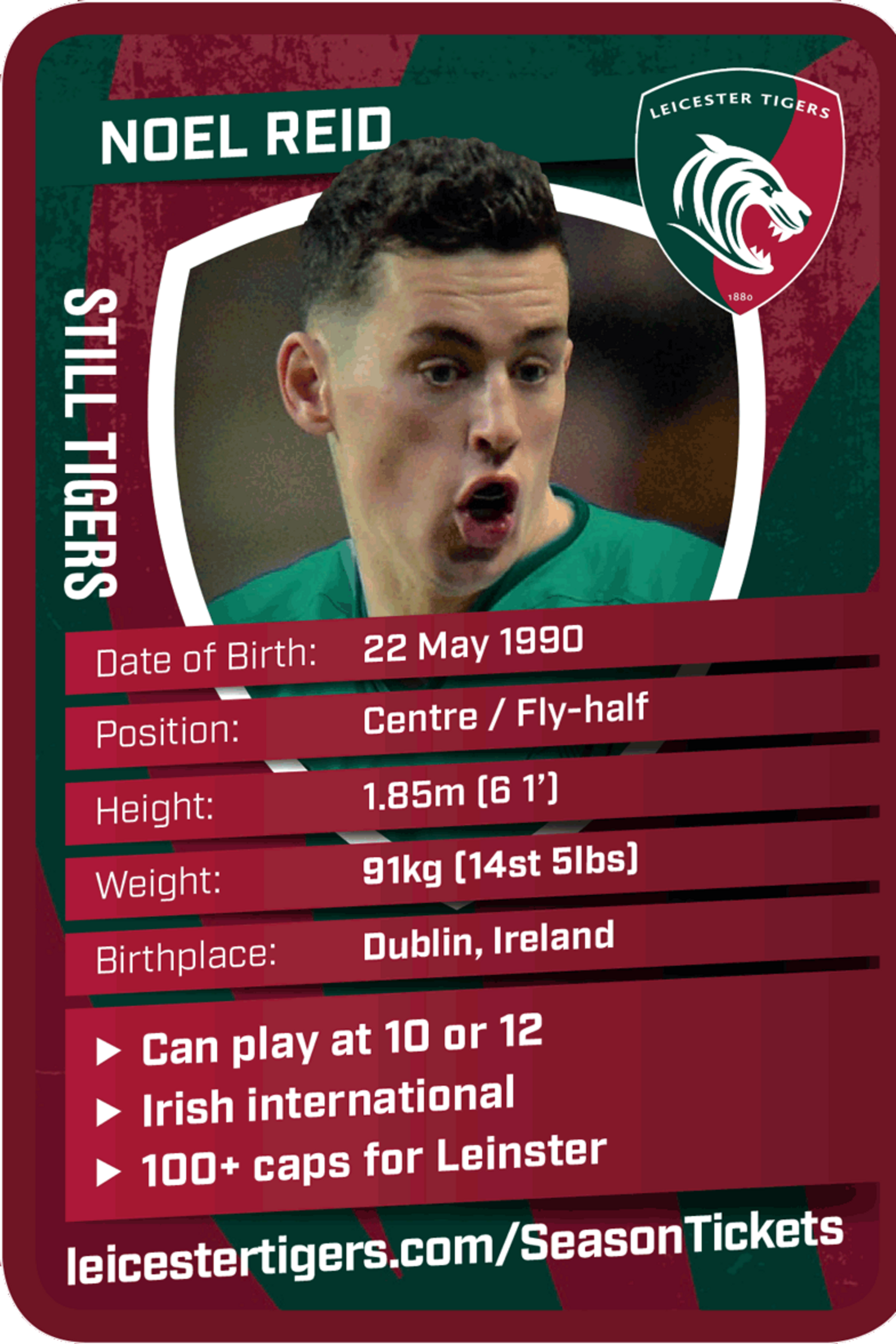 Reid began his rugby career in his native Ireland, with St Michael's College and Clontarf before making a Leinster debut in September 2012.
He played at fly-half and centre in more than a century of appearances during seven seasons in Dublin, and is no stranger to silverware either; lifting the Celtic League trophy four times during his time in blue.
Reid's flexibility in midfield adds to options alongside internationals George Ford, Kyle Eastmond and Manu Tuilagi, as well as further new arrival Jaco Taute.
Standing at more than six feet and weighing in at almost 14 and a half stone, Reid is the perfect blend of playmaker and defensive stand-off, so expect to see him utilised in the Tigers midfield or No10 shirt throughout the season.
He is a natural footballer and a versatile player who has worked with top-class players at Leinster and Ireland. That experience will be very important to us over a tough and competitive season."

Geordan Murphy
His flexibility means he will serve as the perfect complement to fellow international players like George Ford, Kyle Eastmond and Manu Tuilagi, and can act as an ideal back-up at fly-half during the course of the year.
I'm working hard now and when the season starts hopefully we put in a few good performances and get the supporters into the season early with us."

Noel Reid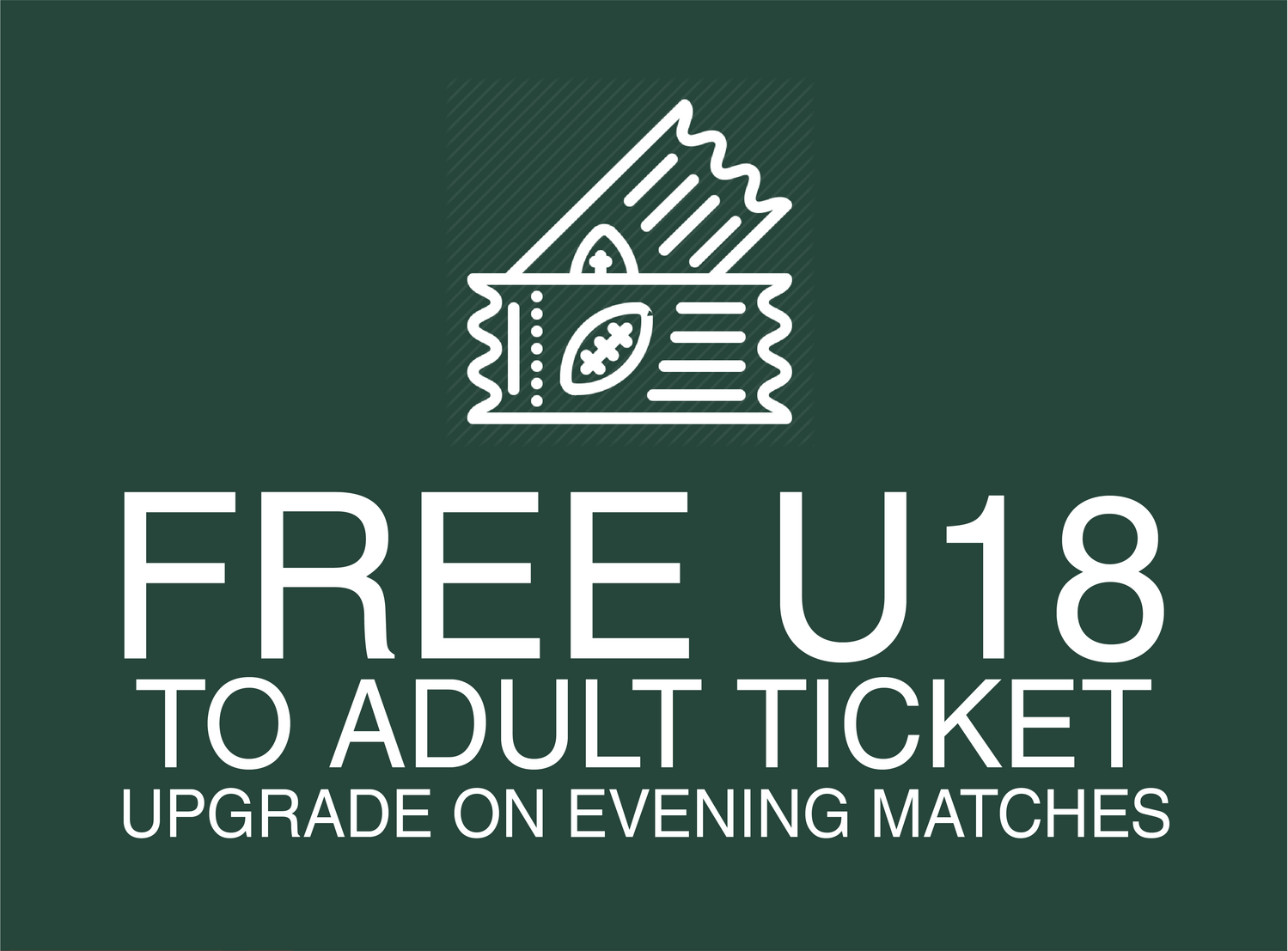 Reid is one of 12 new signings to the senior squad for 2019/20, bringing fresh blood to the Tigers DNA.
You can see him in action at Welford Road when Tigers kick off the season at Welford Road against Exeter Chiefs in the Premiership Rugby Cup on Friday, September 27.
Catch every minute of every game from just £40 a month using the club's six-month interest-free direct debit. Hit the link below to find out more about becoming a season ticket holder.
In our final profile feature of this current series, we explore what EW Viljoen's inclusion will bring to the Tigers class of 2019/20.
NEW BLOOD, SAME DNA, STILL TIGERS