The Nottingham will continue their partnership as Leicester Tigers' official building society partner until the end of the 2019/20 season.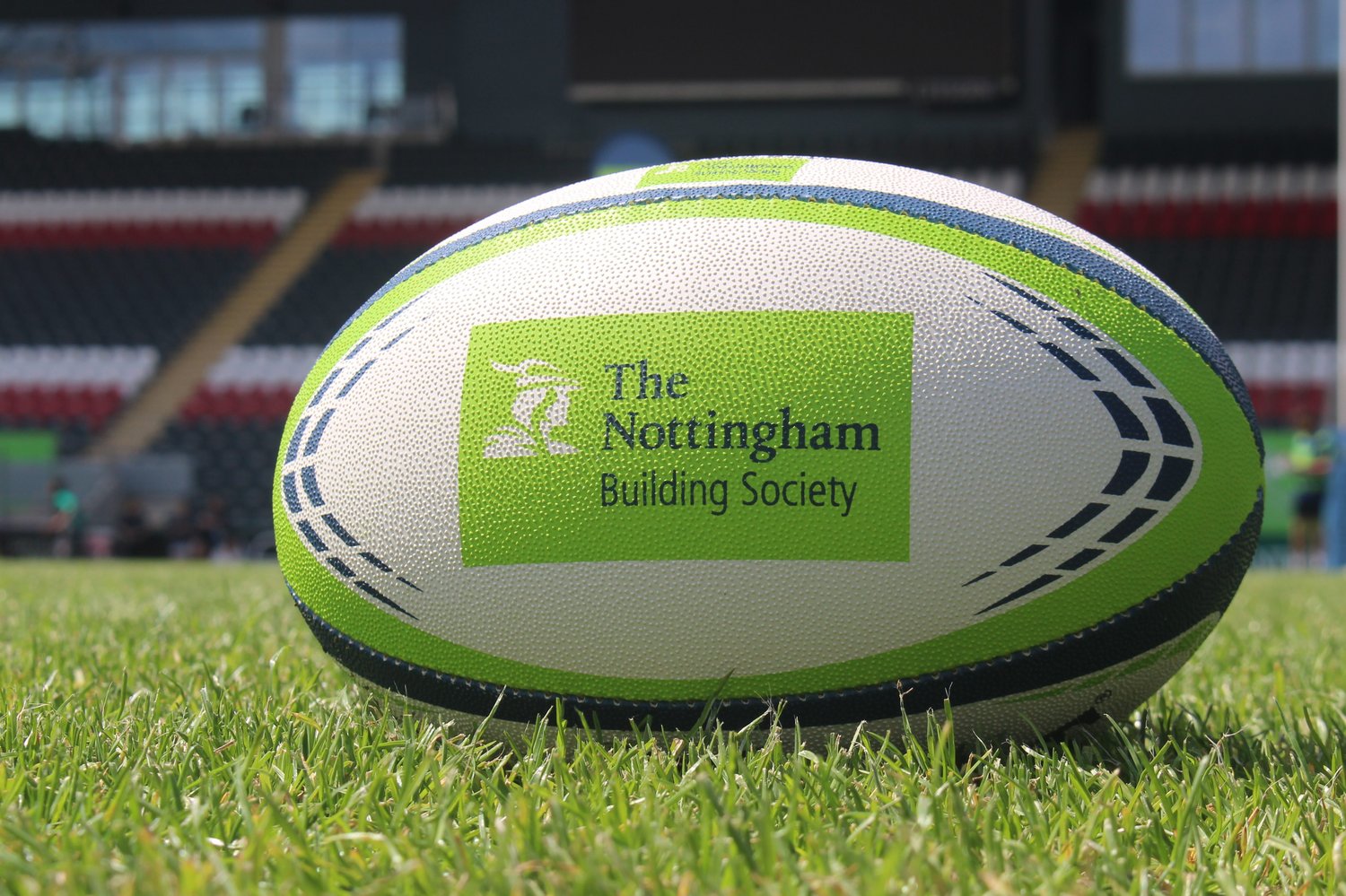 They have sponsored Welford Road Stadium's West Stand since the 2016/17 season and are an official partner of the club's Junior Tigers Club, which includes more than 40,000 members.
The building society, which has more than 60 branches in 10 counties across the country, has also helped to fund tag rugby programmes for primary schools over the past five seasons, reaching more than 6,000 pupils across Leicester and Leicestershire.
Leicester Tigers and The Nottingham hold tag rugby festivals for participating schools across the county throughout the school term, giving young players the chance to put their skills into practice.
Andrea Pinchen, Leicester Tigers' commercial director, said: "Our work alongside The Nottingham has helped to make a huge difference to kids and families around the county, thanks in part to the success of the tag rugby programme we run in schools each year.
Their support of the Junior Tigers Club ensures that we can continue to introduce and welcome more youngsters into the Tigers Family, whilst their financial expertise and advice is available for Tigers players, staff and supporters to take advantage of."