The #TigersFamily Matters series is back for the summer, as we shine a light on the work of the Leicester Tigers community department and the incredible work they do throughout the year.
From introducing people to the game, to bringing them closer to the action, over the next few weeks we will be introducing Tigers supporters to the people behind the projects.
The team of qualified rugby development officers deliver more than 15 individual programmes across the community to educate, engage and entertain.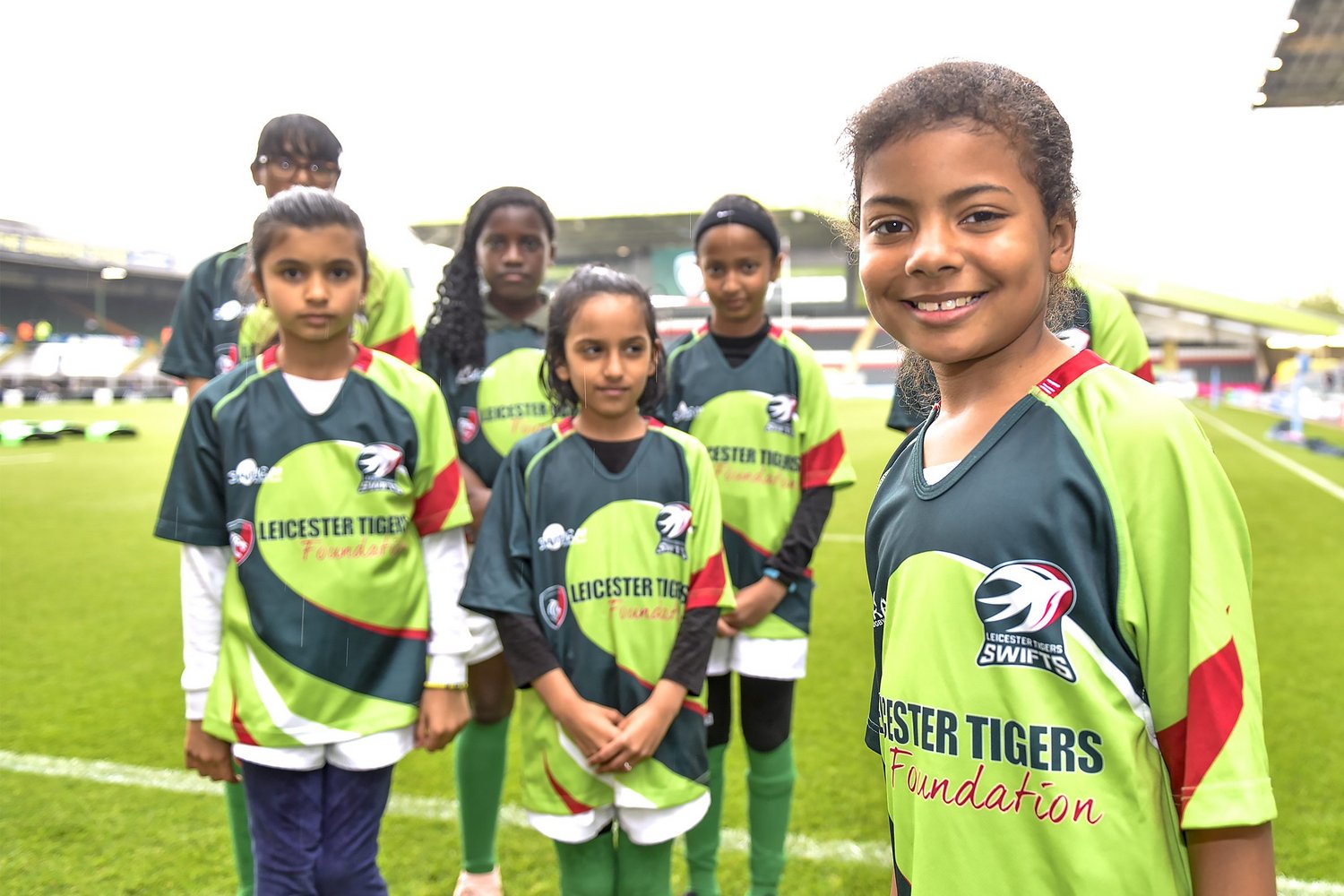 Coming up, we'll be chatting to Tigers' Project Rugby team of David McDonald, Joe Reynolds, Sam Johnston and Laurence Walters about the work they are doing across Leicestershire to bring rugby to under-represented groups.
The club's SEND rugby development officer Gary Ayres shares how he is introducing wheelchair rugby to individuals alongside helping to raise the profile of disability sports.
Dynamite and HITZ programmes help steer youngsters not in education to gaining qualifications and work experience, as health and inclusion manager Sam Swift and HITZ officer Charlie Hurley explain.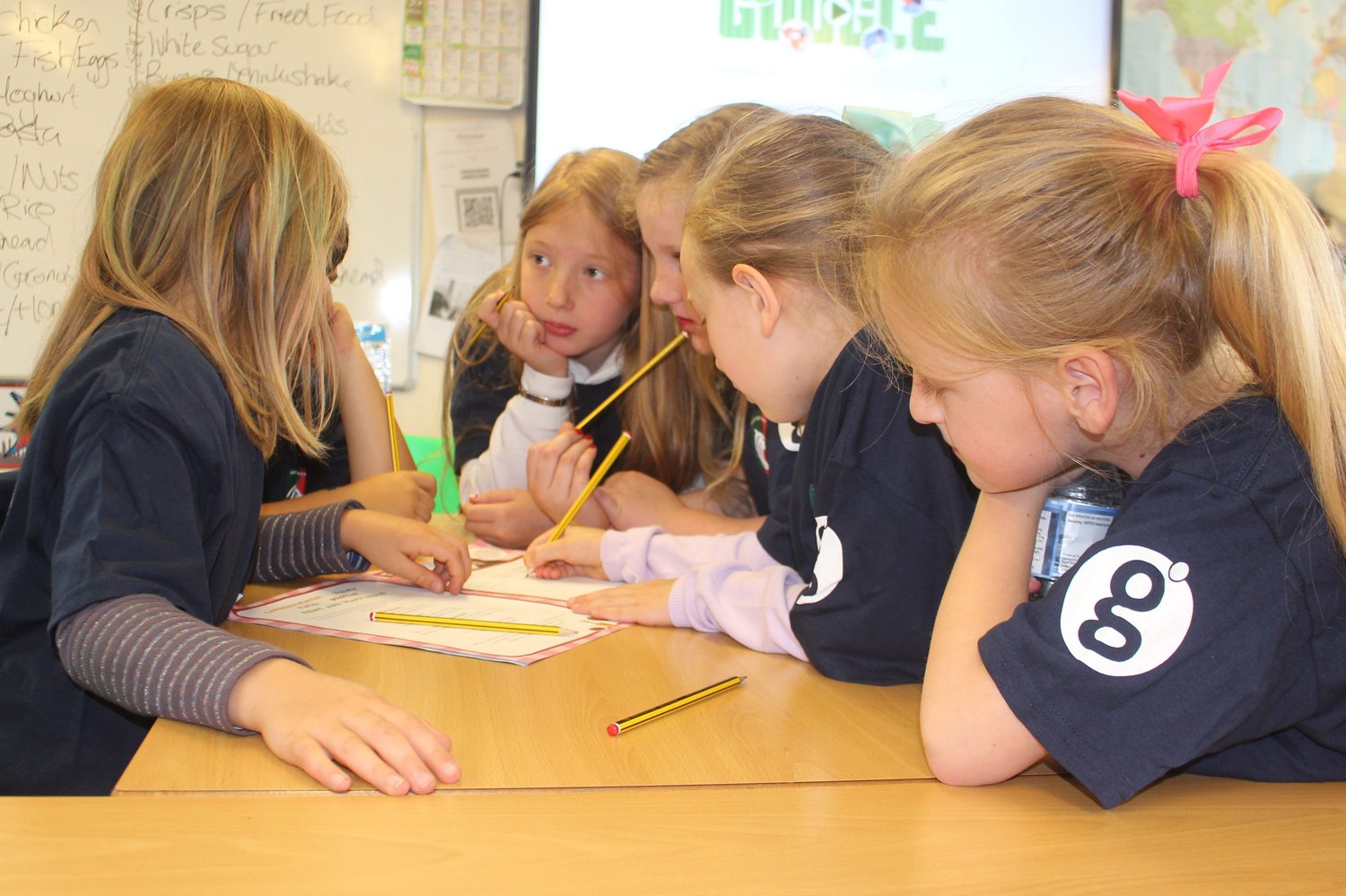 Health education officer Ashleigh Theobald tells how she's getting primary school pupils to eat and live healthily thanks to club partner's Global Payments Healthy Schools programme, and more than 6,000 pupils taking part in The Nottingham Building Society Tag Rugby programme as rugby development officer Pete Talbot explains.
Women and girls rugby development officer, Chris McAuley explains how the club is building links to support the women's game at every level.
Rugby development officer Steven Baker talks about the club's links with Brooksby Melton College has bred success both on and off the pitch, feeding into the Tigers Academy as well as employment opportunities at Welford Road and Oval Park.
And if that wasn't enough, we'll catch up with community rugby manager Steve Hanna and head of community Scott Clarke on the club's Rugby Camps and festivals around the UK, as well as the club's international links with its global partner clubs.
Keep an eye out each week this summer for the latest instalment of #TigersFamily Matters.