There have been so many 'Top 10s of this and that' around in the absence of any live sporting action that The Tig has now assembled a list of Tigers Top 10s - and we are not talking fly-half here.
Such has been the outbreak of chart-sized features, The Tig was going to pick a 'Top 10 of Top 10s' for the blog this week. Instead, rather than talk about the greatest games, players and tries, this list of Top 10s puts the focus more on individuals, the characteristics of favourite players, the emotions of the big games and the split-seconds which can win or lose them.
It'll take a while to populate them all, but at least the headlines are sorted.
No doubt this includes some of your favourites too - if it doesn't, how about adding them on the Tigers social media to share with everyone else?
So here goes:
The Tig's list of Tigers Top 10s: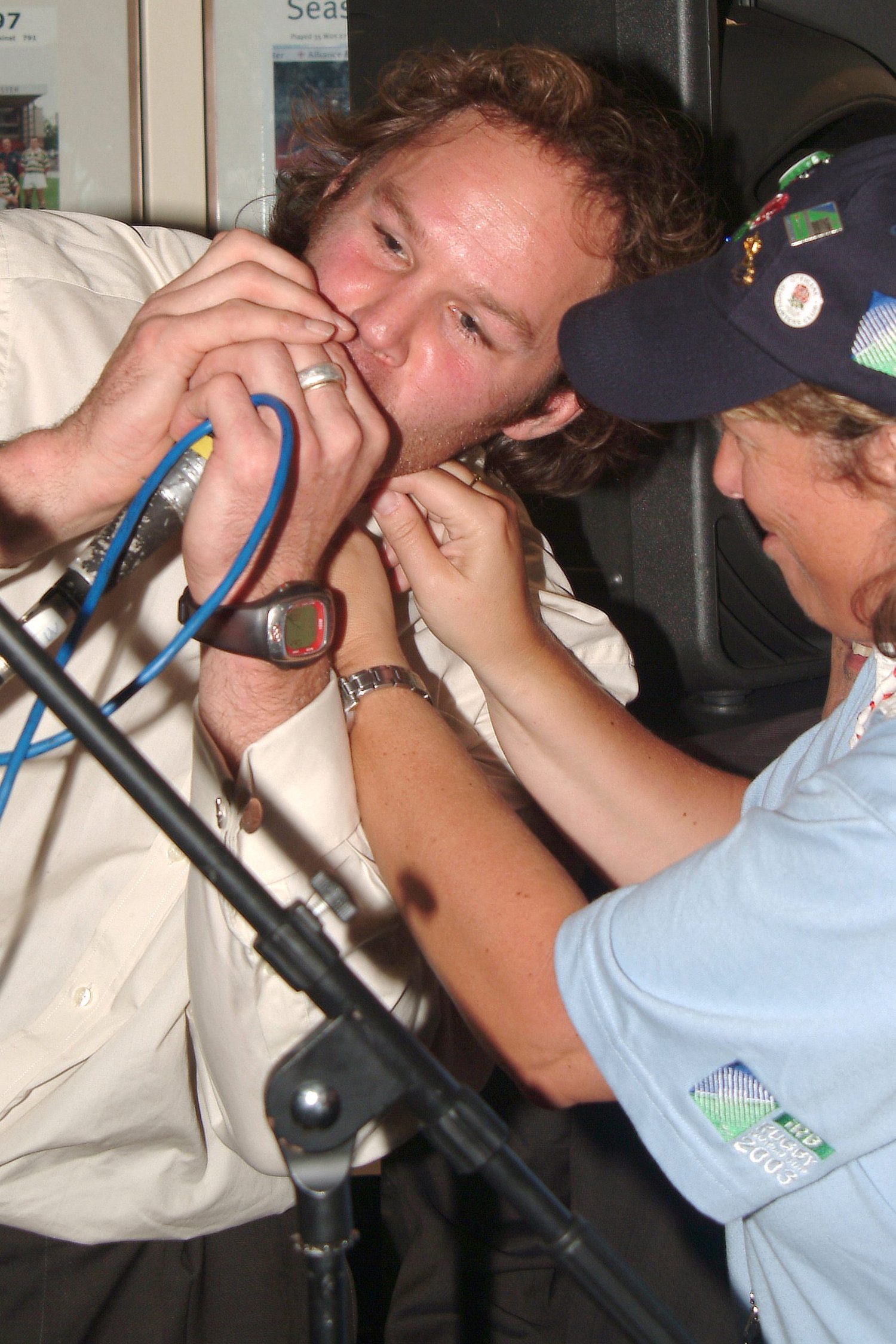 Martin Johnson glares
Alesana Tuilagi defensive victims
Dean Richards mauls
ABC Club flare-ups
Dusty Hare kicks at goal
Telusa Veainu sidesteps
Henry Tuilagi rampages
Neil Back ruck and maul tries
Josh Kronfeld harmonica solos
Leon Lloyd colour-co-ordinated armguards
Les Cusworth drop goals
Julian White scraps
Tim Stimpson "not from there!" successful penalties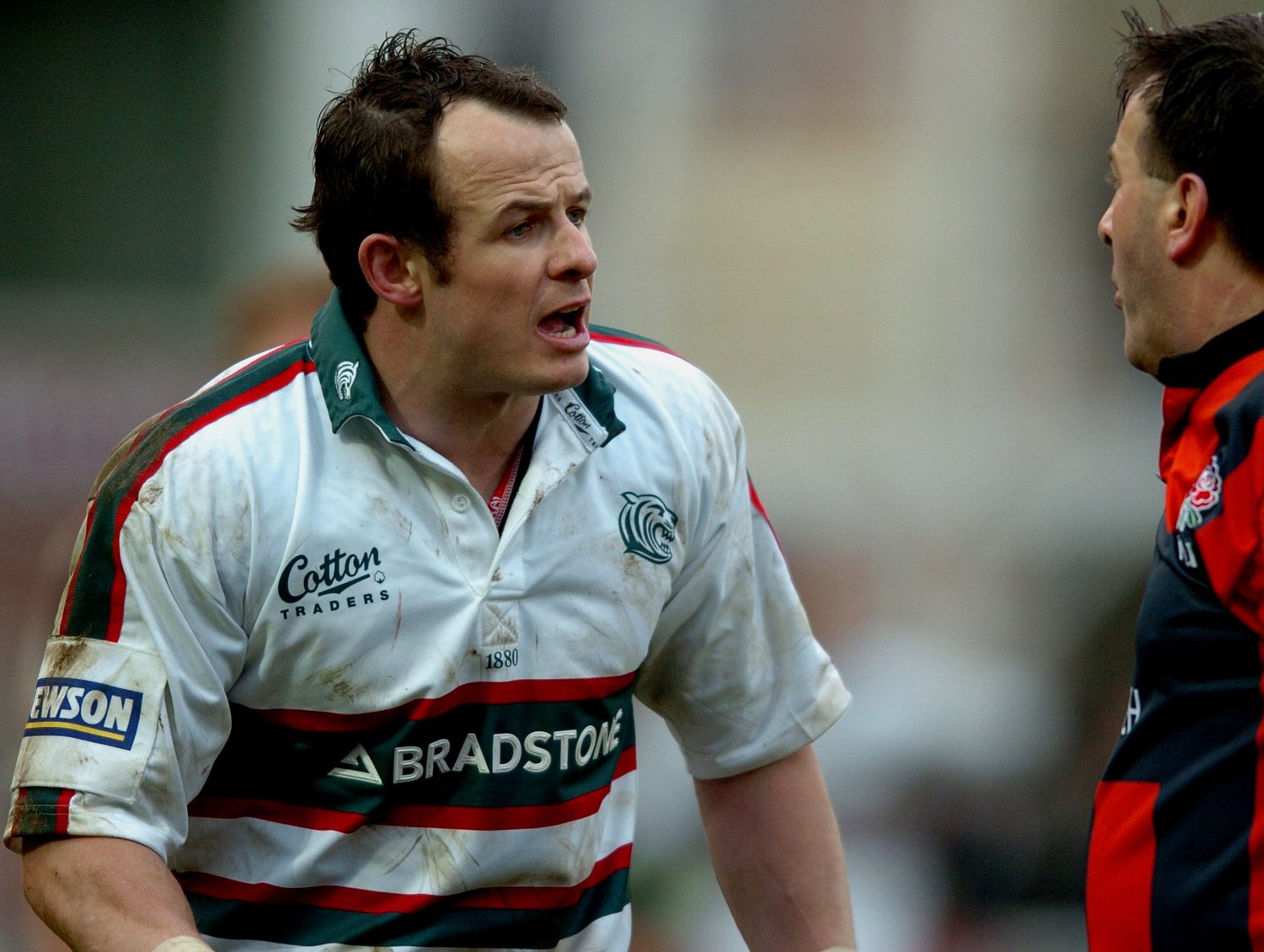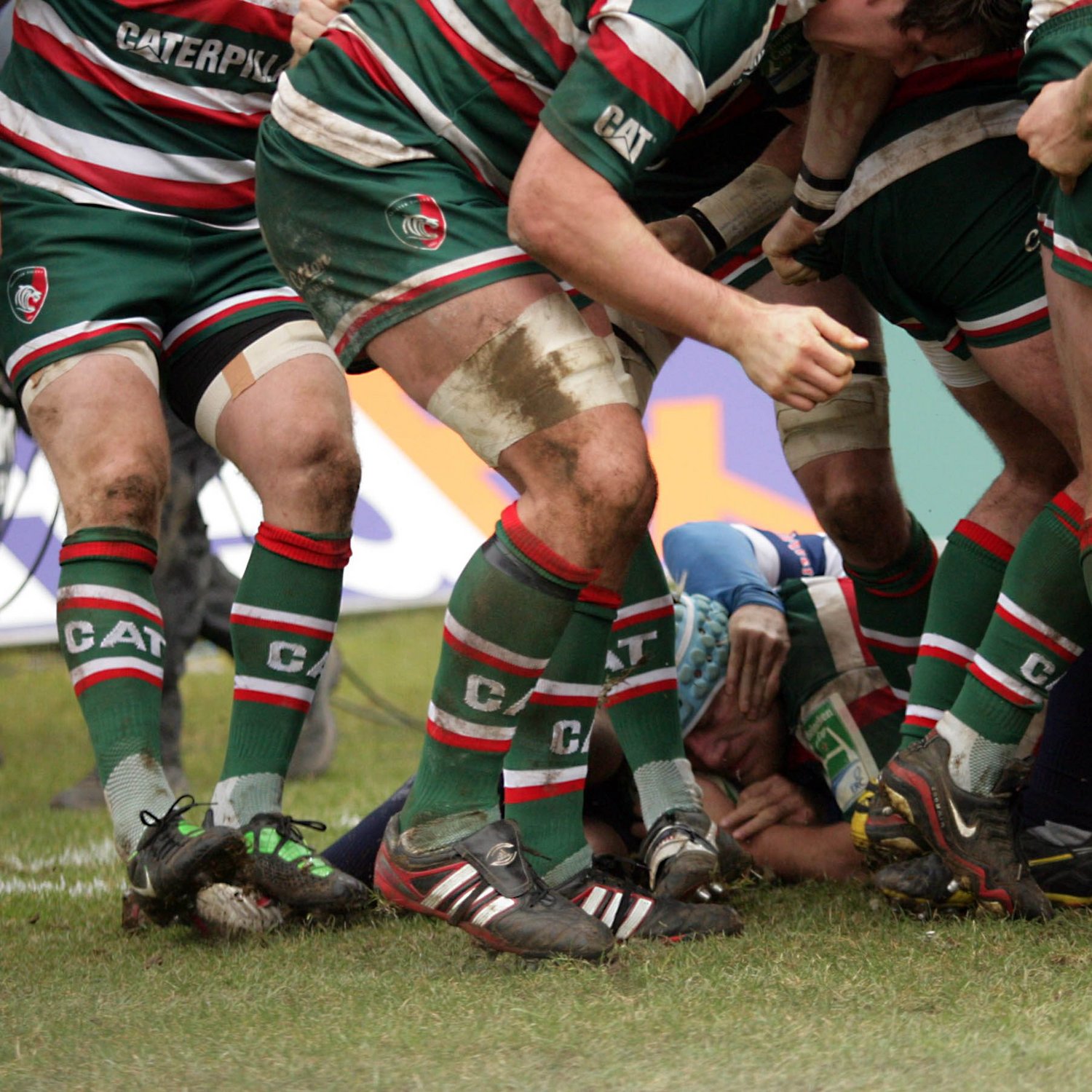 Jordan Crane pushover tries
Neil Back turnovers
Harry Ellis attempted chargedowns
Tudor Thomas 'sssshhhh' moments
Martin Corry carries
Manu Tuilagi hand-offs
Geordan Murphy trick-shots
George Chuter programme columns
Thomas Waldrom toot-toots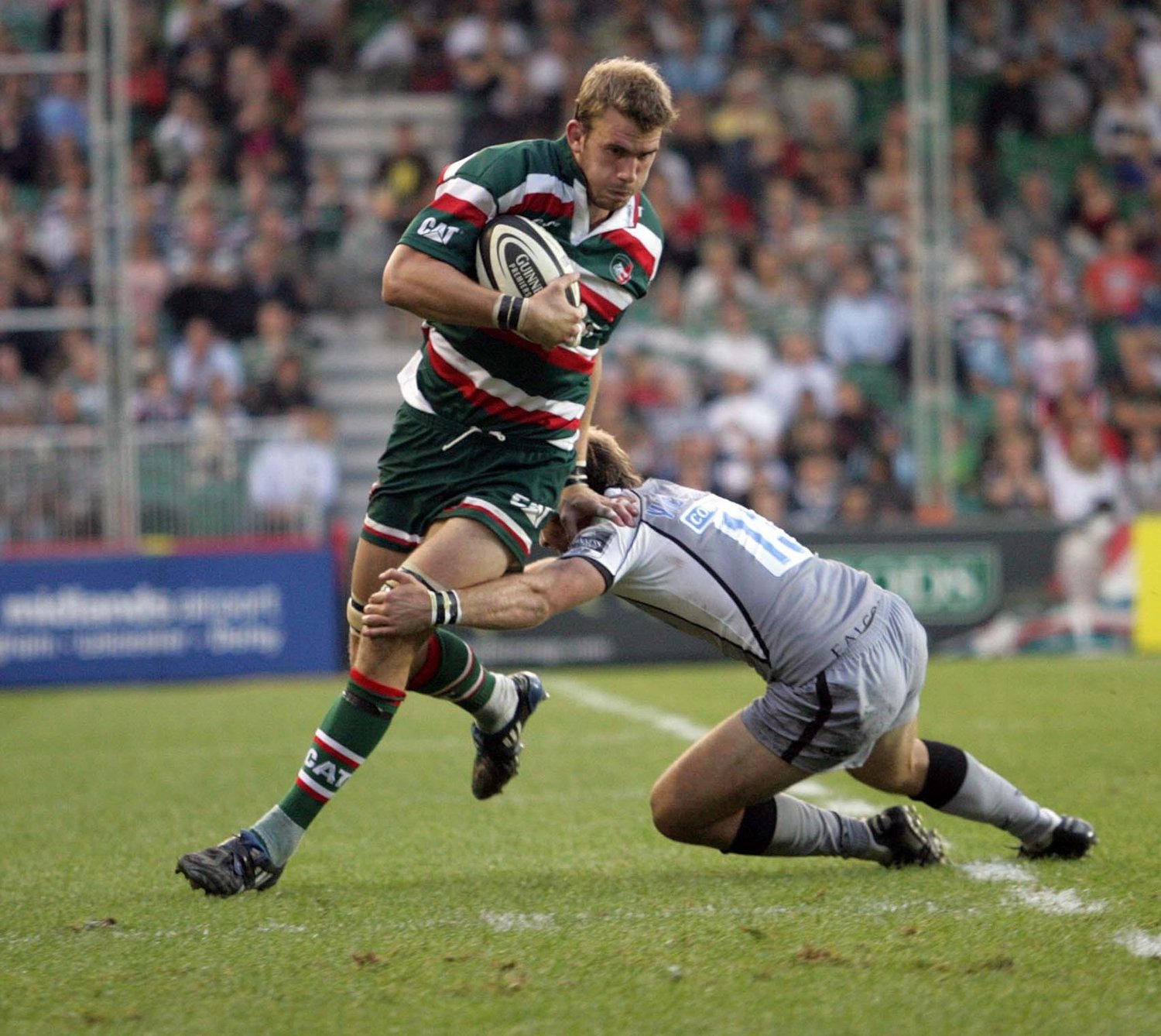 Ben Kay lineout steals
Louis Deacon throat grabs
Tom Croft outside breaks
Marcos Ayerza headguards
And, of course, Dan Cole's Top 10 scrums.
Followed by Boris Stankovich's Top 10 scrums.