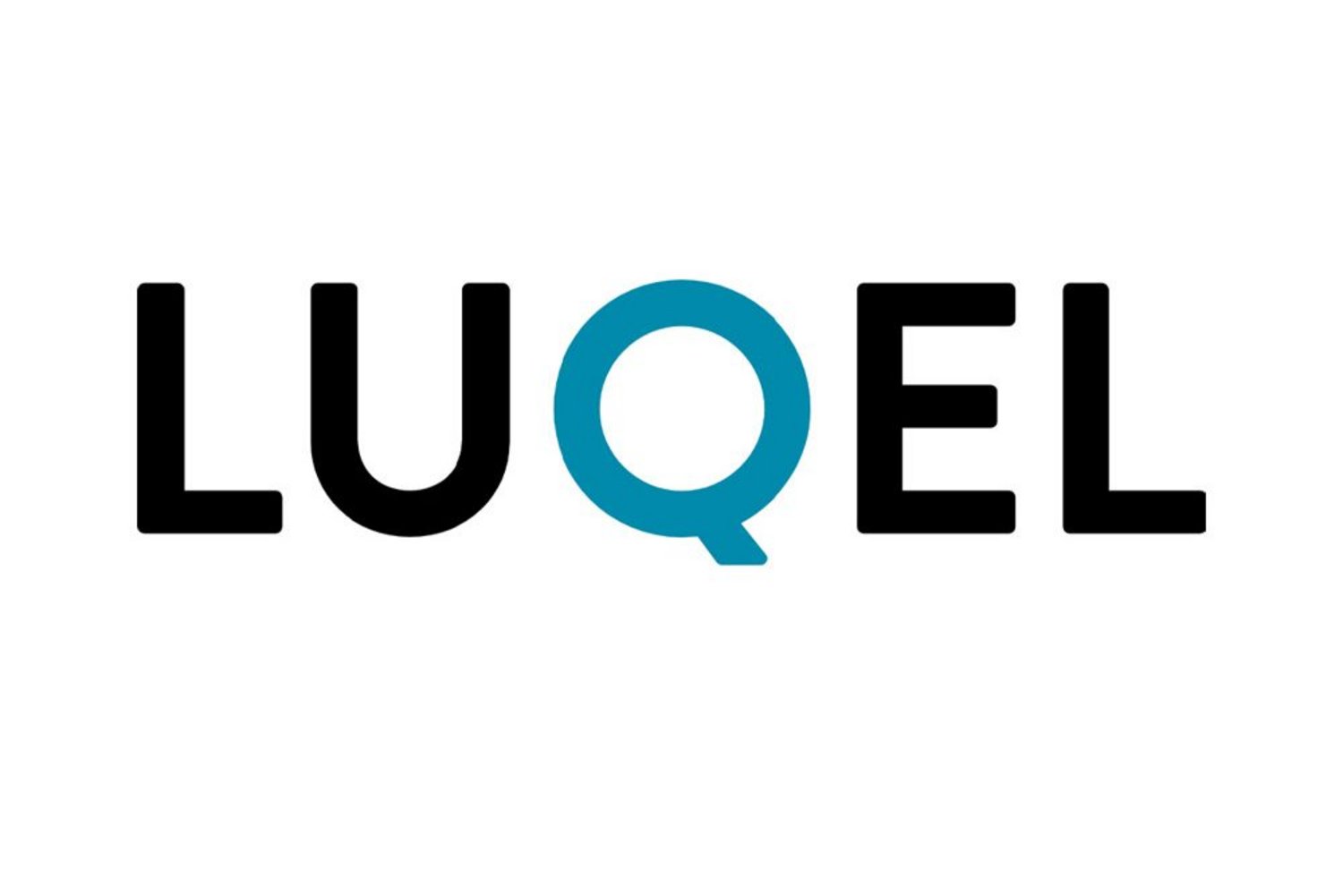 We are excited to continue our hydration partnership with Leicester Tigers. Working with the staff and players to encourage a refill drinking-water strategy to help support sustainability goals and to reduce single-use plastic, both on the pitch and in the offices.
Delivering Leicester Tigers 30 mineral water tastes using a mains water supply and an innovative water dispenser that takes the water through sediment, active-carbon and reverse-osmosis filters to remove bacteria, pesticides, medical residues and nano-plastics. Then using a patented micro-dosing system to add back in natural mineral salts to deliver a water for all tastes.
Encouraging hydration through a LUQEL water app and a connected smart drinking bottle to ensure we all drink enough water to stay healthy and productive.
Find out more about our water tastes, our hydration app or our filtration process here.